Human behavior changes, the development of social networks captures customer psychology, making the marketing "jump" stronger and stronger. Every business or brand today will need a marketing department. In 2022, there will be many difficult falls from the world economy to the country, forcing businesses to invest in marketing.. However, not all businesses know what the marketing department consists of and do not know whether to build an in-house marketing department or not? Let's research and clarify this issue with DPS!
What does the marketing department do for the business? 
Before looking at what departments the Marketing department consists of, let's see what we build the Marketing department for and what this department will bring to the business. Will marketing be an investment or just an expense to cut?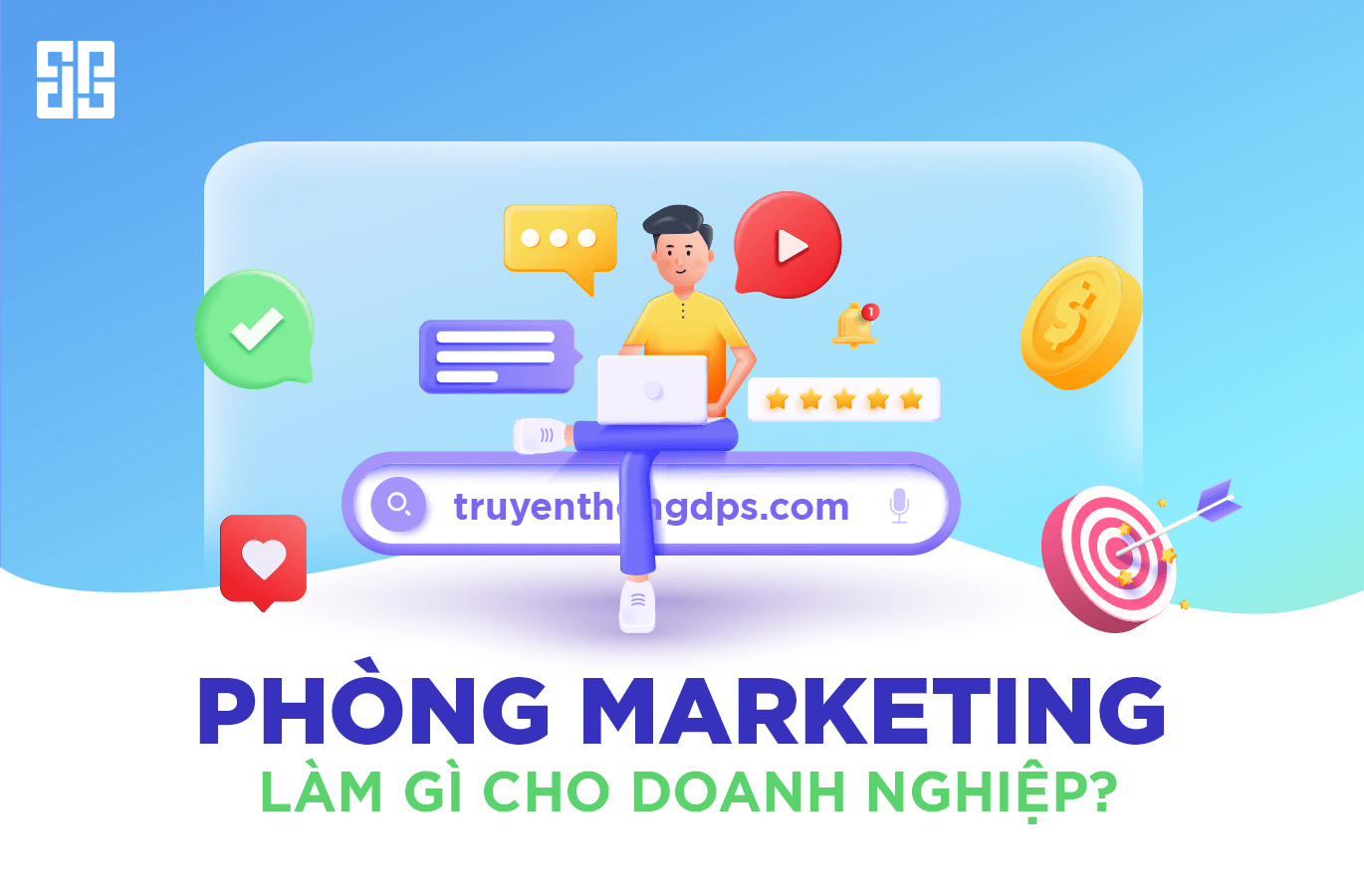 The job of marketing will usually perform 5 main tasks and functions as follows: 
| | |
| --- | --- |
| Job  | Mission  |
| Ideation and brand development | Perhaps many people also know that marketing is what we will have to help the image of the business show more clearly to customers and develop invisible brand values, gain a position in the hearts of consumers. on the market. This can be considered as the most important goal and task of the Marketing department.  |
| Product research and development support | The Marketing Department will help businesses research and understand market demand. As a result, businesses will know how to develop products and sell products effectively and with the least cost.  |
| Implement marketing strategy | The Marketing Department implements marketing strategies to help customers better understand the product. Implement promotional and advertising campaigns to increase reach and purchase.  |
| Build media relationships | The job of marketing at this time will be to develop plans and tools to handle the crisis if the business encounters the media. This helps businesses have a good image in public.  |
| Strategic advice with the board of directors | The Marketing Department will have to directly advise the Board of Directors on marketing strategies for product orientation, distribution and coordination with other departments.  |
What departments does the marketing department consist of?
After knowing the functions and tasks of the Marketing department, the question for us is how to build the Marketing department effectively and optimize the human resources. 
Typically, the marketing department structure will include the following positions: 
Head of marketing department leading the way 
We can't do small things without a strategy, a guide, a measurer - a manager - a monitor. A marketing department cannot run smoothly without an outstanding marketing talent as a marketing manager. In this position, the head of the department is responsible for planning, overall marketing strategy, and marketing tasks for the brand. Then, plan, delegate, measure, control, and hold revenue accountable to the board of directors. 
Content Marketing – the core department in the marketing department
Content Marketing is the writers of the marketing department, in charge of conveying content, product messages, and communication campaigns to consumers.  
Content marketers need to be able to write, easily absorb and catch trends quickly. 
Content is a "core" part of the marketing department, especially with the advent of the new platform TikTok. According to statistics in 2022, TikTok now has up to 1 billion monthly active users, quickly becoming a wave that causes other social networks to rush as Facebook launched Facebook Reels, Instagram added Instagram Reels, Youtube appeared. show Youtube Short,….
Content now has to constantly update and create short but creative content. Thanks to content that creates a strong competitive advantage for businesses.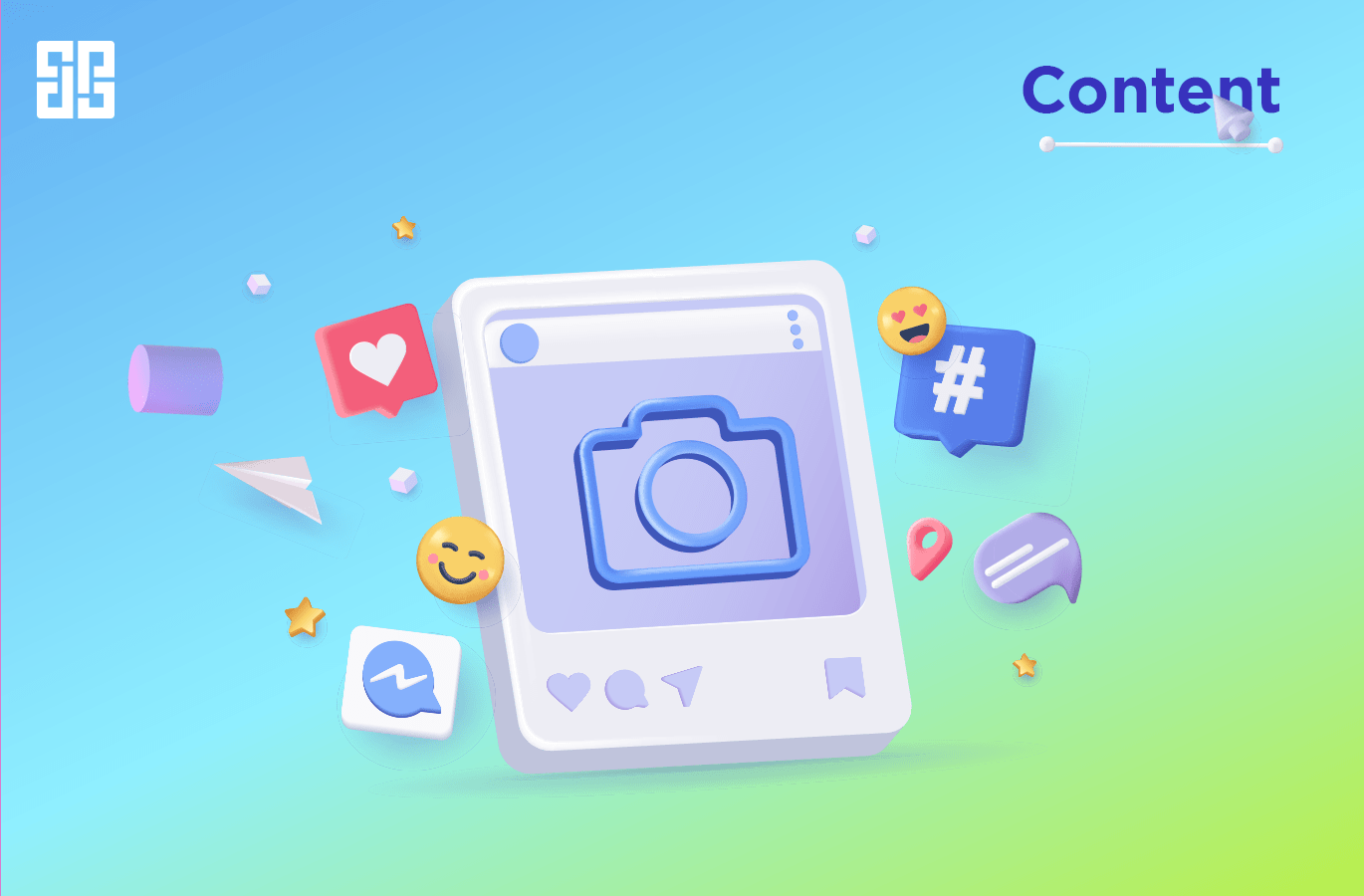 What departments does the marketing department consist of? Creative designer 
Accompanying the content of the Marketing campaign, you need to have a team of designers. They are the ones who will be responsible for designing images to realize the content and messages of the product through images. Help attract viewers, readers in the fastest way. 
You should also choose designers who have basic editing knowledge (if possible) to best support the work and do not incur additional costs of hiring or recruiting video editors. 
Editor/Photographer
For in-house, updating and bringing the product's visuals to the public is extremely necessary. Therefore, there is a constant need for a photographer to take photos of the product collection according to the business plan or update the daily photos of the business or store.
In addition to photos, businesses also need an editor to edit short videos for hot channels like Tiktok today. Photographers can acquire both this skill to optimize performance and the salary paid for this position.
What departments does the marketing department consist of? Including the part to run ads
With the current 4.0 technology era, running ads is an indispensable part. Especially food, garment and entertainment products. Global users today are often exposed to social networks, social media channels and online shopping habits are increasing. The work of marketing running ads has really brought benefits to many businesses. If you know how to divide the budget and have the right campaigns, good content and beautiful images will definitely have very good results.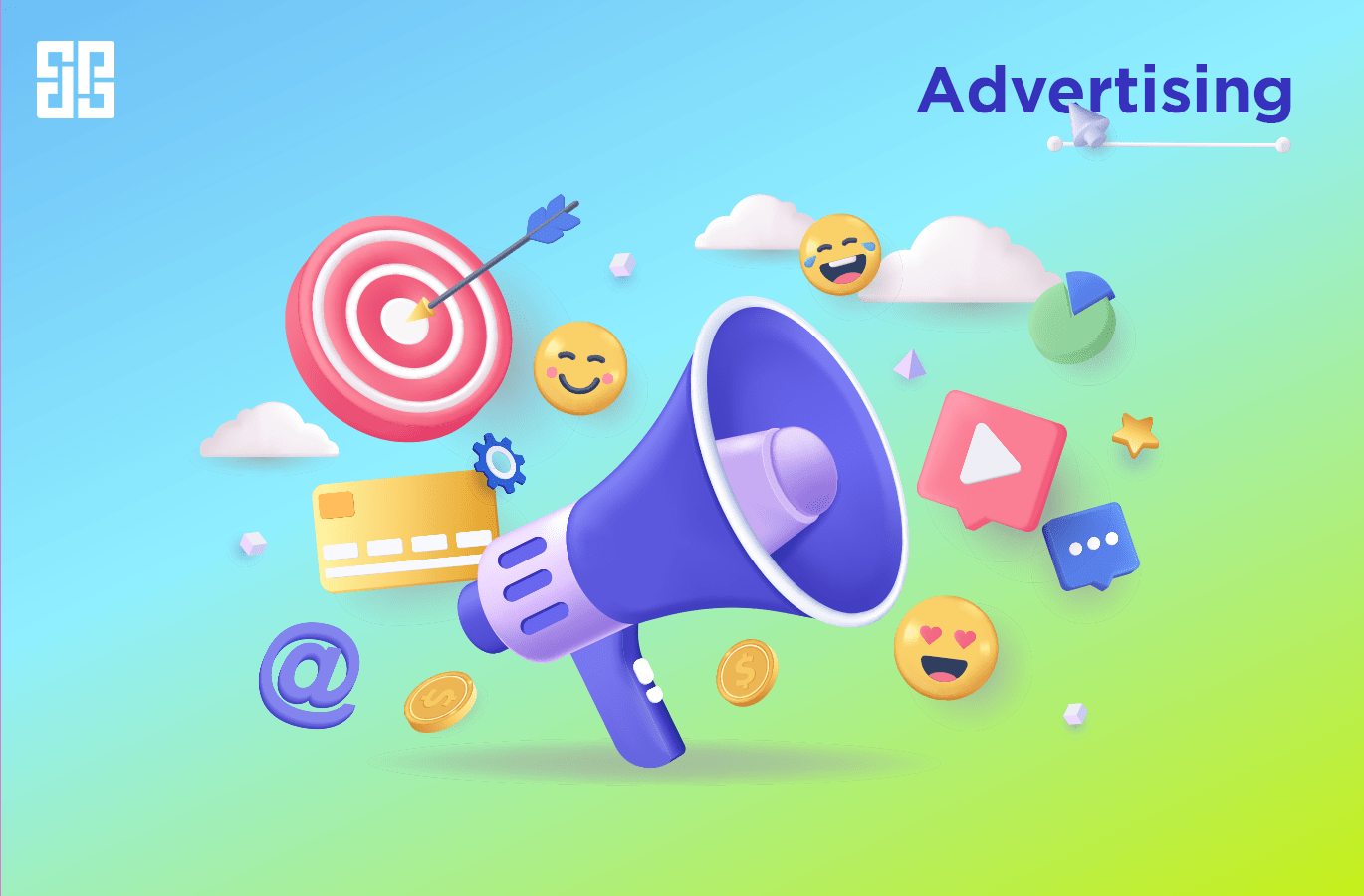 Event Organizer – Event Organizer
It is not too difficult to see an event, whether small or large, of a certain business or brand. The event is an opportunity to create connections with investors, customers and employees while spreading the brand, product or corporate culture. Thanks to the effectiveness and meaning of the event, businesses will often have a staff to organize their own events, or can take advantage of an employee in the marketing department to do multitasking. 
Should invest in in-house marketing department or outsource?
To operate and develop to produce real results in the marketing department, you need to invest in a team that fights at least with the following departments: Head, content, design, ads, photo, design, event organizer. That can be said to be a waste of money – it takes time and it won't be easy to always find the right talent and run it smoothly, it takes time to find, coordinate, try again and again and improve. gradually. This will be difficult to do for businesses that are too small.
Currently, instead of such a resource-intensive solution, businesses choose to outsource marketing departments, which are minimalistic and available in terms of both human resources and experience. Costs are reduced, efficiency is increased even more thanks to the expertise and industry knowledge many partners have done before.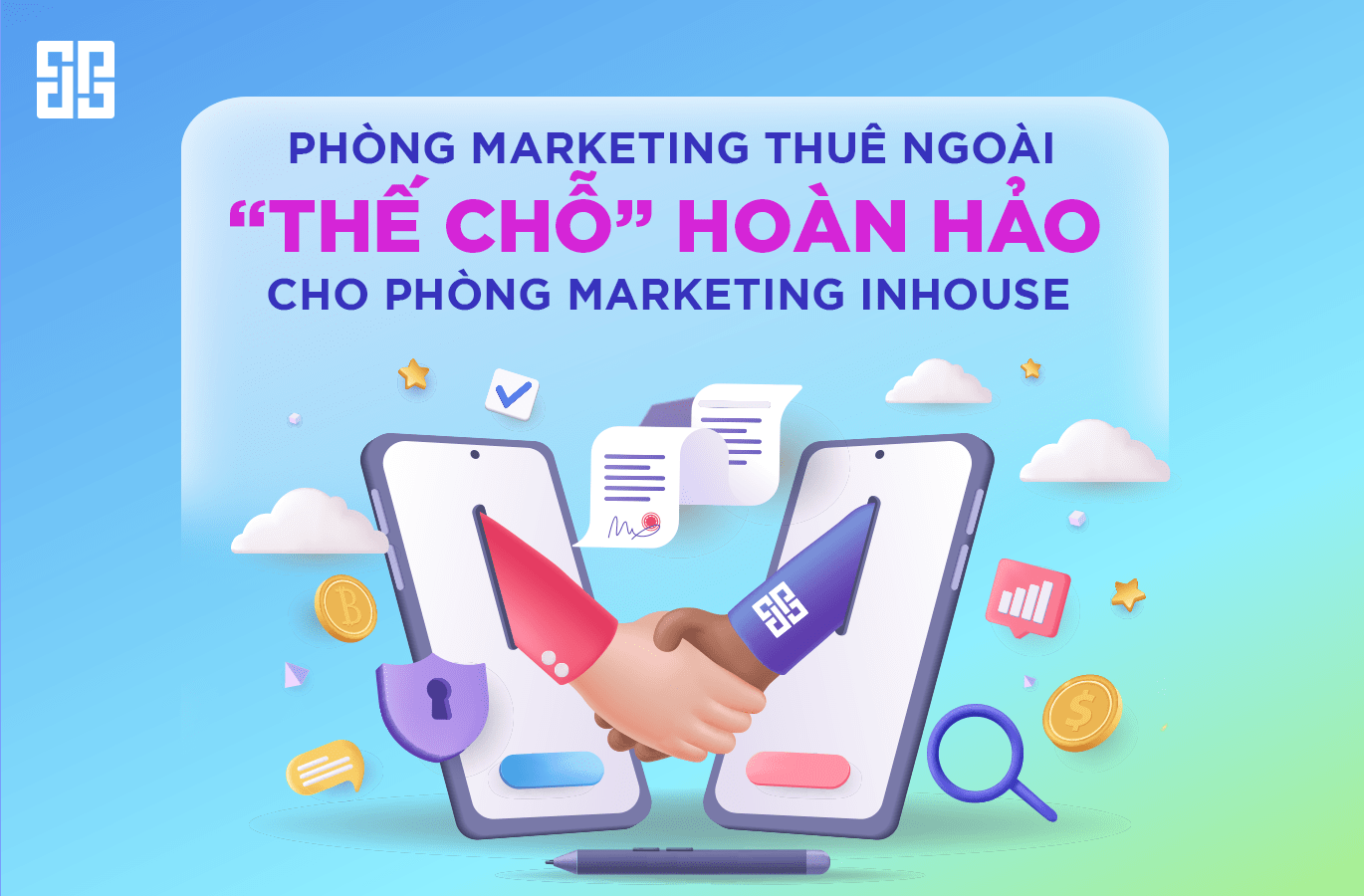 DPS Communication we are 1 outsourced marketing department, converging the most dedicated personnel, with all marketing job positions such as content, design, planner, running ads, ... serving businesses with needs for marketing services including take care of fanpage, write web SEO, poster design, images, building a brand identity, building a personal brand, ....
GRAPHIC DESIGN SERVICES: DETAILED PRICE LIST HERE 
WEBSITE CARE SERVICE: DETAILED PRICE LIST HERE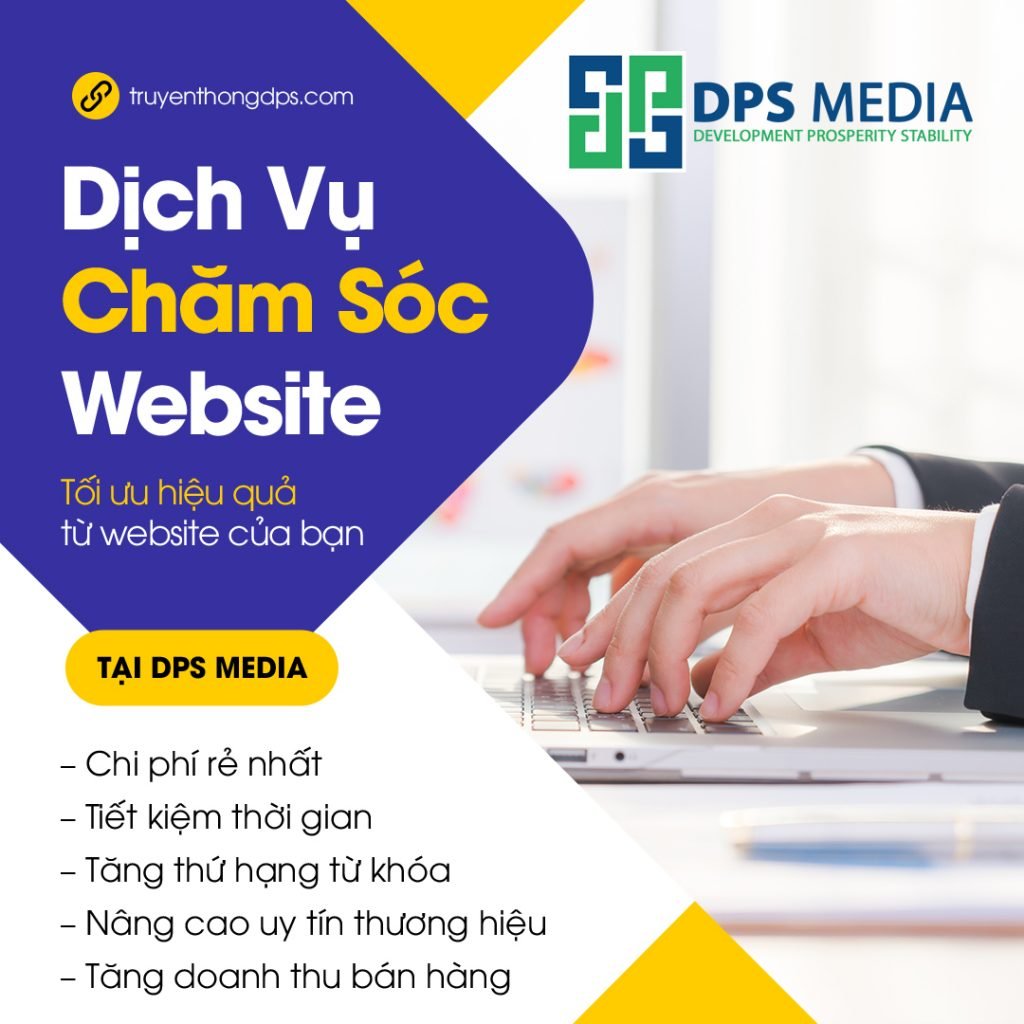 FANPAGE CARE SERVICE: DETAILS PRICE LIST HERE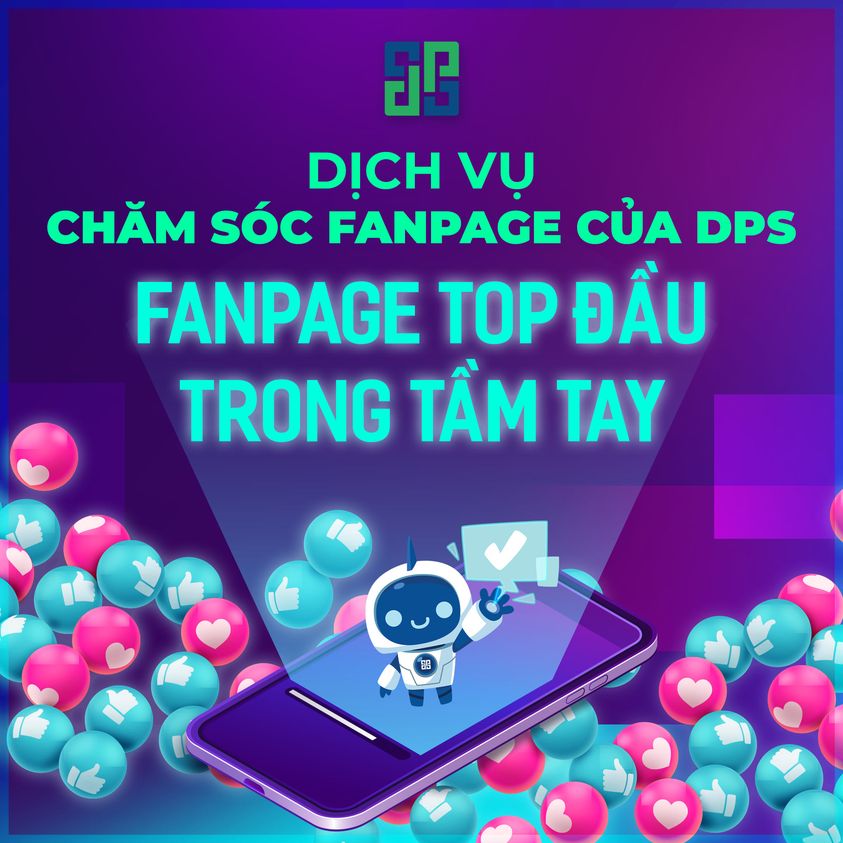 Contact us to get the OFFER today!