Outsourced Marketing Department service of DPS is it worth the cost you spend?
"The marketplace is the battlefield" – This saying never seems to be wrong. Especially out there, where hundreds of small and medium businesses close every day due to the impact of the Covid-19 epidemic.
Companies are constantly operating at a loss. There are even places where the revenue is not enough to pay employees. Competitors in the same industry compete with each other increasingly fiercely. All pressure in the company began to weigh on the shoulders of the sales and marketing department. Because most companies immediately think about promoting development marketing to save the situation.
HOWEVER THAT WORK IS TOO HARD, WHILE:
❌ You don't have enough time
❌ The cost of hiring a PROFESSIONAL Marketer for the company is too expensive
❌ The current marketing team in the company does not have enough skills
❌ Business results achieved are beyond disappointing
SO DO YOU WANT:
☑️ Increase profits, while saving costs for businesses
☑️ Orders automatically flow to the company from marketing channels
☑️ Customers trust and your business reputation is growing stronger
If you really have the same thoughts and desires as above, then:
Outsourced MARKETING ROOM IS THE SOLUTION FOR YOU.
And why is that so? Let's explore with DPS:
1. What is an outsourced marketing department?
Understand as simple as possible. The outsourced marketing department is the marketing department that is outsourced. Also known as an external marketing agency whose mission is to help businesses improve their business situation. Simultaneously promote the brand and increase sales revenue.
Ok, that's it in short. We begin the process for the core of the article. To find out what services outsourced marketing departments include? What's the price? What are the things to avoid when outsourcing marketing department? Why should you choose DPS as an outsourced marketing department?
Here are 8 services of outsourced marketing department. These are the core tasks that make your sales system more efficient. You can completely CUSTOMIZE. To decide to use a service. Or the overall Marketing package to achieve the best business performance:
2. Outsourced Marketing Department Services
2.1 Professional website design of outsourced Marketing department
Website design is an important job when doing marketing. This is the job that helps build an ecosystem that starts from multiple sales channels. By putting the website at the center.
All large, professional businesses build their own websites. And this is more true than ever. When Facebook constantly makes strict policies. To purify and limit the market. The reason stems from running out of fees, running ads illegally. Make Facebook go out of control. Website design will help your business:
Collect great traffic, for free
Stable, long-term operation
Get close to potential customers
Don't rely too much on running ads
It is a good channel to build an extremely high-quality corporate brand
Help provide a large amount of information about the company's products to customers

With a cost of only 5,000,000 VND, you have a professional website right away. With all the features.
More specifically, you will be completely free to design your website. If you sign a contract to run SEO on DPS for 6 months or more.
Contact DPS immediately to get a quote. Or an analysis of the status of your website if your business already owns a website.
2.2 Write SEO-standard content marketing of outsourced marketing department
Write high quality Content Marketing. Will help attract more customers. At the same time, keyword coverage covers the entire industry. Support to promote thematic SEO. Writing standard SEO articles will retain customers by providing the right information they need. Especially support to increase order conversion. Writing standard SEO content marketing helps:
Building the content structure of website be closely themed
Overall SEO keywords entice large potential customers to visit the website
Sales support. At the same time, increase the closing rate
PR elevates the brand for businesses
Contact us immediately and provide more information about your business to receive a specific quote.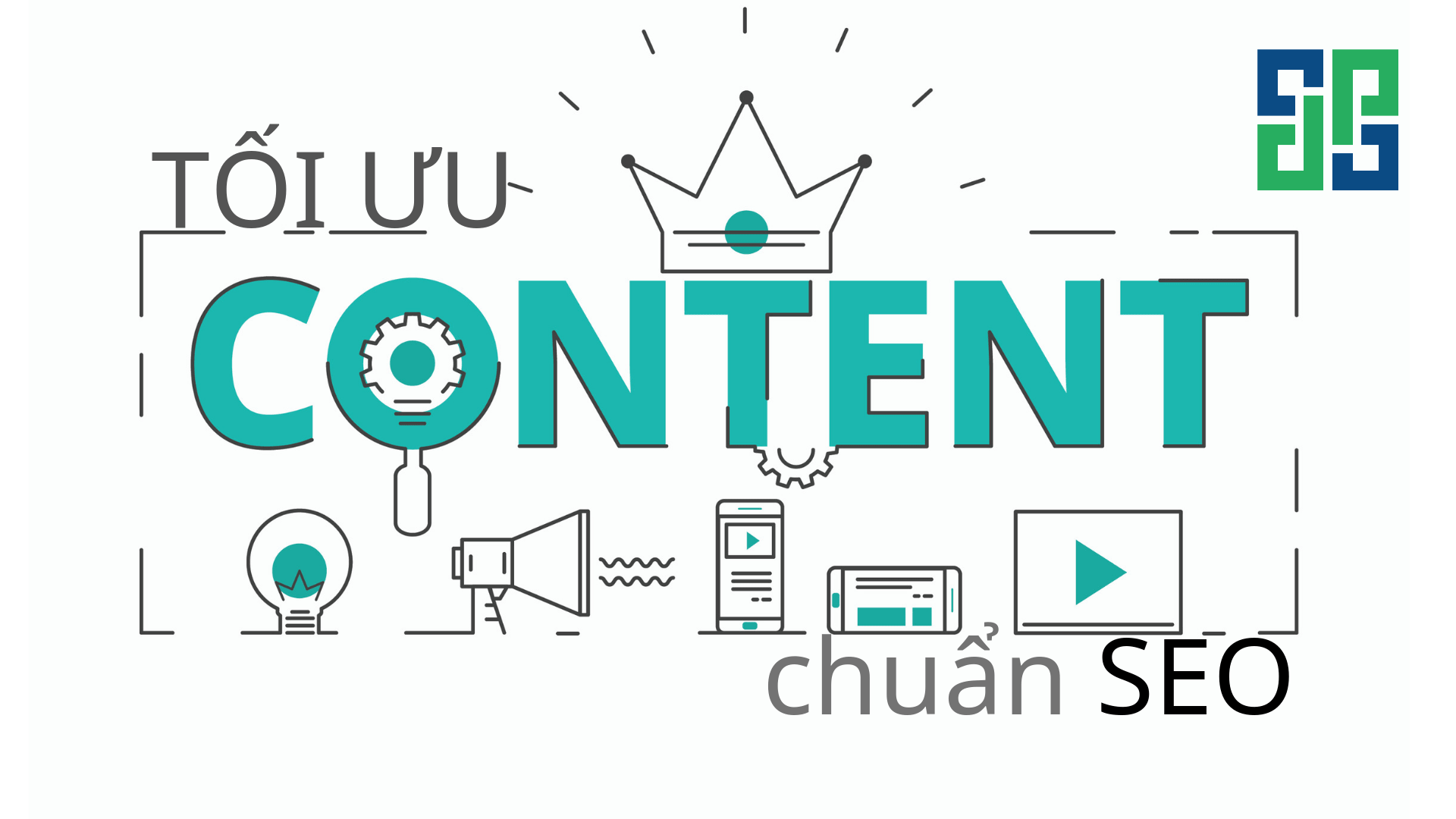 2.3 Graphics – media publication design of outsourced marketing department
Advertising photography, banner design
Professional graphic design
Design product description images
Make an intro video
2.4 SEO Overall Website of outsourced marketing department
SEO is indispensable when hiring an outsourced marketing department. In particular, you should hire an agency that has:
Commit to clean traffic
Commit to keyword rankings.
Get good quality SEO.
2.5 GOOGLE Advertising of outsourced marketing department
Service Google Ads help you quickly to the top of search. However, doing this is quite costly. That's why choosing agency Good. Having a lot of knowledge about running Google ads is a prerequisite that you need to do.
2.6 FANPAGE Administration of outsourced marketing department
Do not let Fanpage your a billion years to have an article and full of cobwebs. Fanpage was created to keep up with the market trend to attract customers. But if you are too busy, you can immediately entrust a professional marketing partner to:
Get compelling content according to the sales scenario
Effective Content Marketing Strategy Without Ads
Build a customer-friendly brand image
At the same time, analyzing the data, there are suggestions for useful solutions in each specific period
2.7 FACEBOOK ADWORDS
Facebook Ads is a tool you cannot ignore if you want to attract a large number of customers. DPS advice is that you should choose marketing partners:
Run clean ads, have an account warranty and a page warranty
A funnel strategy that converts effectively
Clear transparency
Smoothly combine with other channels to run effective ads.
3. Things to avoid when using outsourced marketing services
3.1 Select multiple Marketing partners at the same time
Often people think that cooperating with many Marketing units at the same time will have the best marketing plan. However, the reality is completely different from what you think.
For example, if you choose a different Website design partner than an SEO partner, it will lead to a situation where the two sides may not work together. Leads to not understanding each other and not optimizing business efficiency for you. DPS advice is that you should choose a partner Marketing package. That saves you both time, effort and cost. Do only need to work with 1 party. Avoid conflicts and conflicts of ideas between partners. Moreover, it improves the efficiency and quality of marketing. Thereby increasing sales revenue.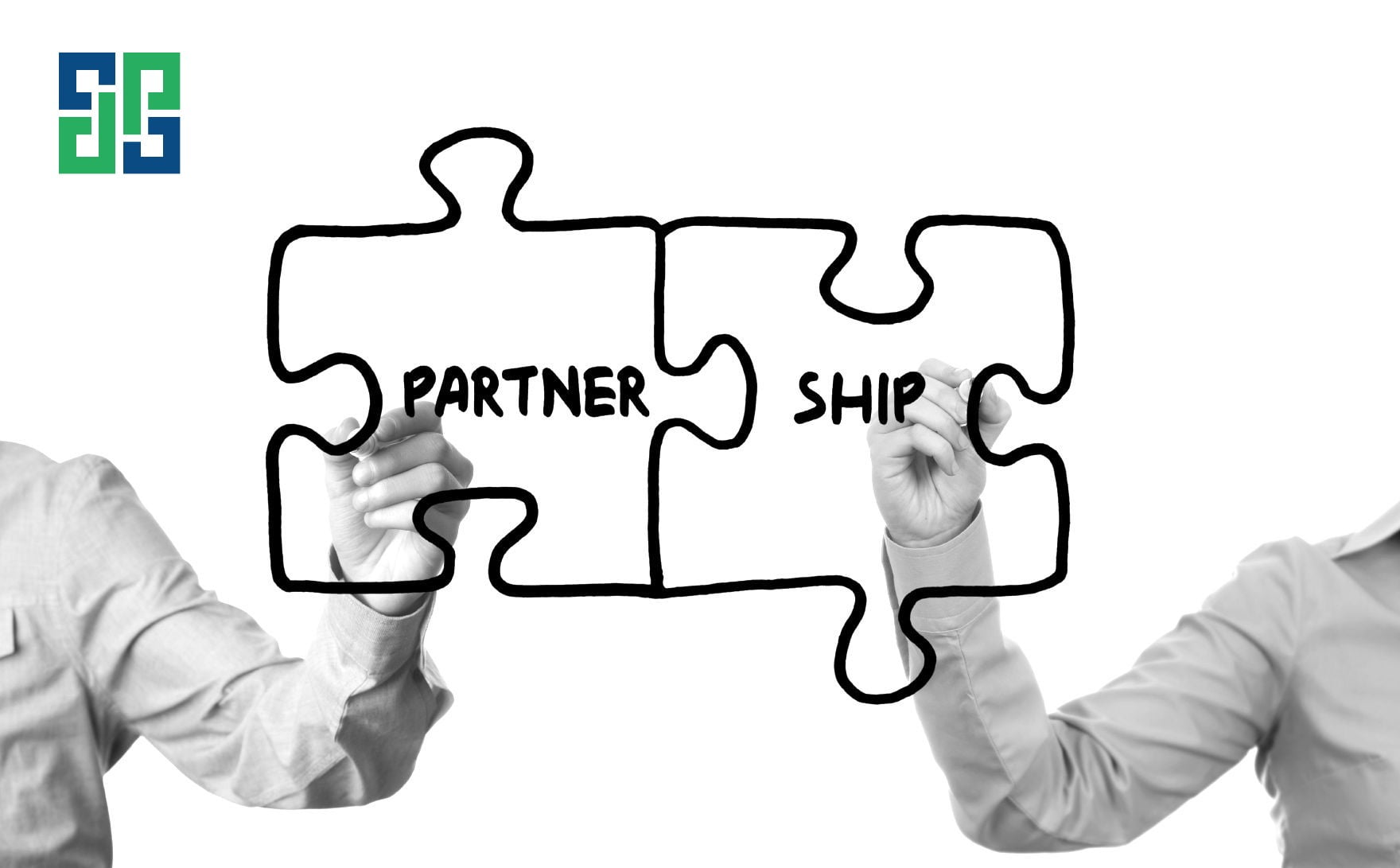 3.2 Let the Marketing partner design the Website and keep the Code of your business website
Website is the asset of your business. So what do you think if using your own property, you have to ask someone else's permission. It sounds ridiculous, but it can happen if you don't understand Marketing well and let partners keep your Website Code. Only when you realize that the marketing agency you hired for so long is doing too poorly. And want to hire another agency to continue the work. Then it turns out that you still have to depend on them to be able to optimize running SEO or other website related issues.
So why would your partner want to keep the Code of your business website? The reason is quite simple, because this is the business strategy of agencies. They want you to follow them, use their services. Also become their longtime customer and CANNOT use any other party's services.
3.3 Choose a plan to run SEO but run short-term SEO, not according to the roadmap
If your company needs immediate results, without waiting time, then SEO is not the choice for you. Running SEO needs to follow a certain route. At the same time, there is a clear and transparent work assignment plan. Because SEO takes time to be effective.
3.4 Entrusting everything to the Marketing partner
The fact that you entrust all the work to your partner without following the review, test and evaluation. Almost a bad decision. Because that will push you to the failure of the Marketing plan. Ideally in your company should have a person or a team knowledgeable about Marketing to coordinate smoothly with the outsourced Marketing department.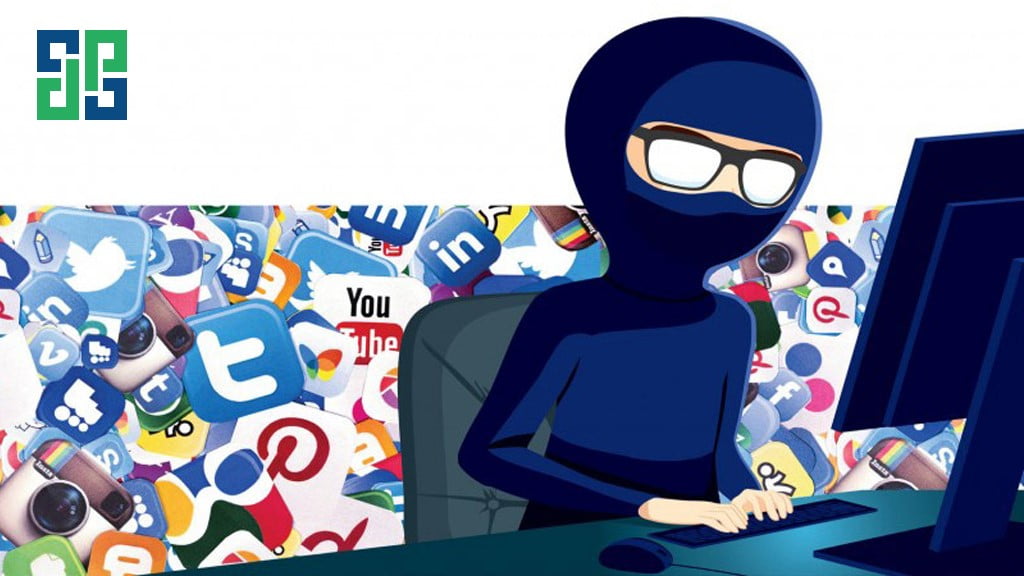 4. Why is DPS the most suitable Marketing partner for you?
4.1 A marketing plan "designed just for you"
Marketing tools all have common features. However, the most important thing is how effective an outsourced marketing department will be for you.
DPS is based on the actual situation of your business. For example, the advantages and difficulties that businesses are facing. From there, tailor a marketing plan that's right for you. What's better than having a great marketing plan ready for you?
4.2 Optimizing marketing costs
Outsourcing the work to DPS's marketing department will save you money. No need to spend too much when hiring marketing human resources for your business. Moreover, one person will not be as effective as a "team" of professionals. Not just doing marketing on a large scale will bring about a commensurate business effect. It's important to be right for you. Help you maximize profits. At the same time save other offline marketing costs.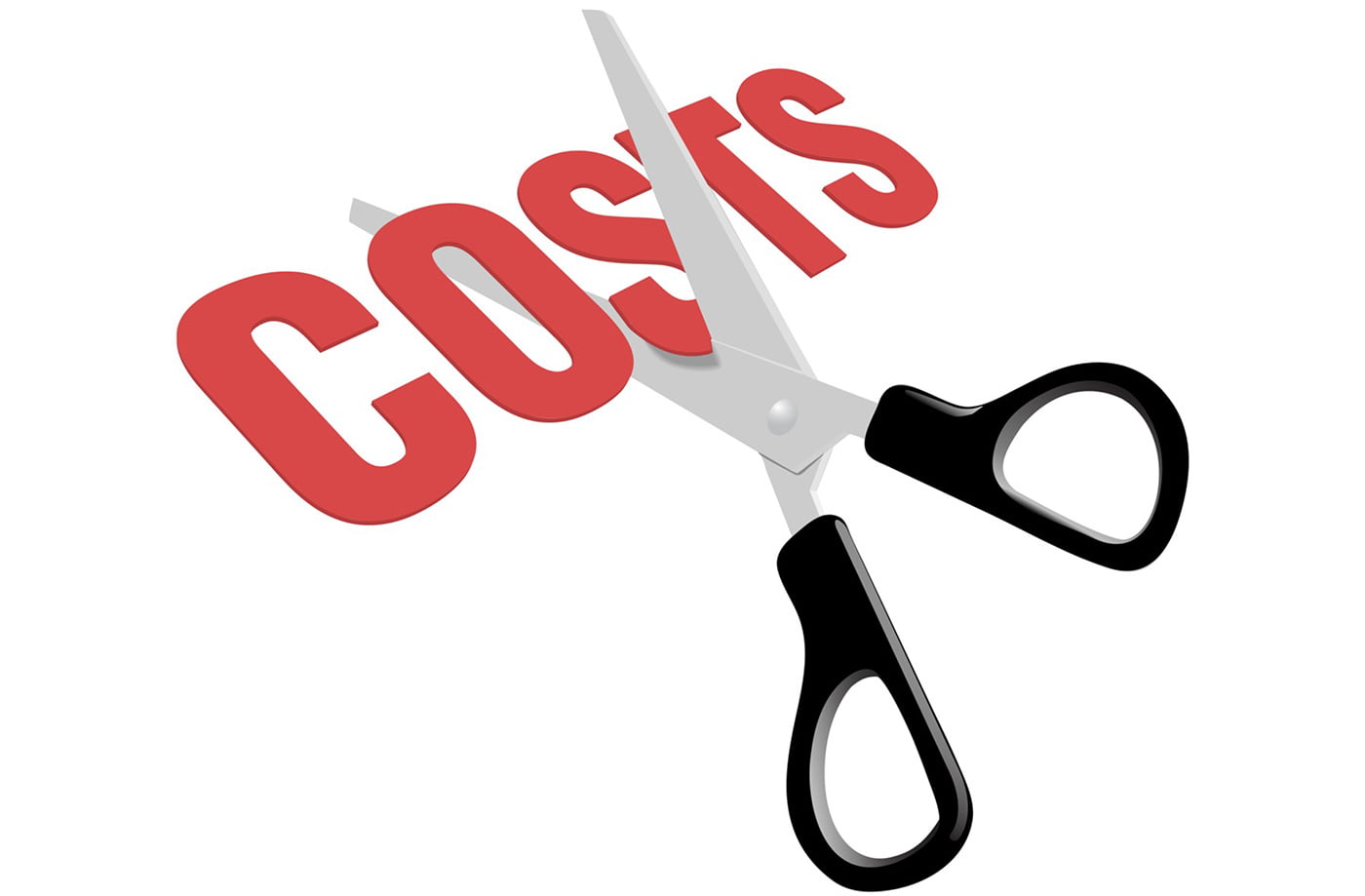 4.3 Save time
Businesses will not need to spend a lot of time planning marketing or updating new marketing trends. At that time, the business will be able to focus on other, equally important activities. For example: creating products, optimizing operations, training personnel. At the same time improve the quality of services/products.
4.4 Continuous and prompt response to customer inquiries and Marketing services
In the process of working together. Both sides will arise a lot of questions and problems. Need to help each other to solve the fastest. DPS boasts a strong staff that can respond to customer inquiries almost 24/7. Help customers get their questions answered quickly and efficiently. At the same time, DPS also regularly updates and reports the results of regular Marketing to customers. So that customers can get the most effective information.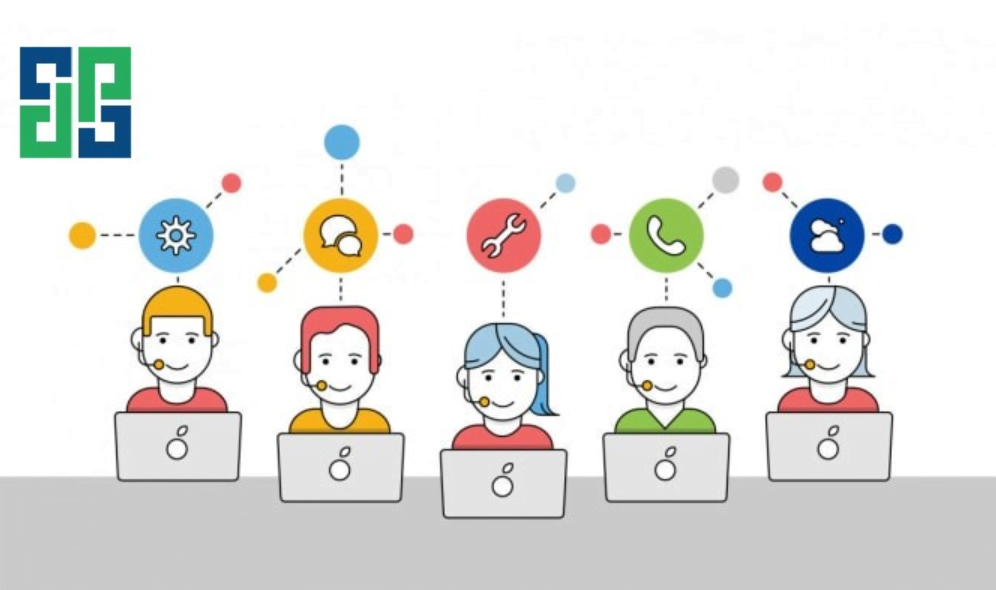 4.5 Easily track and know the effectiveness of marketing campaigns 
Any business when using an outsourced marketing department is interested in marketing effectiveness? So how do you know? That is extremely simple. Because DPS will continuously measure performance. At the same time, detailed statistics of the results through numbers.
And don't worry too much if you're not a marketing expert. Because the figures given by DPS are extremely clear. DPS results reports make it easy for businesses to read, understand and follow. At the same time, you can suggest changes in marketing strategies that are most beneficial for businesses.
4.6 Flexibility to adjust the plan
A marketing campaign is launched and implemented. But if it does not work, it must be changed promptly. By using innovative tools, continuously measure marketing effectiveness throughout the process. DPS will quickly recognize and recommend the most optimal campaigns for customers. Helping businesses optimize profits. And have the best marketing plan for you.
DPS is always up to date and creative with the latest market trends. We always want to contribute our best to the development of the client's business.
5. Frequently asked questions
What can DPS do for us?
Stand from the business point of view. Then DPS is the best business solution provider for businesses. Any business when established wants to optimize its profits. That's why DPS provides marketing packages with enthusiasm, bringing products/services and brands of the business to reach a large number of potential customers. Helping businesses have more sales opportunities. At the same time maximize the profit of the business.
Service price of DPS?
From only 5,000,000 VND/month, you can own a professional Marketing team.
How to know if DPS Marketing is effective or not?
We continuously send periodic reports. The reports all show extremely clear, detailed and transparent Marketing results. We often use tools like Analytics, Google Search Console… to measure marketing effectiveness?
I'm not in Ho Chi Minh, can I use an outsourced marketing department of DPS?
Wherever you are, DPS service is always ready to serve you. Doesn't matter whether you are in Ho Chi Minh or not? We always provide online services, regular meetings... At the same time, we create the most favorable conditions for our remote customers.
What is the DPS commitment?
For customers who sign long-term contracts from 1-2 years. DPS is committed to: Growth Traffic, increase the top keywords, increase customer reach...
6. SEO projects and Marketing results that DPS implements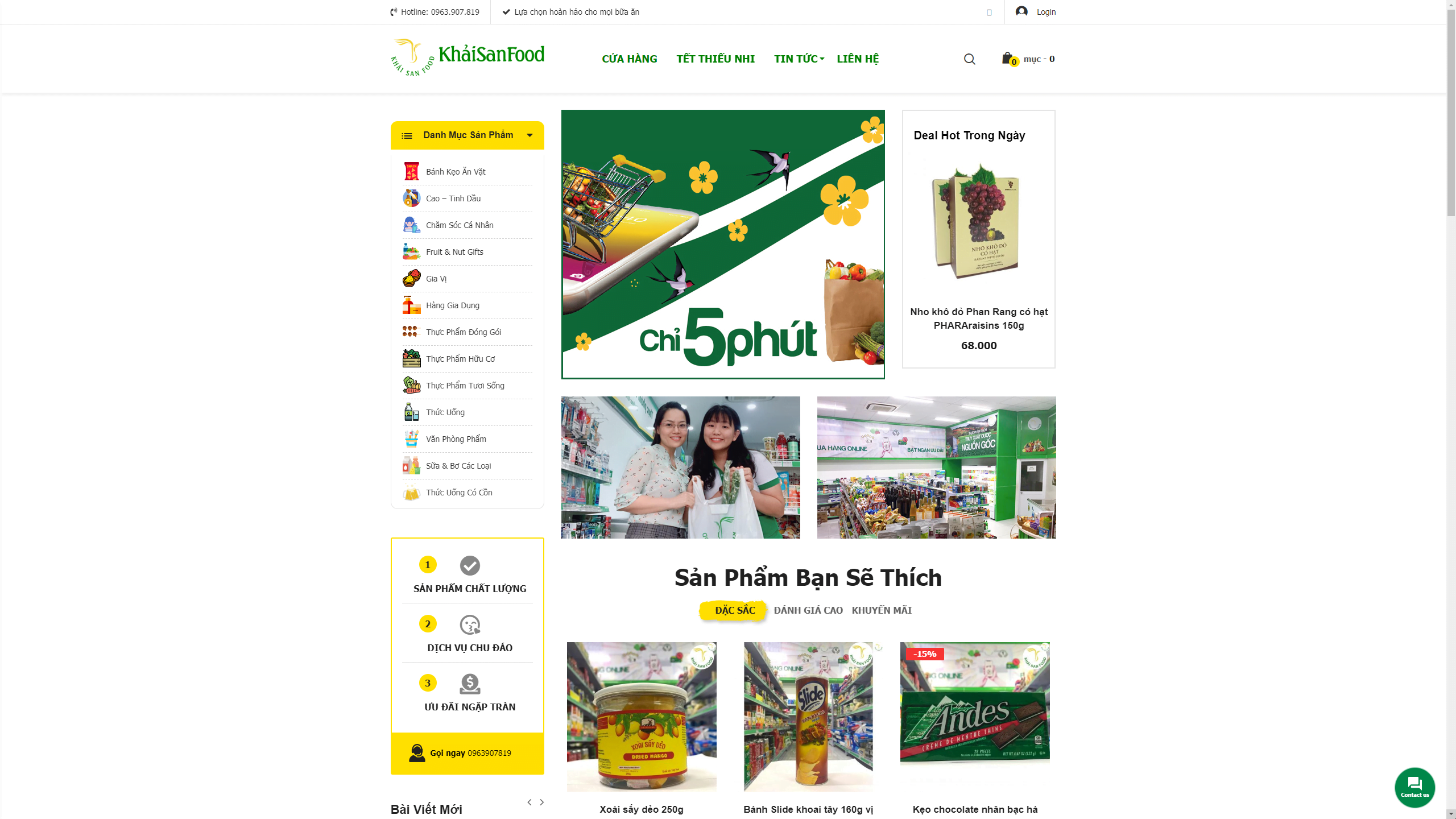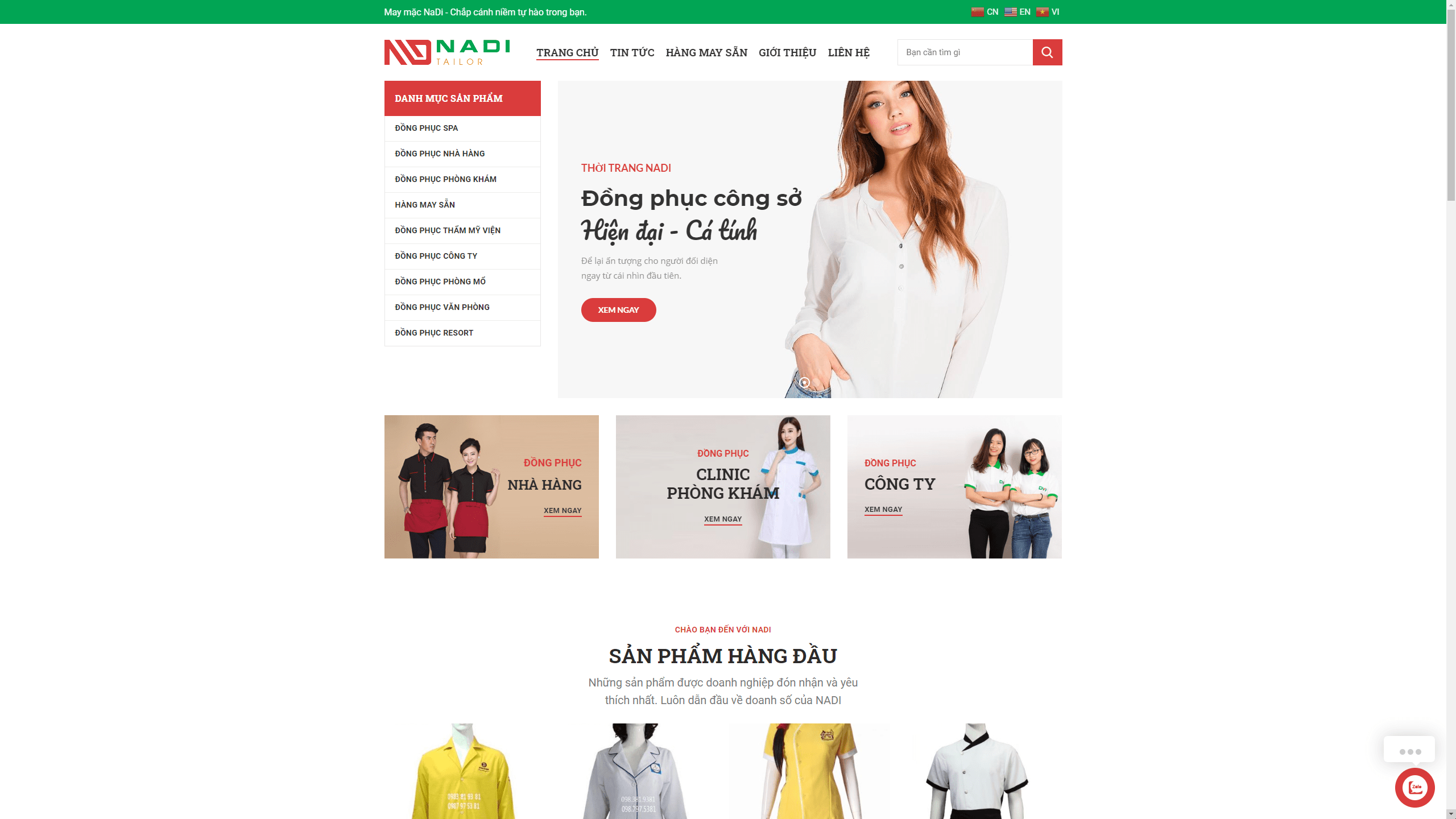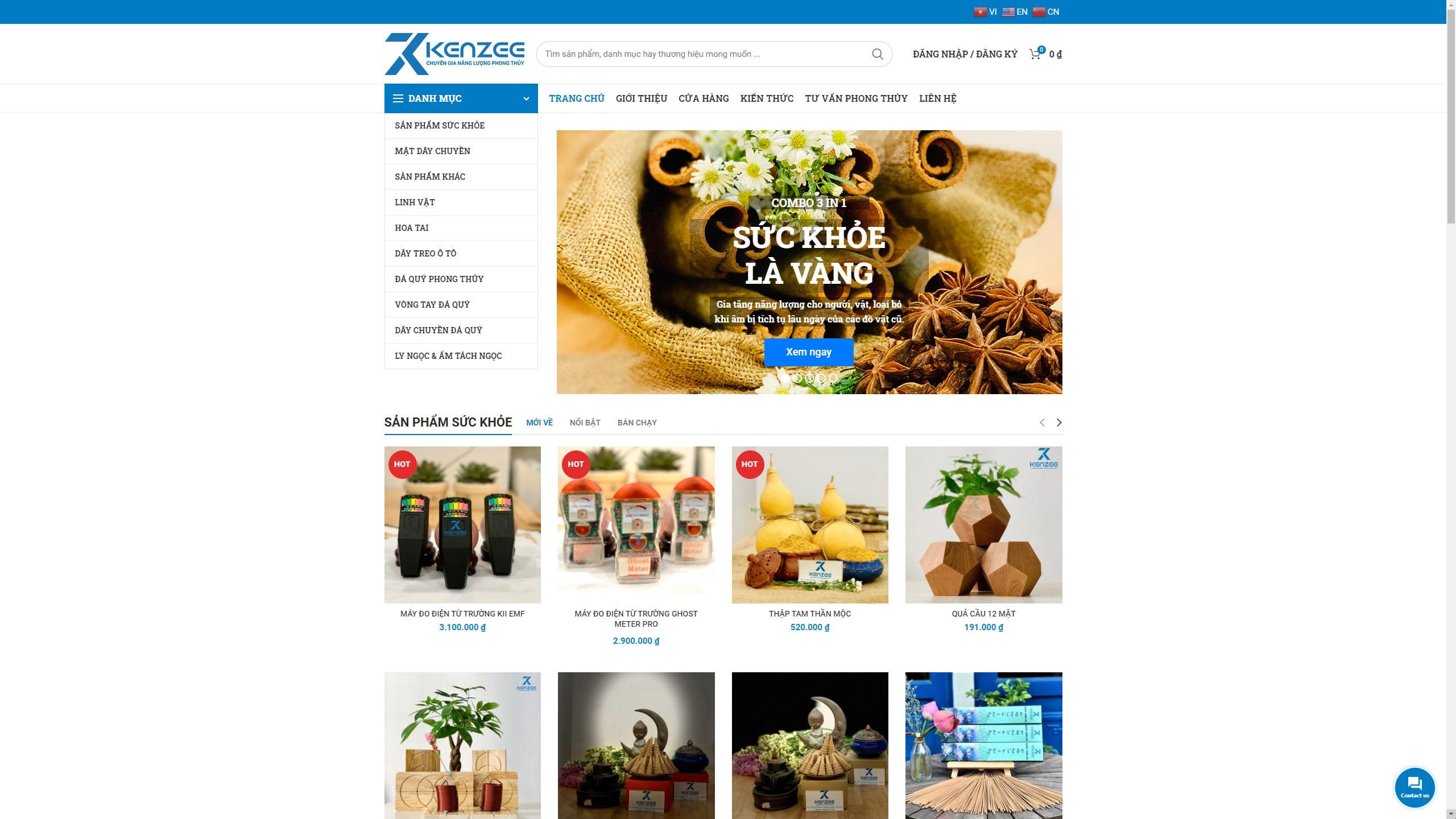 7. Conclusion
In the storm of "outsourced marketing department" with fierce competition of marketing units. It will make it more difficult for businesses to choose their own partners. Among the many outsourced marketing departments, there are so many today. Then what does DPS have to become the most perfect choice for businesses.
The answer is that we have extremely creative brains. Moreover, full of enthusiasm and experience. We will analyze the problem effectively from multiple angles. From there, map out the most effective and comprehensive marketing strategy and strategy for your business.
If you are still confused by too many options and marketing crossroads. Then call DPS right away so we can take care of your concerns. Give DPS the opportunity to serve you most conscientiously!