Why is it said that the outsourced marketing department in HCM is like a pedestal for business development? Because, every business needs marketing and outsourcing marketing team helps businesses reduce a lot of costs. Such a perfect choice, businesses will of course not lose! 
What is Marketing? Why is online marketing so popular?
Before investing in marketing or outsourcing marketing department, it is clear that you need to understand the nature of marketing? And is it useful for your business? 
"Marketing is a form of human activity aimed at satisfying their needs and wants through various forms of exchange." 

– Philip Kotler –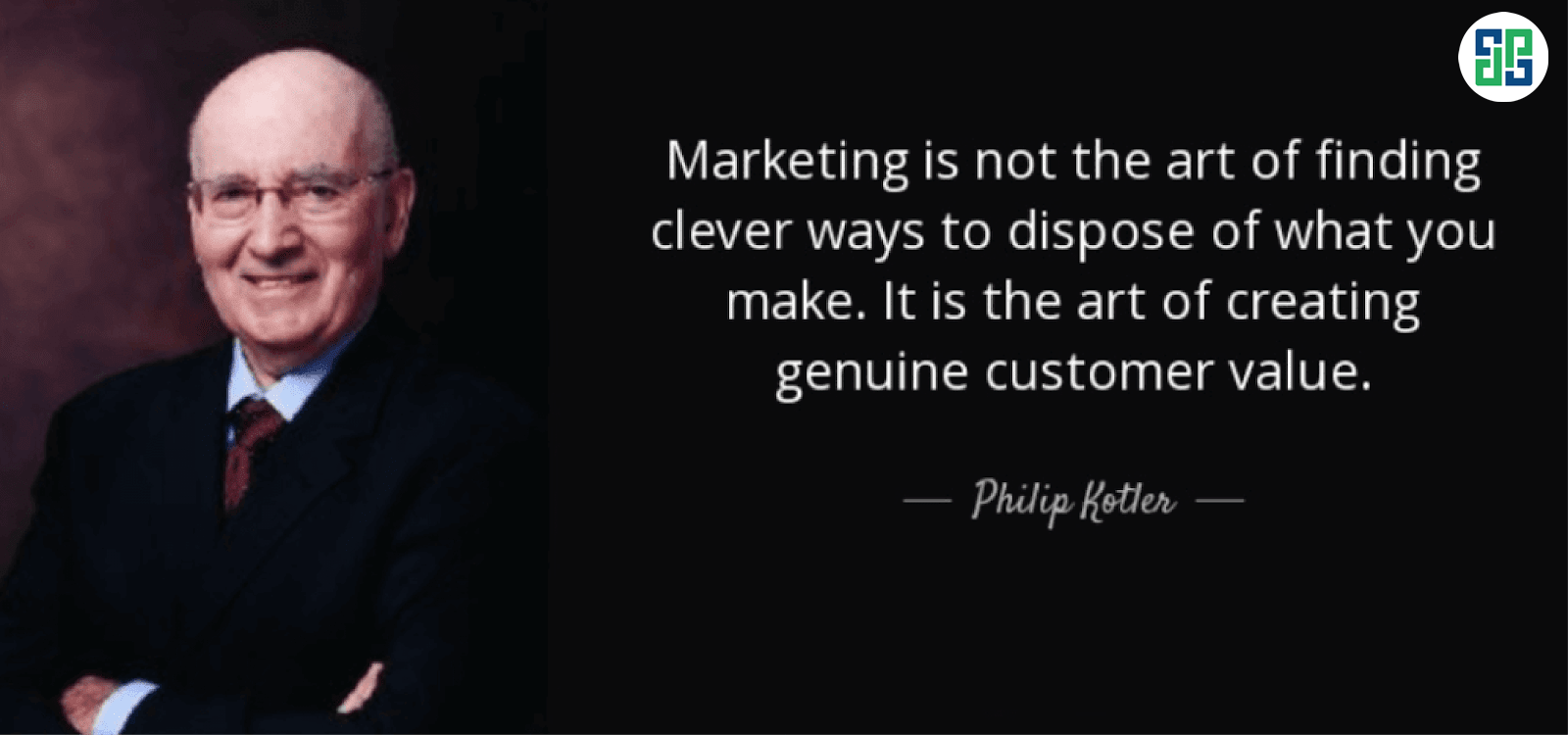 Philip Kotler is the father of marketing and up to this point, his views are still true, applicable to this day. Marketing is the work by means of exchange (can be direct marketing, indirect marketing via the internet), to make people have needs and wants or satisfy their needs. 
And in the current 4.0 era, online marketing has gradually replaced traditional marketing. Online marketing is a form of marketing over the internet to advertise brands, services, and products to customers (e.g. website, social media, email,...). 
Online marketing is almost indispensable for every business. The reason is very simple, when people spend too much time on the internet and access everything by the internet. Therefore, the role of marketing in general and online marketing in particular cannot be denied. 
What is HCM outsourced marketing department? 
Outsourced marketing department, as the name implies, is a department that performs external marketing services that the business hires. It will function similar to a marketing department inside the business. 
Their department is full of personnel in different fields, ensuring to meet all marketing needs of the business. Since marketing is their service, they always invest in marketing-related expertise and people. They research very deeply and thoroughly. Enterprises do not need to spend money on investment and training on their personnel anymore. 
Therefore, outsourced online marketing has become popular and extremely useful for businesses.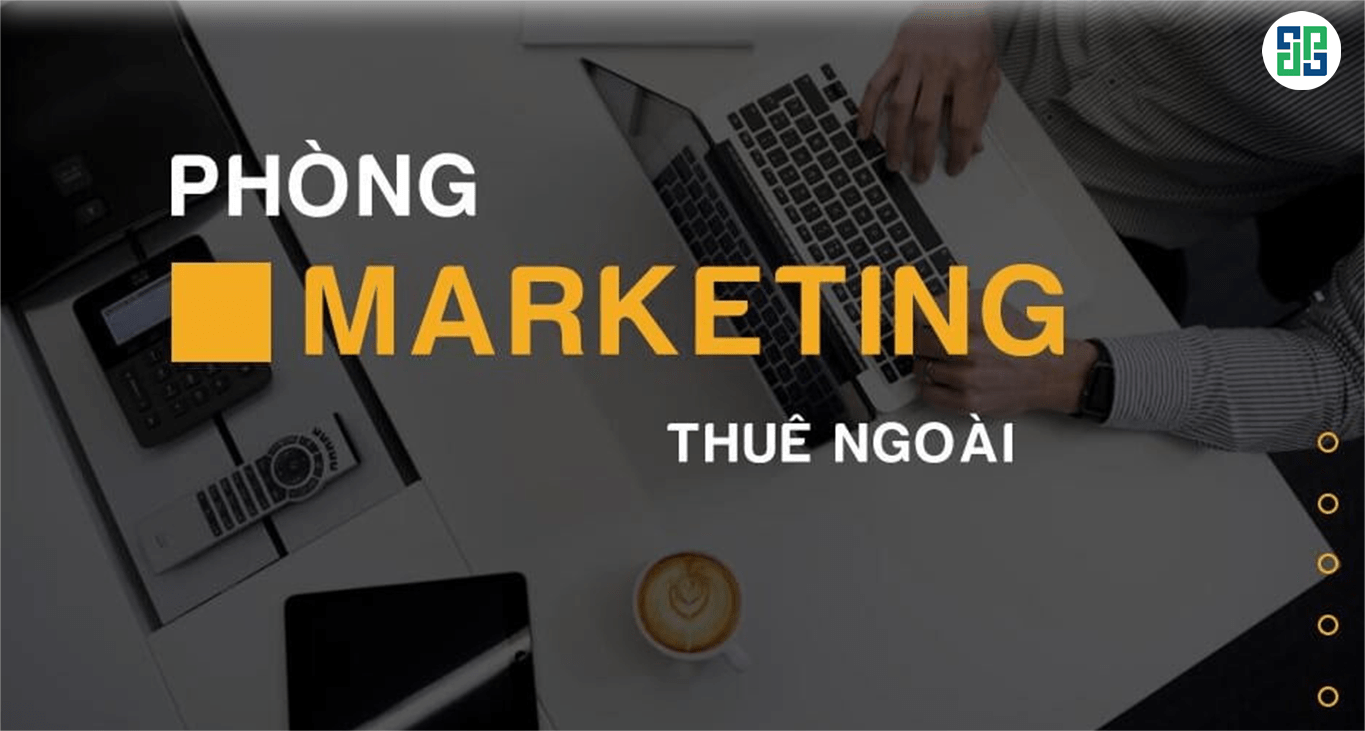 Benefits of an outsourced marketing team for businesses 
Firstly, as mentioned above. It helps businesses reduce training costs, hiring costs, time to build expertise and strong teams. 
Second, the outsourced marketing department commits to bringing sales to customers Outsourced marketing services Extremely professional and efficient. They are highly specialized, and can meet all the needs of businesses. 
Third, they can help advise on marketing strategies, market analysis for businesses... This is very beneficial for the development orientation and business situation of enterprises.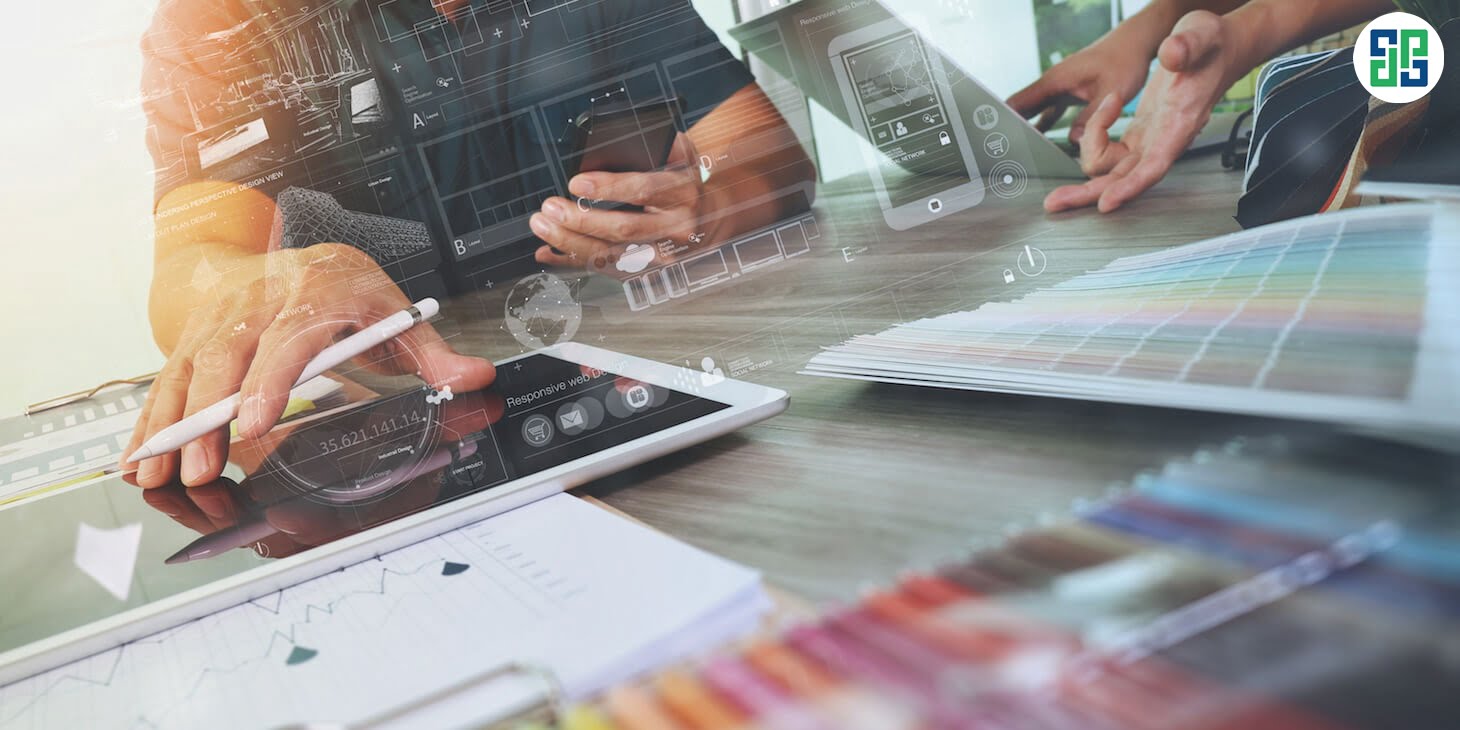 DPS Communication – the most professional and impressive HCM outsourced marketing department 
We bring the most professional online marketing service 
From researching the core of marketing and learning the most advanced tools for online marketing, DPS Communication is constantly improving to bring the best services to businesses: 
Overall website
We provide you with the best quality website, the most beautiful, in accordance with the brand colors, and in accordance with the destiny, feng shui - service of businesses and business owners. 
In addition, we also have high expertise in overall SEO activities, bringing articles to the top when searching on google. This is extremely good for businesses and not all outsourced marketing teams can do it well. 
We are currently the best in HCMC in particular and the country in general. 
In addition, we can also help you run google ads on the keyword phrases, articles, and services you want with the minimum cost and maximum effectiveness.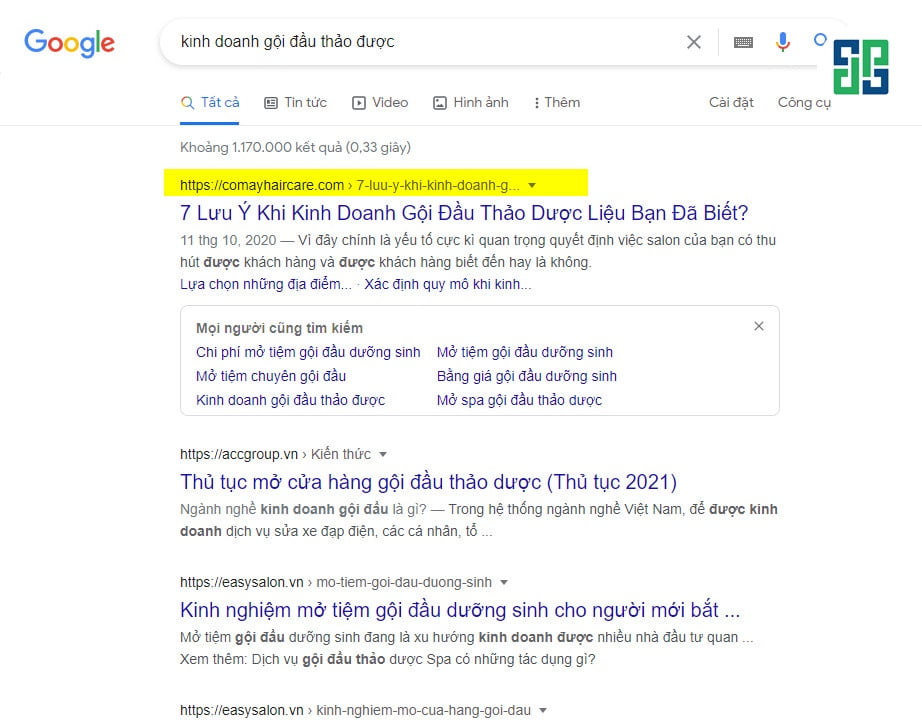 Outsourced marketing department in Ho Chi Minh City with social media marketing services 
DPS media is always approaching the new, the good stuff. How to bring to customers the greatest benefit value. 
We provide services of editing videos, creating engaging content, running advertising campaigns on all social networking sites such as Tiktok, Youtube, Facebook, etc.
At the present time, businesses not investing in social media is a mistake. 
Here is the youtube channel of expert Dang Tien Dung, who we are behind the logistics:
Content marketing services 
It is said that one story can touch millions of hearts. A good article can make the needs of millions of people wake up. Then it is indispensable for content marketing when its power is so great. 
Marketing communication brings the most professional content writing service, lovely words, right consumer insight. Writing is passion, is drunk and customers are closing orders.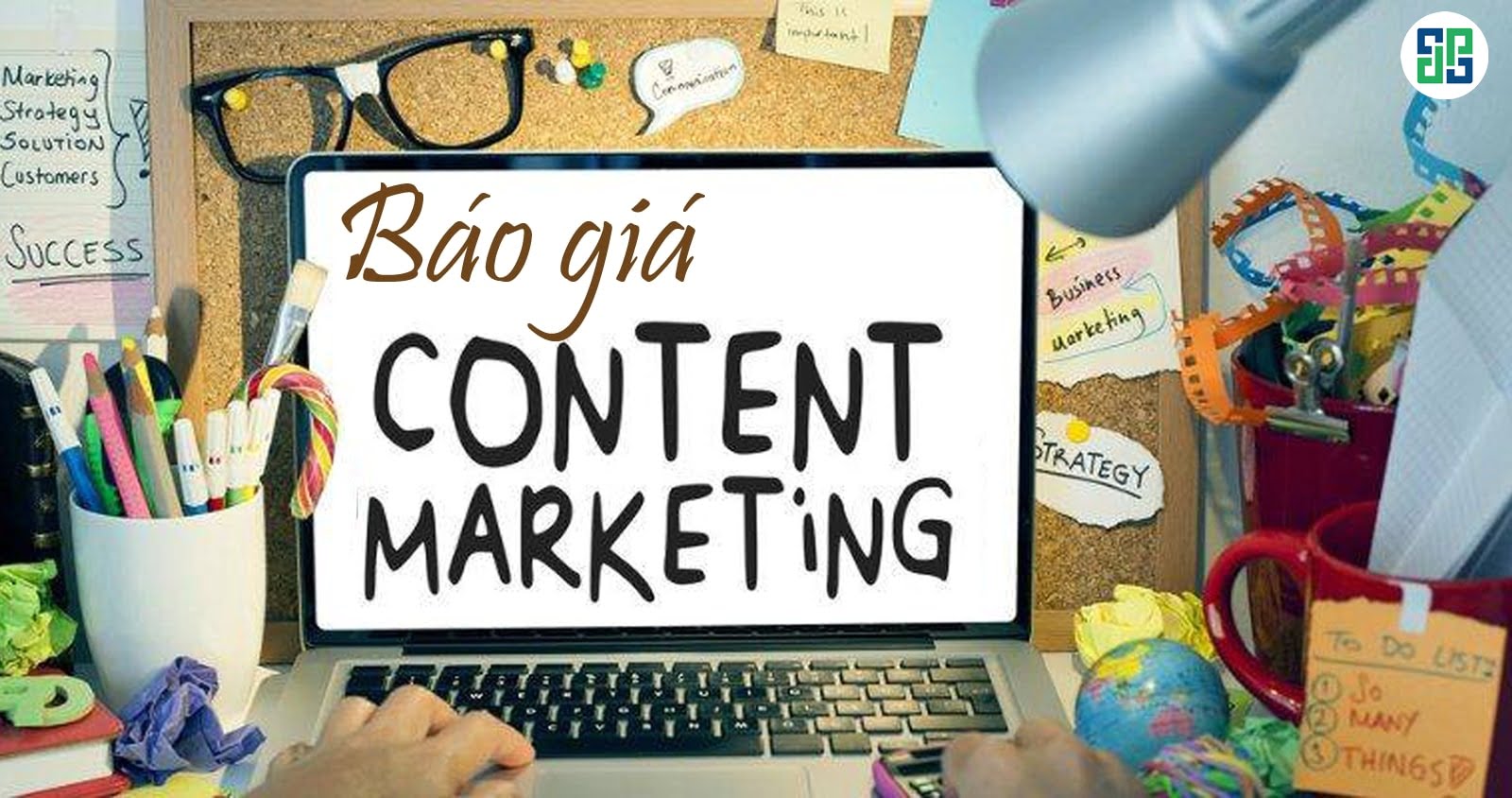 Graphic design at outsourced marketing department in HCM DPS 
We bring to your business graphic design service most creative. 
Turn your ideas into drawings and deliver the fastest content to consumers. 

Help you build a brand identity, help your business become impressive and professional in front of customers and partners.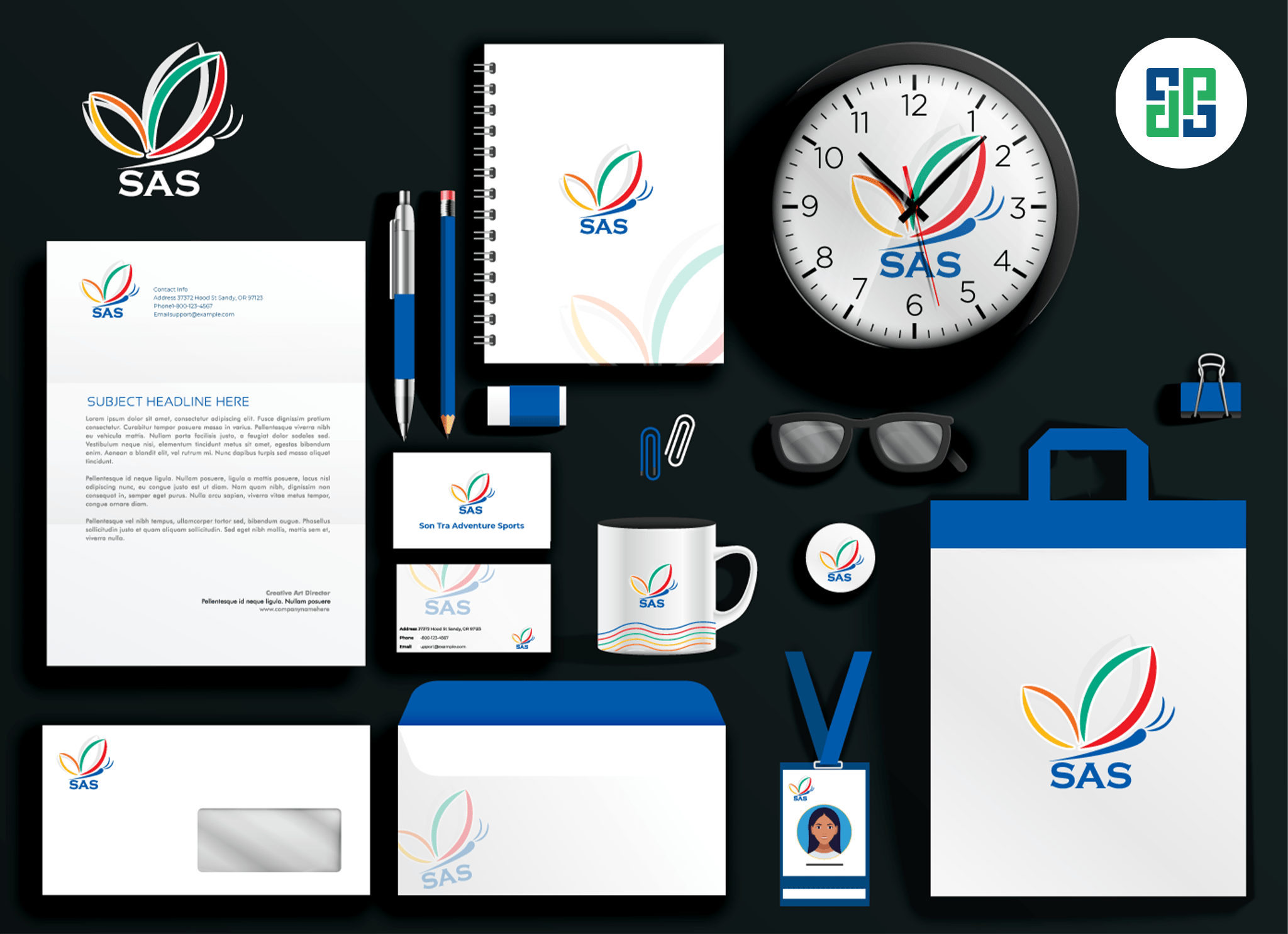 Outsourced marketing department committed to sales has a professional team 
DPS communication always focuses on human investment. About gray matter, about attitude, about skills, about thinking, about soul. We all invest, because we know it's all really important. 
We bring to our partners a team dedicated to work, not late for deadlines, good attitude, good service and always ready to meet.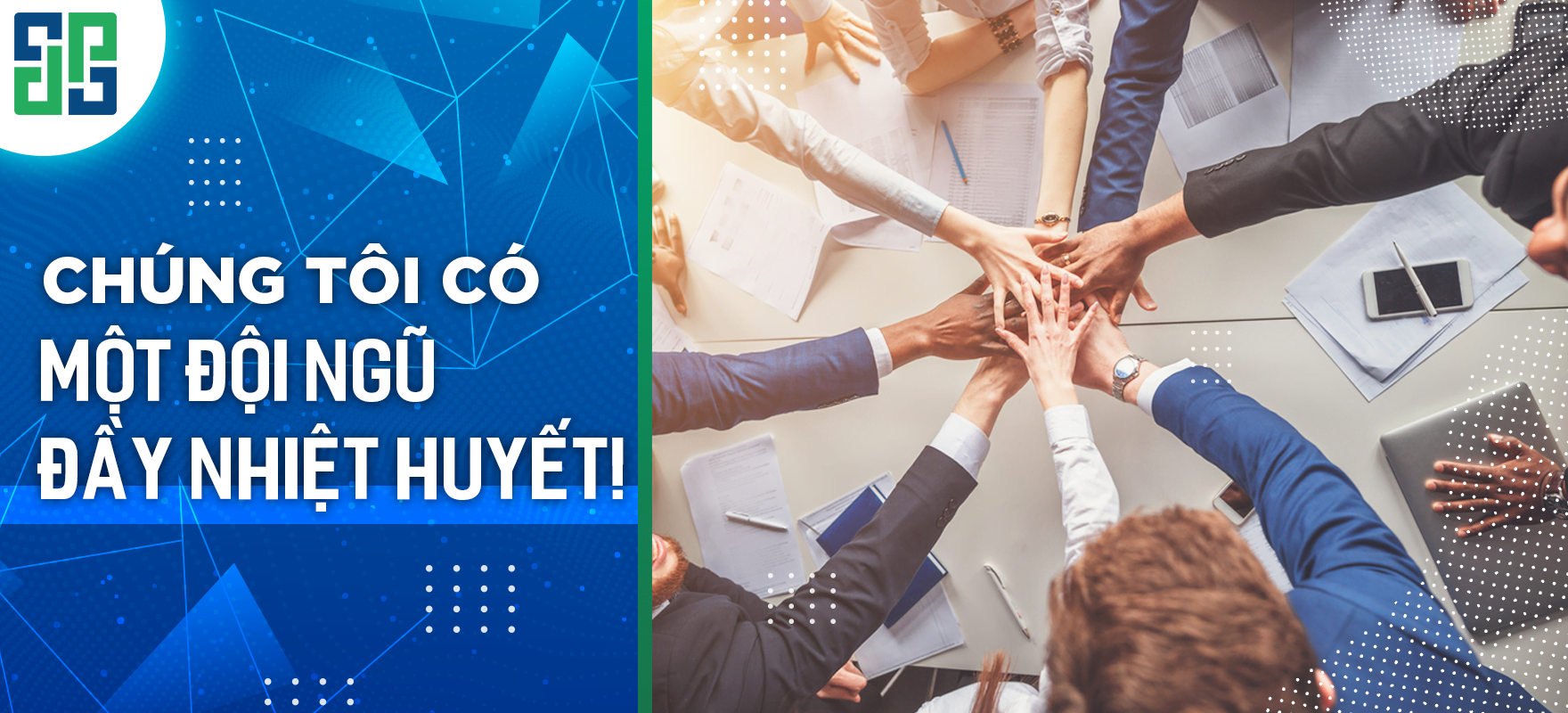 DPS Communication – outsourced marketing department hcm deserves to be selected! 
Contact us today for a detailed quote!