Media (aka communication) is really needed! But finding a "quality" outsourced media room is not easy. Facing such a large market, are you sure you will find the best quality media room? Lowest cost? the most effective? The answer is definitely not! First, let's learn about media! 
What is outsourced media room?
Perhaps this is a phrase that you are too familiar with. Good outsourced media room outsourced marketing department or marketing agency are units outside of your company that will help you carry out the media campaign. 
That communication campaign will include all the ideas, implementation of activities for the development of the company's brand, running ads to boost sales, designing media publications, etc.
Which businesses should use outsourced media?
For large and very large enterprises, it is not too difficult to organize internal media rooms within the company. 
But for small and medium enterprises, this is a big challenge for them. Because it is also a story about financial costs, training to operate departments. 
Therefore, outsourced media rooms will be suitable for the following audiences: 
Businesses are in the early stages of wanting to build and develop a brand image 

Enterprises do not have the conditions, have not strongly developed the media room 

Businesses are looking to make a big investment in media 

Businesses need to build a memorable brand identity and need an excellent video marketing team

Business units, small stores are looking to invest in communication 
Undeniable the role of media or marketing! So the media room was born with its own mission.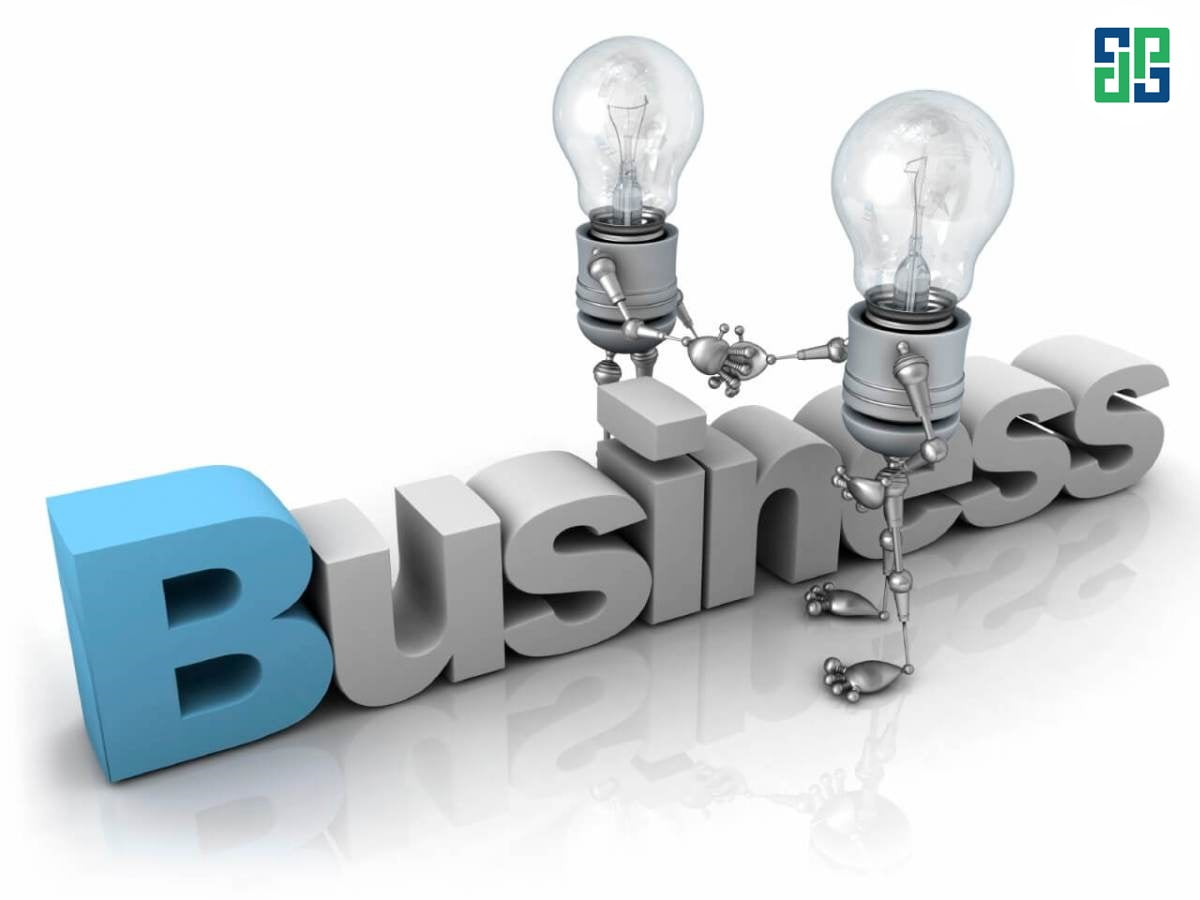 Benefits of outsourcing marketing departments to businesses 
Reduce costs and risks for businesses
Instead of spending a lot of money to build and organize a professional Marketing department with knowledge, experience, and enough personnel, businesses can spend a much smaller cost to hire an external Media room. . If you try to find out and survey, you can choose a quality Media room with a very reasonable price, saving a lot of costs for businesses! 
According to a study, outsourced marketing communication activities are done quickly, methodically, with experience and can save up to 40% of total communication costs for businesses.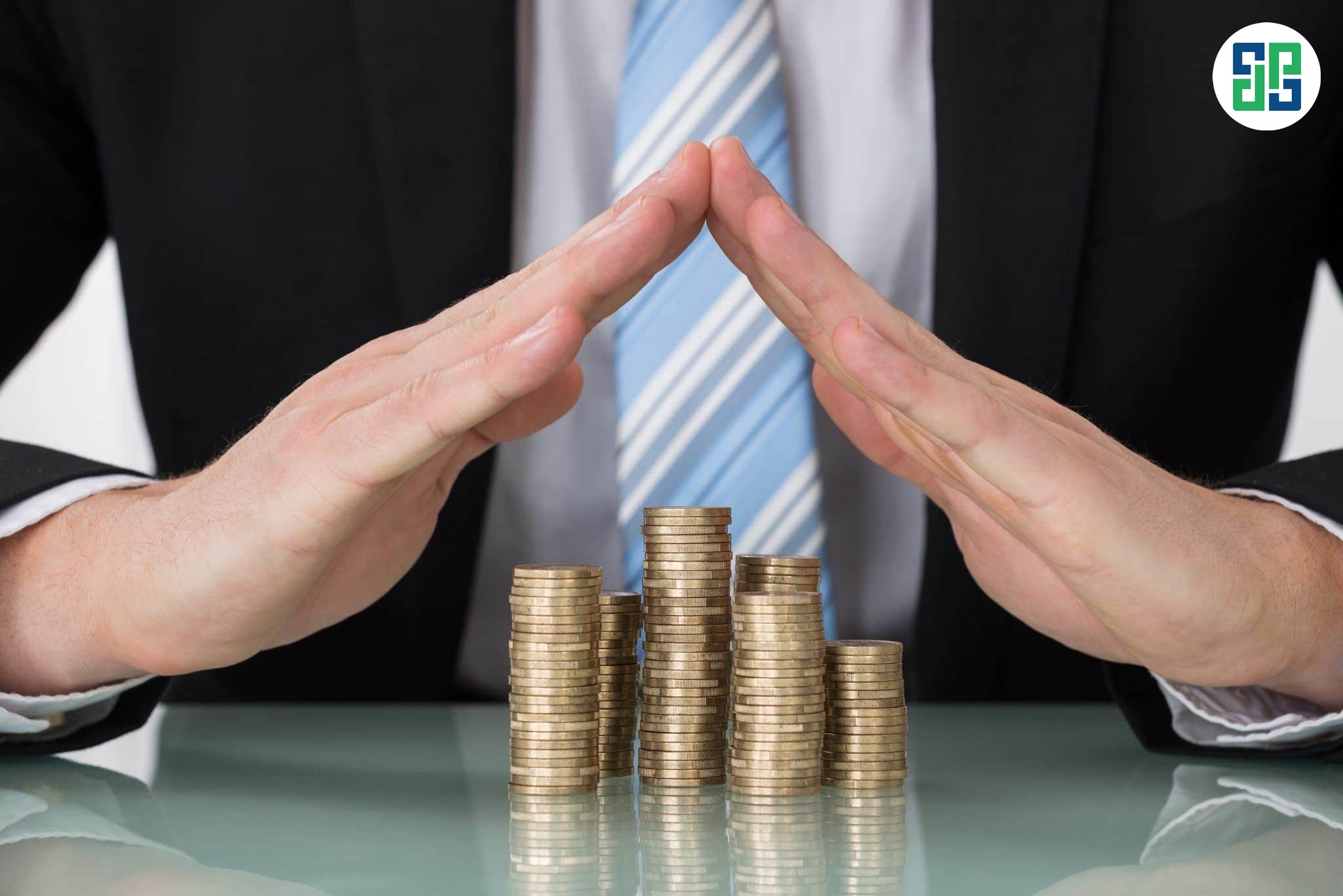 Outsourced media rooms focus expertise, bring efficiency 
Because the Marketing department outsources them only to focus on their main expertise, which is marketing services, the techniques and solutions will be more effective. 
For businesses, there are many areas to pay attention to, so it will not be as specialized in marketing as outsourced media rooms. 
Not only that, when businesses use marketing services outside, they will focus on developing better sales, products, finance, etc. Enterprises will not have to focus on training and supervising employees for 8 hours/ days that are easily monitored through the marketing effectiveness of external services. Do not waste manpower for this problem!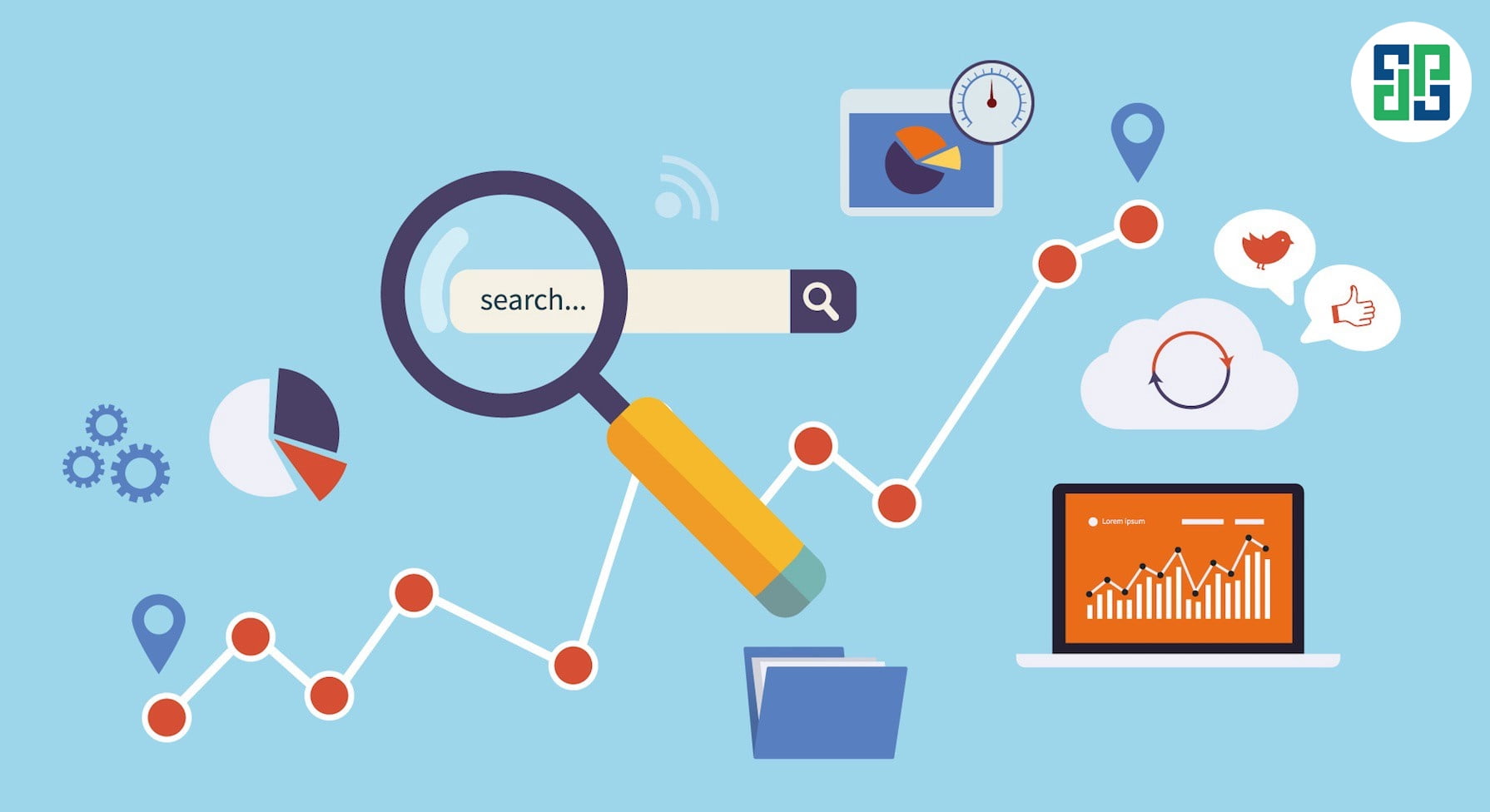 DPS Media provides quality media services, applying technology 4.0 
At the present time, we should not and do not really need to focus on traditional marketing activities because it is too outdated and no longer effective as expected of businesses anymore, it also costs a lot of money. costs and manpower. 
Therefore, DPS Communication always focuses on developing online marketing and building quality digital marketing channels for businesses.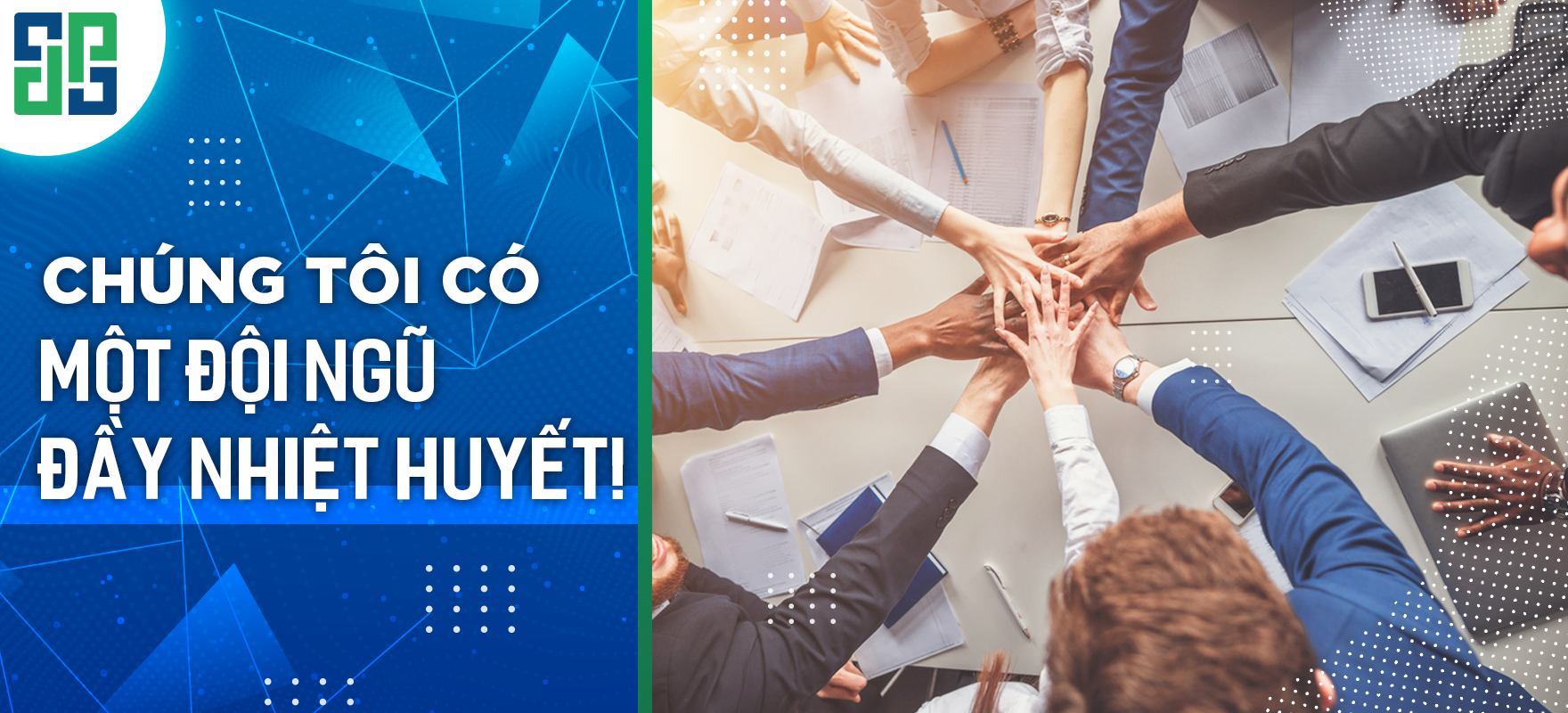 We provide all total marketing 4.0 services:
Building a brand through a brand identity, website, fanpage, video, logo, etc. All have the colors of the business – unique and unique. 

Professional advertising services on google, facebook, increase customer funnel, increase order closing rate, increase revenue and profit 

Increase user traffic through total SEO service

…
DPS Communications – Quality, efficient, low-cost, outsourced media room, mind! 
Contact us today for the most specific advice! 
Wish you have a beautiful day!