Register an e-commerce website with Ministry of Industry and Trade is a mandatory requirement prescribed by the Government. If you own a website, quickly register now to help increase credibility and legality. However, how simple is the procedure to register an e-commerce website? Follow along with the article below! 
Regulations on registration of e-commerce platforms
According to Decree 185/ 2013/ ND-CP The Government issued, if you do not register the website providing e-commerce services with the Ministry of Industry and Trade, you will be subject to the following fines: 
Violations of regulations on setting up websites will be fined from 5 to 20 million VND for failing to notify competent state management agencies, failing to notify when the website has supplemented or modified information. Related news. 

A fine of between VND 20 and 30 million if the website has not been confirmed as prescribed, receives a transfer without re-registration, provides services inconsistent with the information in the registered file, provides information or fraudulently lying or falsifying information to register with the Ministry of Industry and Trade. 
If you don't want to lose money naturally, then quickly register your e-commerce platform. Specifically, follow the article below.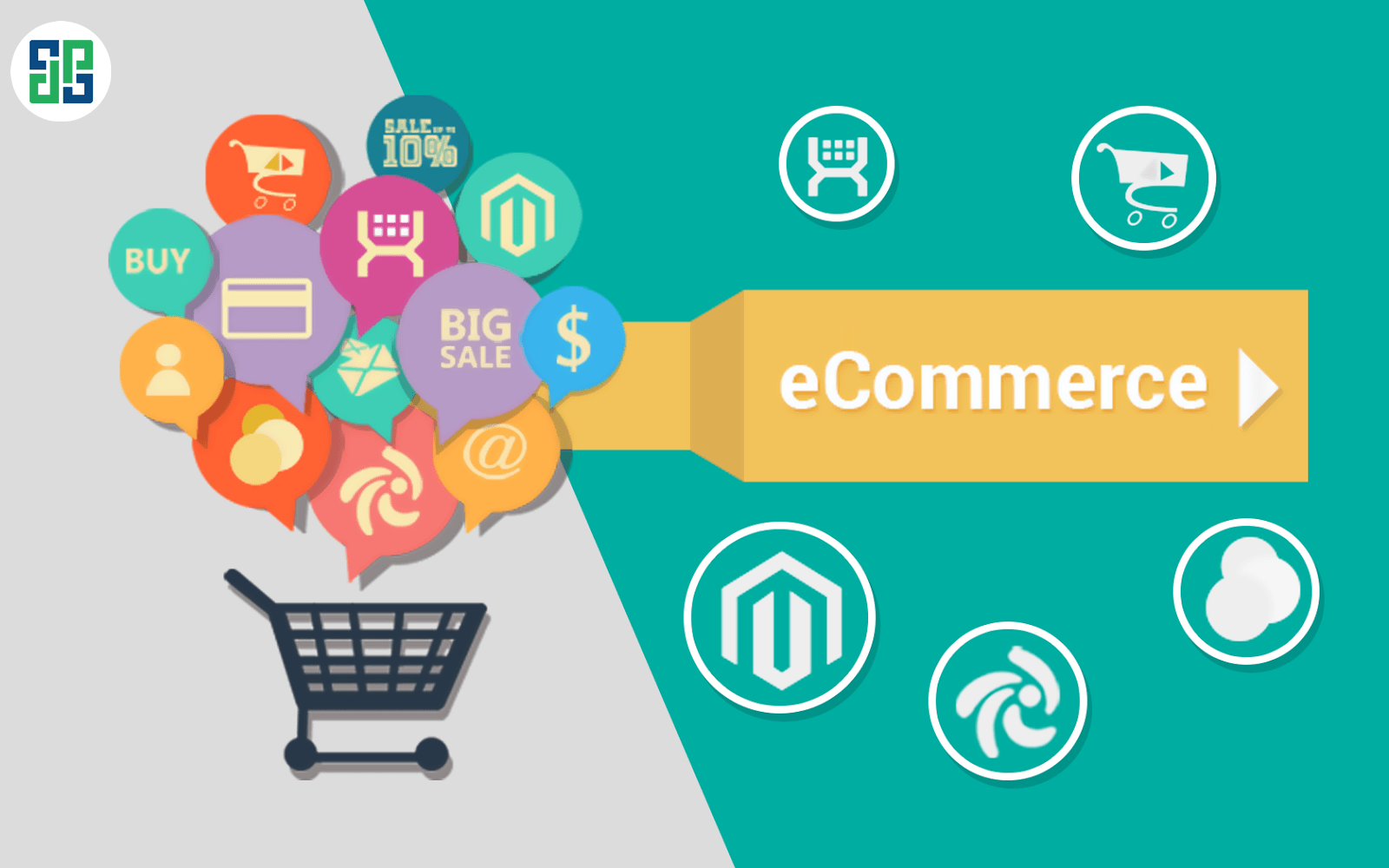 Who needs to register for e-commerce
If you are an organization or a trader who organizes activities in the field of commerce and owns an e-commerce website with the following services: 
Online Auction Service 

Online promotion service 

E-commerce trading floor service 
Then you are the object that needs to carry out the registration procedures for an e-commerce website immediately!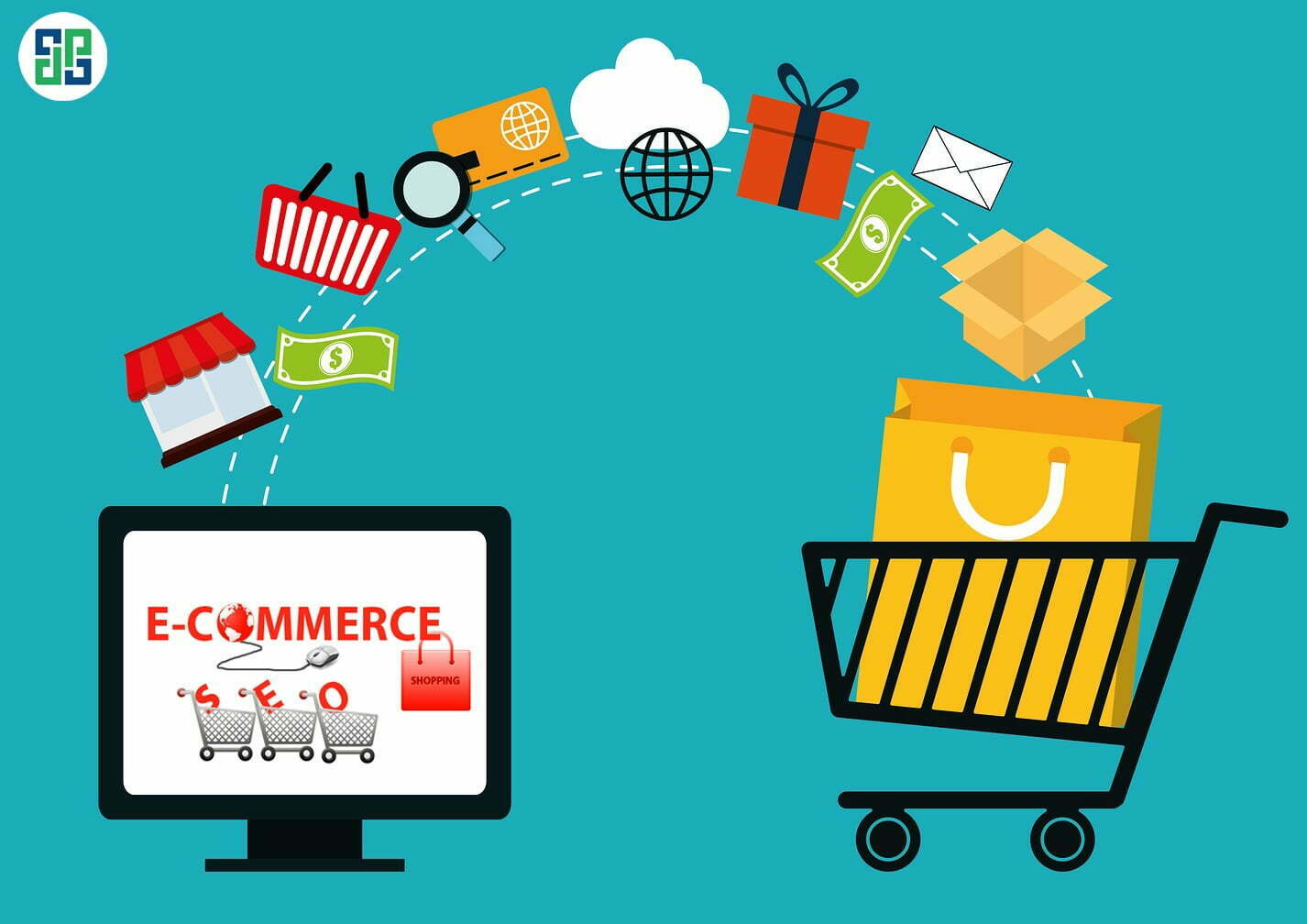 The simplest e-commerce website registration process 
Steps to register for an e-commerce website
Step 1: Register an account on online.gov.vn system. Registration is very simple, you just need to fill out all the information in the form. 
Step 2: Within a period of 3 days, a result from the Ministry of Industry and Trade will be sent to your mailing address on successful registration: 
If all information is complete and correct, you will be given a separate login account and continue to step 3. 

If you are denied or need more information, you must add more information or apply again. 
Step 3: Now that you have an account, go to the system and proceed to log in. Then you choose "Register for an e-commerce service provider website" and declare the information on the prescribed system. 
Step 4: Within a period of 7 days, the Ministry of Industry and Trade will respond to you via the registered mail address: 
Valid and complete registration documents have been confirmed by the Ministry of Industry and Trade, continue to step 5. 

If the profile is invalid or you need to add more information, you need to return to step 3 to declare the required information. 
Step 5: When you receive the confirmation notice, please send the complete application to the Ministry of Industry and Trade (paper copy) as prescribed.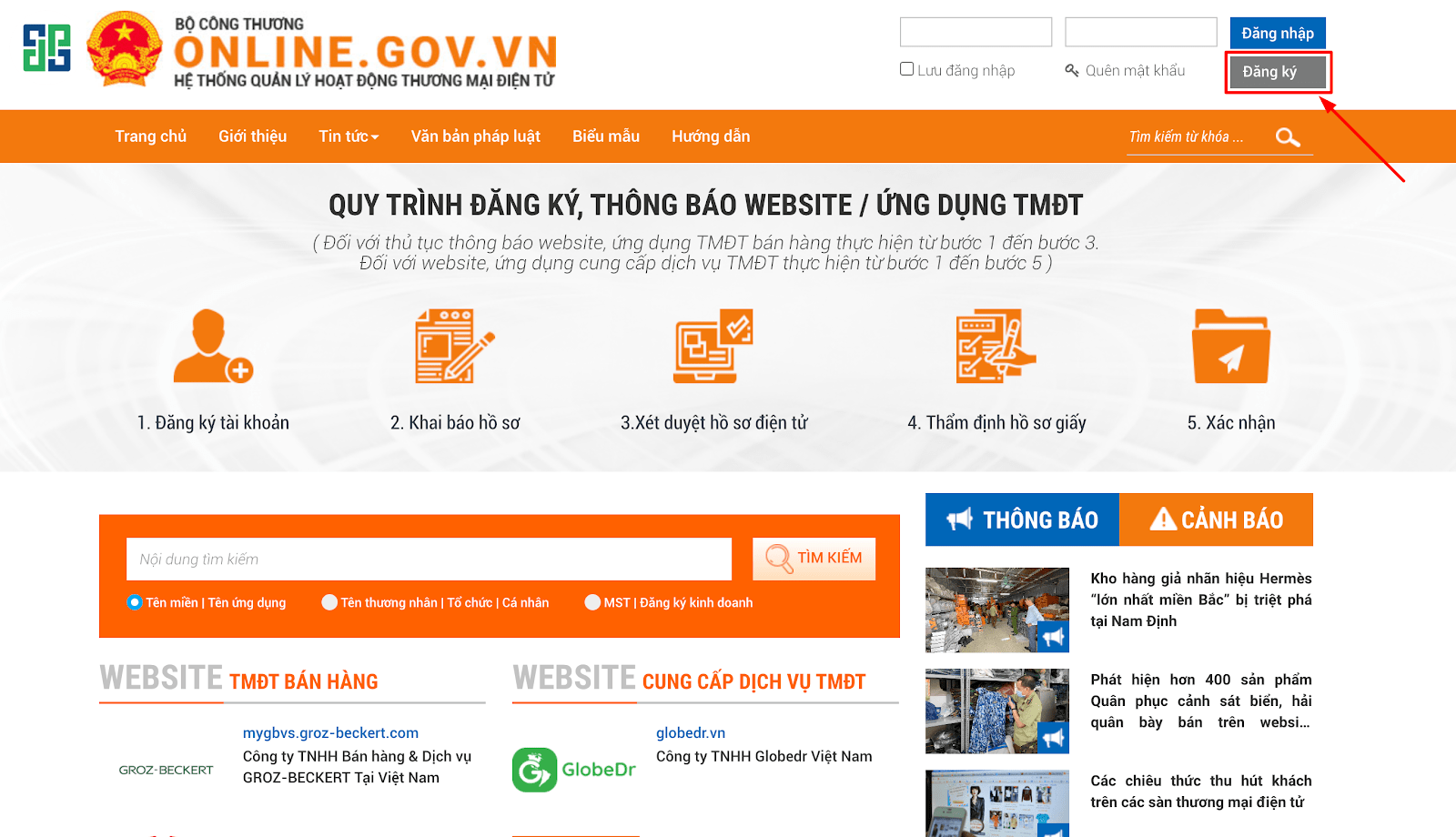 Get website registration results 
At this time, it is your responsibility to monitor the status of the application yourself via email or the account you have logged into the system. If records need to be supplemented, you need to add them immediately. If you do not respond within 30 days, all registrations on the system will be canceled and you must register again from the beginning. 
Types of documents you need to prepare to register an e-commerce website
Here are the types of documents that you need to prepare for registration: 
Web application for providing e-commerce services (according to form 1 in the Appendix issued under Circular 47/2014/TT-BCT). 

A notarized copy or a copy enclosed with the original for comparison, investment certificate/investment license, business registration certificate 

Project on provision of e-commerce services (According to Decree 52/2013/ND-CP, Article 54, Clause 3, Point a and Point c)

Regulations on operation management of e-commerce service provision websites (Decree No. 52/2013/ND-CP, Article 55, Clause 2, Point d)

Contracts of cooperation agreements between individuals and organizations that provide on that website 

General conditions apply to all activities of providing services, buying and selling goods on the website (if any). 
Processing time and results of the application 
The time limit is specified as follows: 
| | |
| --- | --- |
| Register to open an account | 3 days  |
| Respond to registration documents  | 7 days |
| Registration Confirmation Completed  | 5 days |
Based on this time, pay attention to check your email to register for the e-commerce platform. 
Your results will be published publicly on the system, which will include the following information: 
Name of e-commerce website 

Type of website 

Name and contact information of the individual, trader or organization that owns the website 

Organization establishment decision number/individual tax identification number 

Business registration number 
All this information will be sent to your email address and accompanied by a code snippet so that you can attach the registered logo on your website.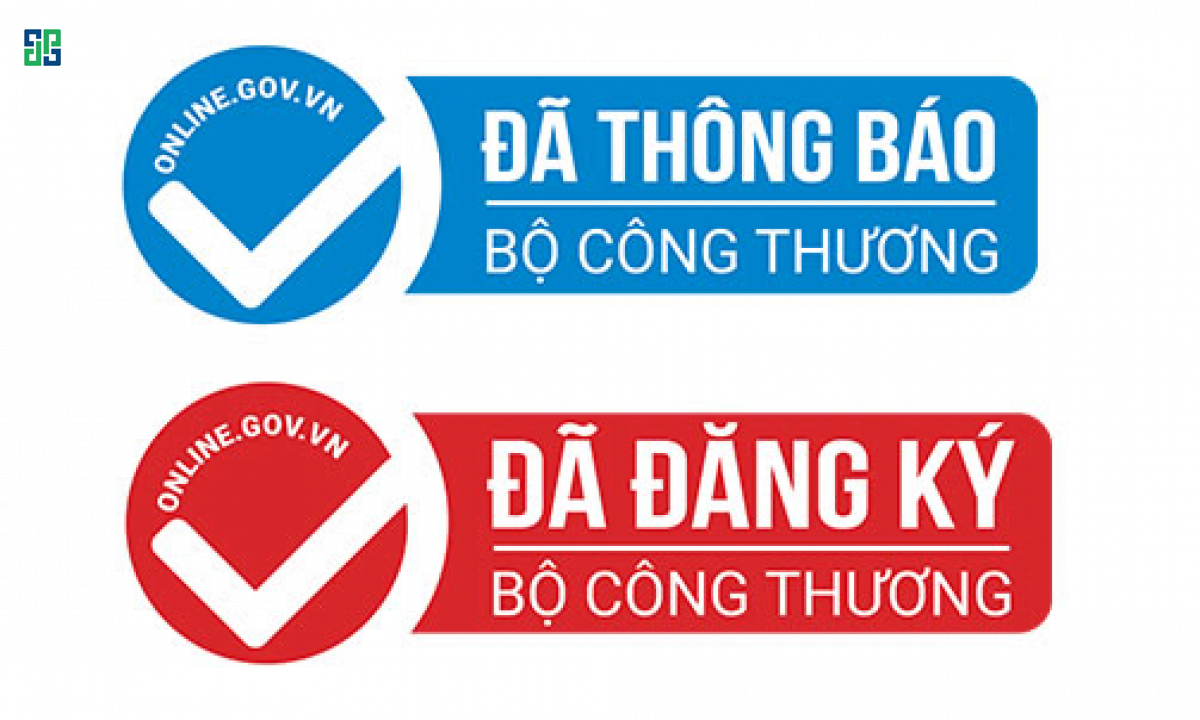 E-commerce website registration service at DPS Communication 
DPS communication is a communication unit that can meet a variety of customers' needs for online marketing (website design, SEO web, running ads, designing, editing videos, taking care of facebook fanpage, instagram, tiktok,…). 
And we also help all of our partners Website registration with the Ministry of Industry and Trade success. We have registered for a lot of customers with many different fields. We have enough experience to help you get this done quickly and simply. 
Contact us today for the most specific advice!