SEO Marketing What is that? And how does an SEO Marketing person need to do detailed work? The answer is right in the content of this article. Please join the DPS media to review the top 10 must-do tasks of an SEO Marketing:
Definition of SEO Marketing
SEO Marketing (Search Engine Optimization Marketing) is search engine optimization. This is the process of increasing the ranking and visibility of the website to the top of the search pages. The purpose of this work is to increase traffic and find potential customers. From there, increase the ability to convert purchases. SEO targets many types of searches. This can include searching for images, searching for academic documents, searching for videos, etc.
Top 10 things to do of SEO Marketing
Planning SEO Marketing by month - quarter - year
The more detailed and specific the SEO plan, the better. The plan will outline the activities to be done based on the actual status of the business. Aim to focus towards the end goal.
The SEO Marketing plan should be clear in the following contents:
Target (expanding topic, SEO audit, ...)
Deployment date
Executor
Detailed Execution Items
It is best to have a specific SEO Marketing Checklist, a clear deadline to easily track the progress of the work. Simultaneously promoting and taking initiative in work and completion time.
Keyword research
Keyword research It is very important in SEO Marketing. Keyword research It is one of the first steps in the SEO process. At the same time, finding related keywords should be constantly updated for the purpose of serving the next SEO steps. Update time is about every 2 weeks.
You should have a sales team. Next, gather information from them. Then conduct analysis, keyword research to know what content is often mentioned in meetings with customers. Finally you can understand Insight Customer to research out traditional keywords.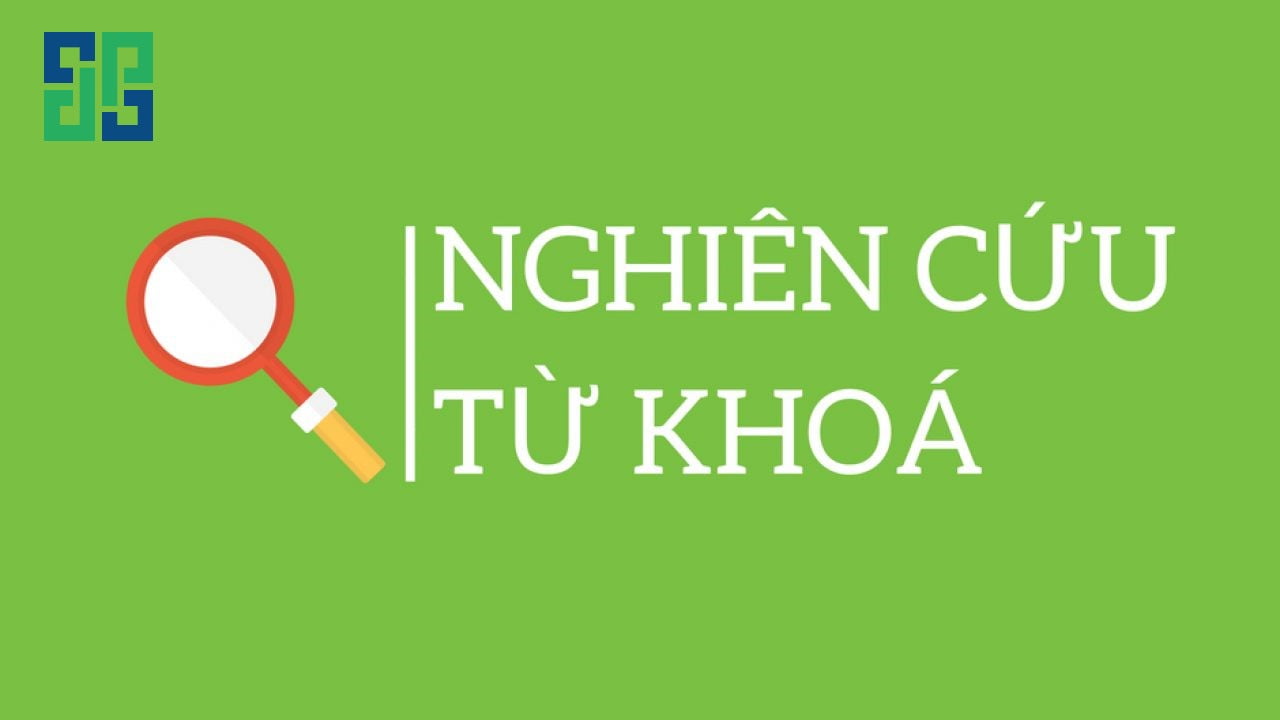 Create and update content every week
You should build unique and creative article content in SEO Marketing.
Besides adding more relevant articles to Insight Customer to convince them to enter the sales funnel more effectively. Along with that, you should also review old articles. These articles are published 6 months ago, you can check back for updates. At the same time, optimize the previous articles for better SEO standards.
Onpage analysis and optimization in SEO Marketing
Analysis to optimize Onpage
Please perform Onpage optimization for your articles. Good onpage optimization helps your website appear in special results positions like Feature Snippet or Knowledge Graph. Optimal Onpage help your website reach closer to your potential customers.
Feature snippet is also known as a short piece of content. This piece of content will show up on Google search results extracted from the website. The use of this piece of content is to quickly and succinctly answer user query information.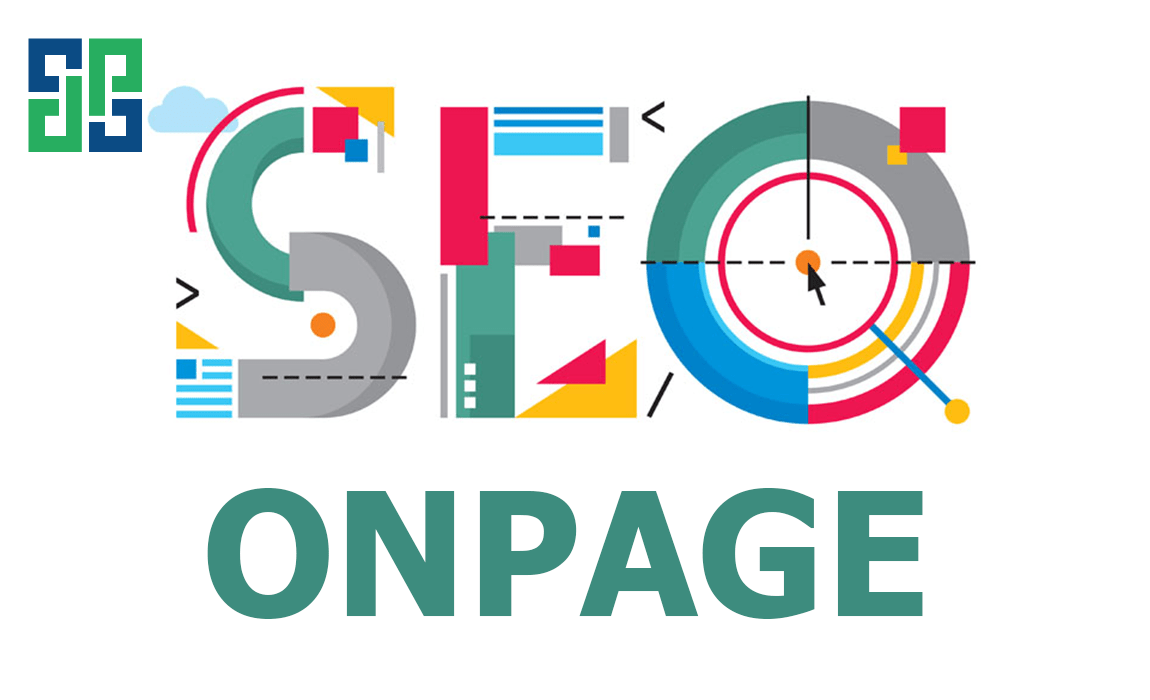 Snippets have a huge impact on CTR website on Google search results rankings, including:
Title tag
Meta description tag
URL
The more you do these 3 factors related to user intent and search keywords. Then the chances of your website reaching the users are higher.
That's why I do research and analysis every week to see if my Snippets have met the query information for customers or not? Also check if the passage is interesting enough? This is how to optimize Onpage effectively.
How to optimize content
In order to optimize information content for users and search engines like Google, you can take a look at a few notes below:
Set an attractive title, to increase CTR
Optimizing keywords for Headings, URLs
Give Meta Description for the entire content
Repair Broken Links
Add Alt Text to all images on the website
Build a good system of Internal and External links
Interacting with Customers
Try to pay attention to readers' comments.
By interacting with customers regularly will help you increase the level of love and trust from customers. You can do that through responding to comments or linking content (like Q&A or communication). Doing this regularly will give you a better chance of getting to know your customers.
Internal and link building External Link
Link building is an important part of SEO Marketing.
Quality backlink is the key in doing SEO Marketing. This is one of the factors that directly affect your page rank on the Google search engine. As well as other search engines.
DPS is always interested in the credibility and health of the links. This is intended to help visitors to the website are the objects that you are targeting.
This should be done every week. At the same time, at DPS, we are always looking for opportunities to build newer and higher quality backlinks.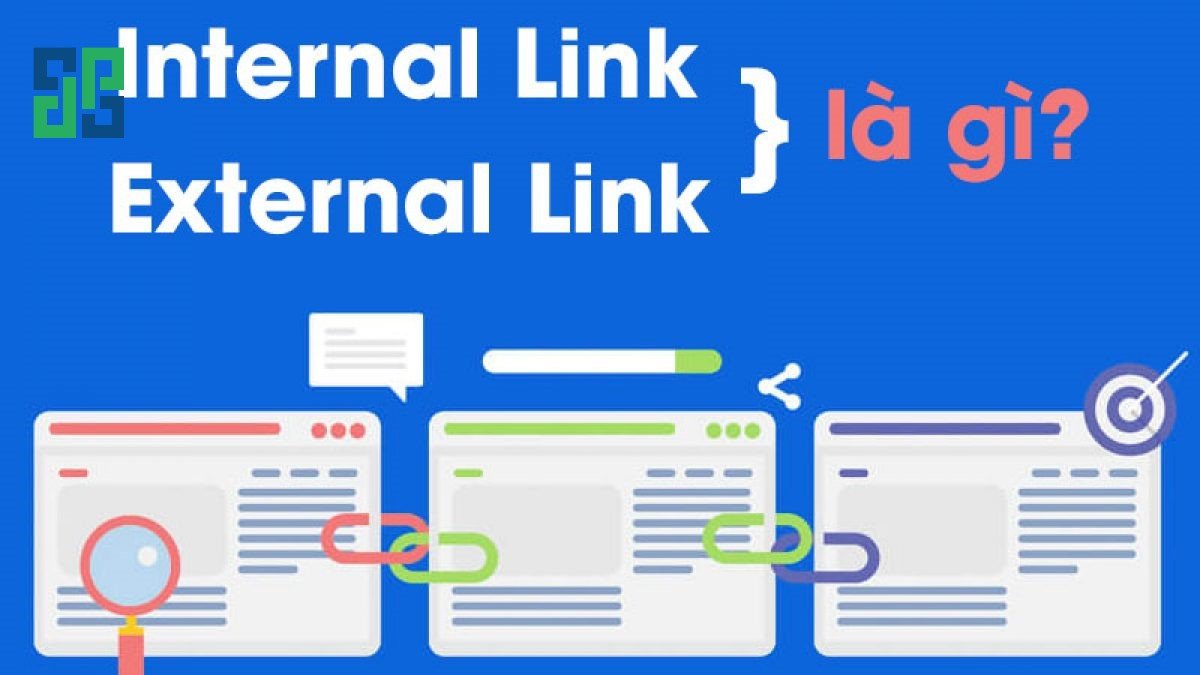 Social Network Advertising and Posting
You should look to social networking sites to promote your brand.
You should keep in mind that no matter how much quality content you create, that content is not known to users. Then all your efforts are in vain. One of the effective methods to increase user awareness is through Social Media Marketing. This is a method of SEO Marketing by advertising on social networks such as Youtube, Facebook, Instagram, ...). These social networking sites will be effective bridges. This helps you promote content, especially when you already have a certain following and engagement.
Most importantly, how well can you understand your users to come up with effective Social Network advertising strategies.
Running effective ads is becoming increasingly difficult. Because of the constantly changing algorithms of Google, Facebook...So you need a professional, enthusiastic and dedicated team to do it for you. Call DPS immediately so we can advise and guide you on how to run ads as well as take care of Fanpage in the most effective and cost-effective way.
Analyze and evaluate competitors
You need to consider analyzing and evaluating your competitors in order to create a more effective competitive strategy.
In this case, DPS advises you in addition to focusing on SEO Marketing for your company. Then you should also regularly monitor and update news from the opponent to be able to promptly come up with effective strategies. DPS always tries to learn, develop and analyze to come up with effective strategies so as not to be left behind.
Persona Analysis
Customer portrait is the decisive factor for the whole picture of SEO Marketing strategy.
DPS advice is that you plan to review regularly. Does this help you understand if the SEO strategies your company is putting in place are working? Are you targeting the right potential customers at the moment? Or what needs to be changed?
You should do this every 6 months. Finally, you should rely on your Profile Persona content to build the content on the website or the Content Strategy website.
Report and re-evaluate all SEO Marketing based on the proposed Plan
You should create detailed weekly reports. The comprehensive reports help the SEO Marketing department locate and understand other departments in the company. This will help SEO Marketing develop more effectively.
So what information do you need to report back? Let's take a look at DPS:
Number of visitors
New Ranking
Are the parameters growing compared to the previous month or not, specifically?
Percentage of customers converting articles
Most visited articles
If you are an agency and you need to report the results to the client. DPS advice is to focus on numbers that show clients the results they expect. For example, traffic parameters or customer success conversion rates.
Conclusion
DPS knows and understands SEO knowledge is extremely extensive. At the same time, there are countless things that you need to research to get effective SEO marketing results. So in addition to the basic work of SEO Marketing as mentioned above. You also need to do a lot of other things to get good SEO results. Limited to one article, so DPS cannot share with you all the knowledge.
But don't worry! If you are really interested in SEO Marketing work or are having trouble with SEO Marketing, do not hesitate to call DPS immediately. Hundreds of large and small businesses have been successful, bringing in huge revenue from implementing SEO Marketing from DPS. How about you? Be the next to succeed with DPS. Especially when the Covid epidemic is raging, making the economy gloomy like this! Thank you to all of you who have watched all of DPS's sharing.