On-page SEO and Off-page SEO are two important parts of SEO. And these 2 types of SEO will help improve your website's search ranking. But to optimize SEO you need a lot of skills. At the same time, you must grasp the knowledge in the most certain way to be able to do it. So how are these two terms different? And how to best optimize each part? We invite you to join the DPS media to learn more about On-page SEO and Off-page SEO Check out the following article:
Definition Of Onpage SEO And Offpage SEO
What is On-Page SEO?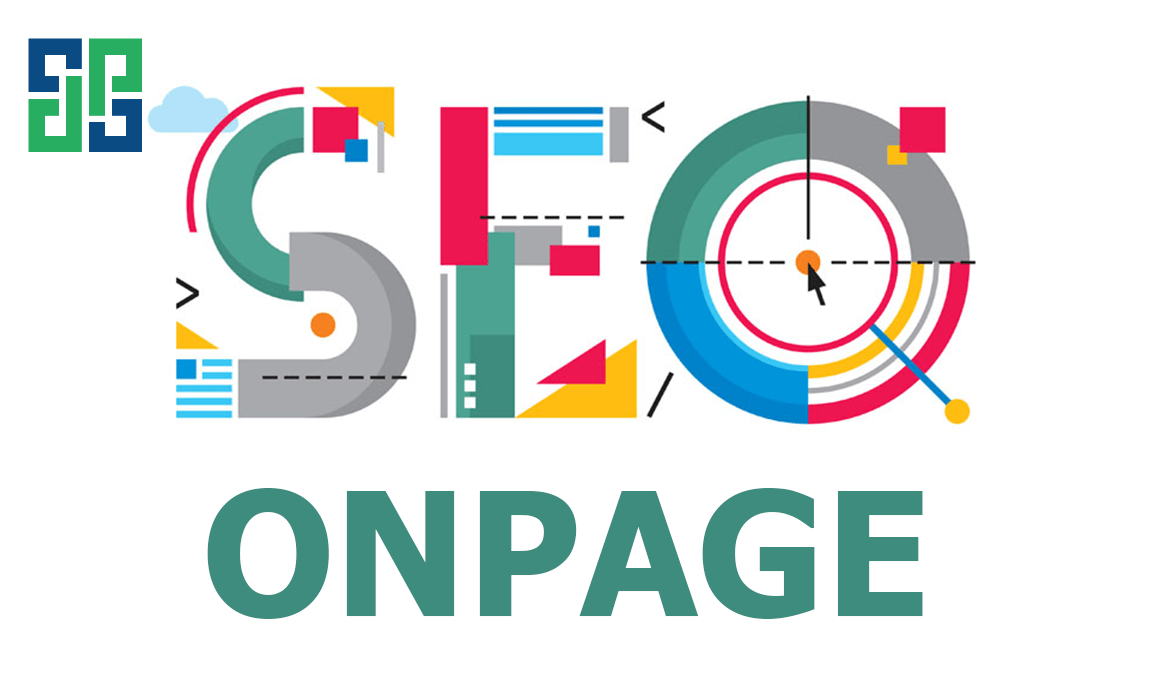 On-page SEO is operations performed directly on your website. To help your website get higher search rankings. At the same time get more traffic and reach potential customers from many natural search sources.
Onpage SEO includes many things such as: optimization URL, title, heading 1,2,… in the article, table of contents, number of words, images, meta description….
What is Off-page SEO?
Off-page SEO is all about optimizing external factors. The purpose is to help Website to Top Google. Accompanied by pulling thousands of Traffic.
Offpage SEO includes link building (Link Building), Social Media Bookmarking, Marketing on Social Media channels....And many other factors. In all the top 3 important factors in Offpage SEO (Link Building, Social Media Bookmarking, Social Media Marketing). Then Link Building, also known as SEO Backlinks, is the most important factor.
Standard on-page SEO process
Optimizing URLs to make on-page SEO more effective
URL is the main factor that greatly affects Onpage SEO. Optimizing SEO Onpage shorter URL, the higher the ability to the top of the website. You should put the focus keyword with the highest search volume in your URL.
A canonical URL needs three things:
Contains the main SEO keyword with the most searches
URLs are short but include the whole idea (average about 59 words)
The URL should be relevant and cover the article content
Note: Combine multiple main keywords into one URL for SEO purposes of a variety of different keywords at the same time.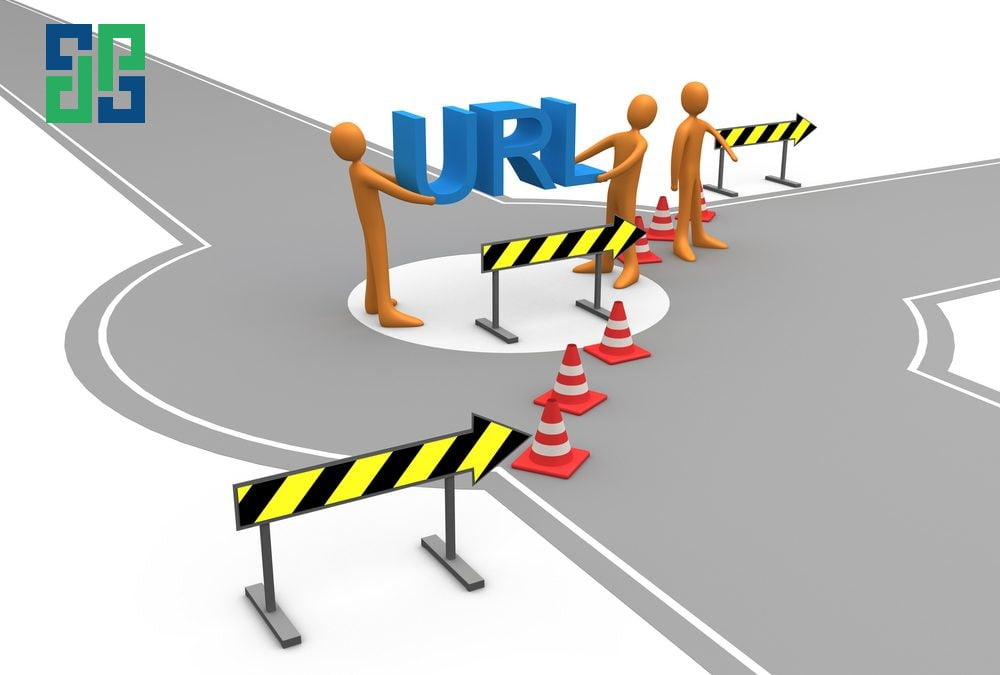 Optimize title
If the title is attractive and hits the right search focus of the article, it will help SEO Onpage better. Then customers and users will click on the article more.
Some notes when optimizing titles:
Should contain the keywords with the 2nd highest search volume (and the keywords with the highest search volume should be in the URL)
Should not contain 100% keywords already in the URL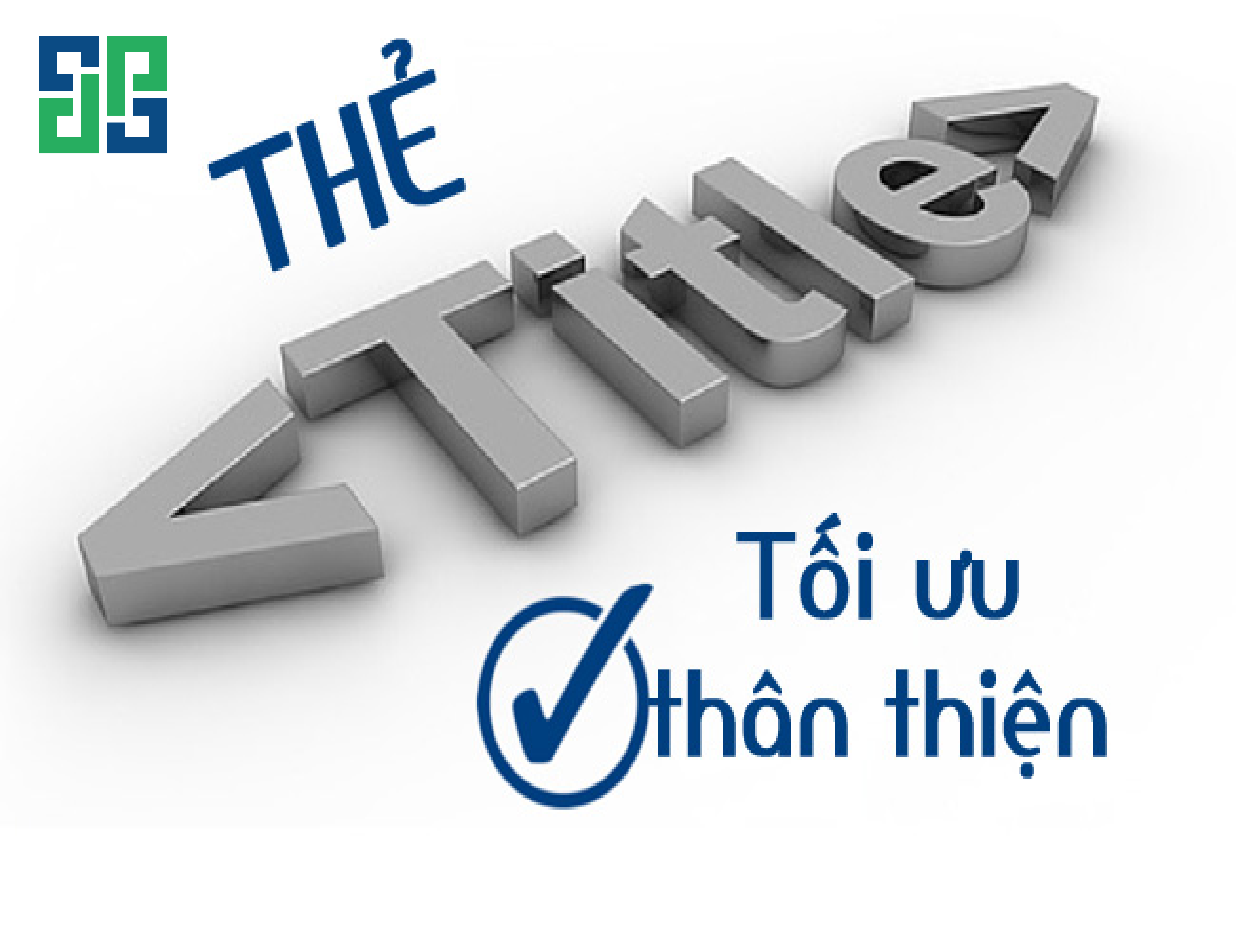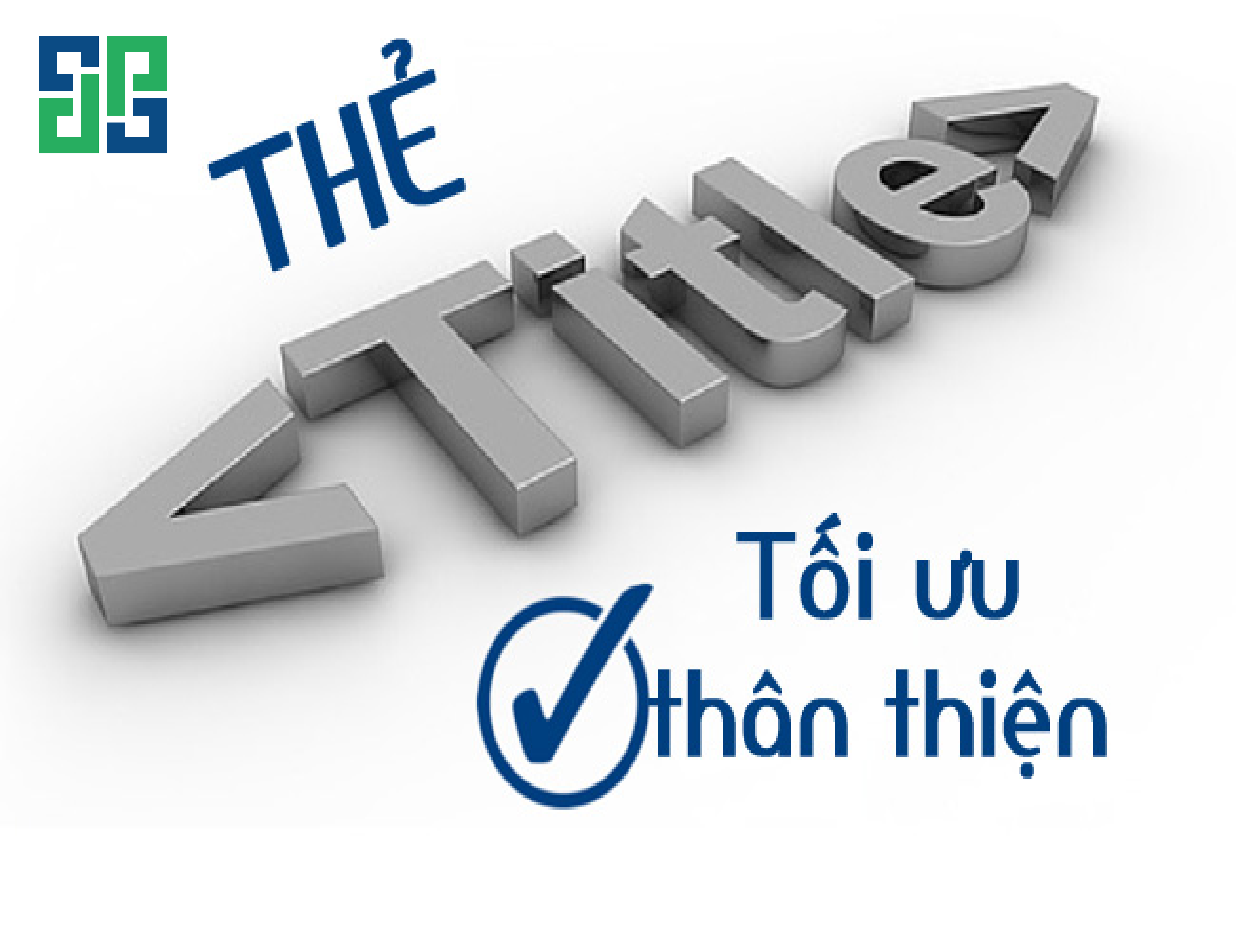 Heading in Onpage SEO
Headings in articles should be broken down for easier reading. Can be divided into headings 1,2,3 to make the article easy to read, with a clear layout. At the same time, in the headings you should contain keywords. But should only contain keywords in the 50% heading of the article. Do not overuse keywords repeatedly because it will be counted by Google as information spam.
Table of contents
When you buy a book, there are many times when you will look at the table of contents, before deciding whether to read the whole book or not. Therefore, the title of the heading, the table of contents will play an important role in optimizing your SEO. The table of contents serves as a guide. It also makes it easier for the reader to get to the part they are looking for.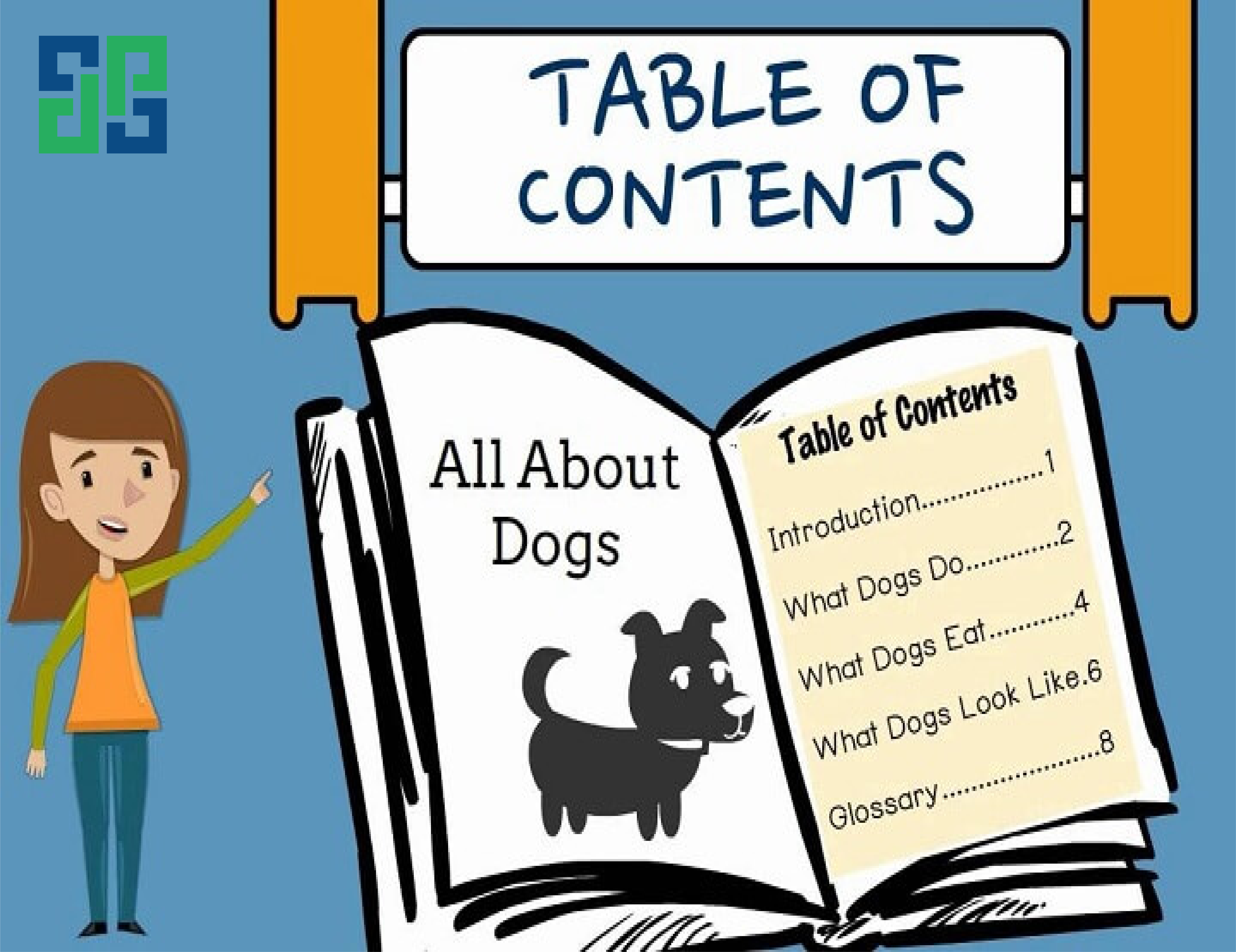 Number of letters 
Articles that must be optimized for Onpage SEO should have 1000 words or more. In addition, for companies with many products, articles about products and information descriptions also need at least 700 words.
Try to pay attention to the content and the keywords to emphasize
Bold the main keyword in the article
The main Onpage SEO keywords should be bold in the article. So that readers can easily imagine what the article is talking about. Also, pay more attention to the keywords in bold.
Image
Keyword optimization is important, but image optimization is equally important. This plays an important role in Onpage SEO. Because customers and website users not only judge quality articles through content but also images.
If you name the image. You should put no accents, and at the same time, - between words.
The image descriptions should be filled out (title, meta description, sub-title, author ...) before uploading the image.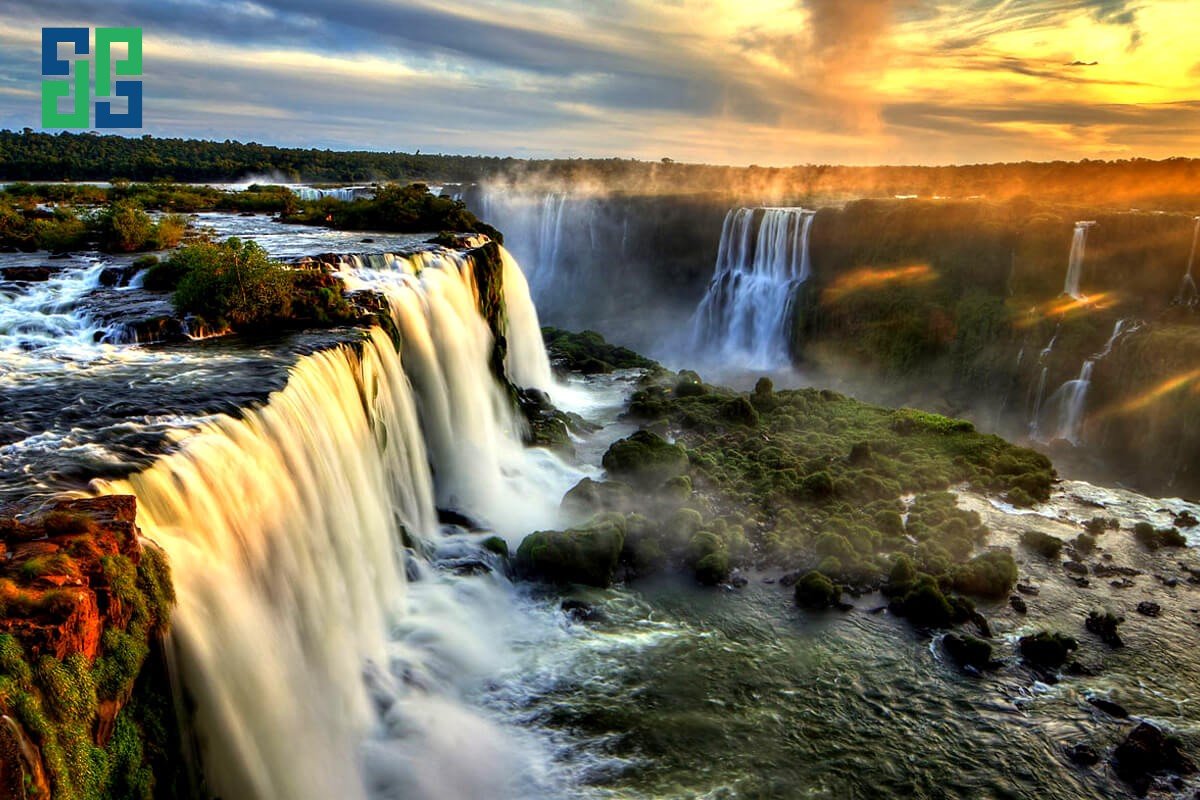 Note:
Using alt text tags, the alt tags with full content contribute to your image to the top of Google Image. In particular, your first image should contain the main SEO keyword, but try not to overdo it.
Optimize meta description – On-page SEO
Meta description is the short description (less than 156 characters) that will be displayed in the search results. This intro allows users to get a glimpse of what your website is about before they even click on the page. At the same time, it helps to optimize Onpage SEO.
At the present time, trying to insert keywords into the meta description is no longer effective. Instead, try to optimize CTR. This will make it easier for you to get traffic to your website. And also from there, contributing to improving keyword rankings.
Internal link and Outbound link SEO Onpage
You should put the Internal links and Outbound clever links to your articles to optimize Onpage SEO. This will make your writing look professional. At the same time, this is also a clever way to pull customers to see other articles on your website. To better understand some of the content in the article you give.
Improve page loading speed
No user or customer likes a website that has a "crawling" page load speed. Users are often impatient. Therefore, you should improve your page load speed well to attract organic search users. And optimize Onpage SEO.
Dive deeper into other content and how to do Onpage SEO effectively with DPS
In addition to the above content, there are many other content to help SEO onpage more effective. In the content of an article, it is difficult to share all the information. Therefore, if you need to learn more about how to do Onpage SEO effectively, please contact DPS Communications immediately.
We are proud to offer effective Onpage SEO processes. At the same time, it helps you to quickly increase your website's search rankings on search engines. During many years of operation in the industry, DPS communication has always been highly appreciated by customers. At the same time, always trust to use the service and accompany DPS for a long time. DPS - where trust is placed.
Standard Offpage SEO Process
Social Bookmark, Social Profile and Citation
These types of backlinks though are very easy to create on social networking sites. However, this is a very important job. To help you connect with your customers conveniently and easily.
Build links with effective social networking sites Offpage SEO
Once you have and develop a strong social networking community. Doing so will help your articles reach readers more easily. Facebook, Twitter or Youtube are widely used social networking sites. Just you need to share your website link on these social networking sites skillfully. Will help you pull more website traffic for your business.
If your article content is attractive and great. Will make it easy for you to share content widely. From there, help you increase your chances of better ranking in the search results.
Backlink Blog Comment and Forum SEO Offpage
Blog Comment and Forum is one of the Backlinks for free that you can build. The best Backlink you should contact Moneysite. In case you are going to link directly to the page with your SEO article (Moneysite).
PBN – Private Blog Network SEO Offpage
To build an effective PBN system you need to spend a lot of money. But with that, the effect this method gives you is a lot. Although it costs a lot of budget, it all relates well to the financial and investment plan you are using.
Social Media Marketing
Social Media Marketing is a form of communication on social network. This includes creating links from social networking sites to your Website. In addition, this method also aims to increase the number of posts on social networks (Social Signals).
Social Bookmarking in Offpage SEO
Social Bookmarking is not as popular as it used to be. However, this is still considered one of the effective Offpage SEO ways to help increase traffic for you. Depending on the location, how you can implement effective Social Bookmarking.
Effective Offpage SEO application with DPS communication
At this point, DPS believes that you already have quite a basic knowledge of creating Backlink links. However, like Onpage SEO, the effective implementation of Offpage SEO such as Link Building, Social Bookmarking, Social Signals…. Again, it requires a lot of technique. For that reason, many customers have put their complete trust in DPS. Because we have an extremely professional, enthusiastic and experienced Offpage SEO team. When SEO Offpage at DPS, many customers were surprised to happy because of the effectiveness we bring. Do you want effective Offpage SEO to bring maximum benefits to your business? So don't hesitate any longer and give us a call right away for the most complete consultation!
Conclusion
Above is all information about Onpage SEO and Offpage SEO. Hopefully, the above information will provide you with basic knowledge so that you can find the most effective Onpage SEO and Offpage SEO methods. DPS would like to thank you for taking your precious time to read the entire article today. Hope you readers will have a happy time. See you guys later!