Overall SEO, keyword SEO are two common concepts in the SEO field. Businesses often use these SEO methods to increase website traffic. Two directions SEO These are relatively similar in terms of basic operation such as: content, backlink…. However, these two SEO methods are different in terms of specific methods in each of those activities.
Although these two methods have different advantages and disadvantages. But their common goal is still to provide resources website traffic. Moreover, it also brings customers as well as profits for businesses. Therefore, you need to choose the best SEO method for your business. To be able to save costs and help businesses achieve the highest efficiency. Together DPS Learn more about these two methods:
General definition of 2 methods
Keyword SEO
Keyword SEO, this is considered the traditional SEO way. This is how SEO often focuses on the use of short keywords. These keywords are mainly keywords about brands, products…. Then keyword SEO will bring these keywords to the top of search. Thereby attracting a number of website visitors of users. And finally, create conversions for the business.
Most of the keyword SEO methods have a small number of keywords and most target keywords with a large search volume.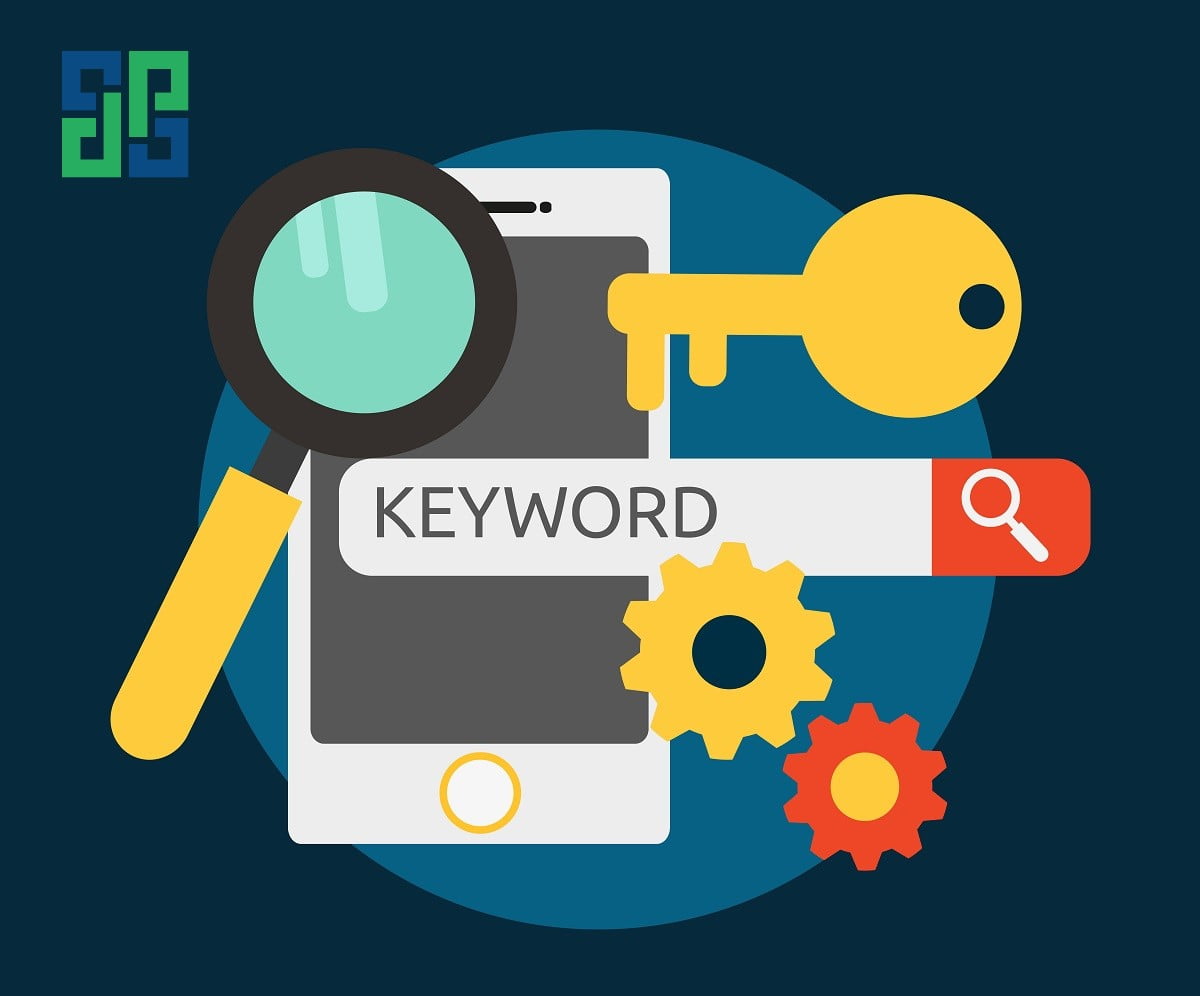 In addition, keyword SEO depends a lot on making a system of backlinks – the main name of this job is backlink. This is a very important trick and determines the ranking of the website on the search engines. Keyword SEO includes many sophisticated steps aimed at bringing keywords to high rankings.
In general, the task of keyword SEO will be to bring a small number of main keywords that businesses choose to top. And these rankings are only accurate when customers enter all the keywords correctly according to the keywords the business gives.
Overall SEO
Overall SEO is a way of SEO based on the maximum research and analysis of customers' information search queries. This in-depth analysis and research revolves around industries and services that businesses provide. From there, structure and optimize the website. Based on the queries in the studied topic. The purpose of this is to improve the user experience. Moreover, it also helps Google to read the written content in the most accurate way.
Overall SEO covers a large volume of keywords from short, medium to long keywords.
The overall SEO keyword research is relatively complex. In addition, overall SEO often requires a multi-step process. That's why it requires a thorough, highly accurate research on keywords, competitors, website optimization...
The difference between the 2 methods of keyword SEO and overall SEO
Keyword SEO
About keywords
Keyword SEO usually focuses on putting short keywords with a small number to the top of the search engines.
About the platform
This method relies heavily on building a backlink system. So the higher the quality of the backlink, the more satisfying the requirements, the better the business has the opportunity to get to the top and vice versa.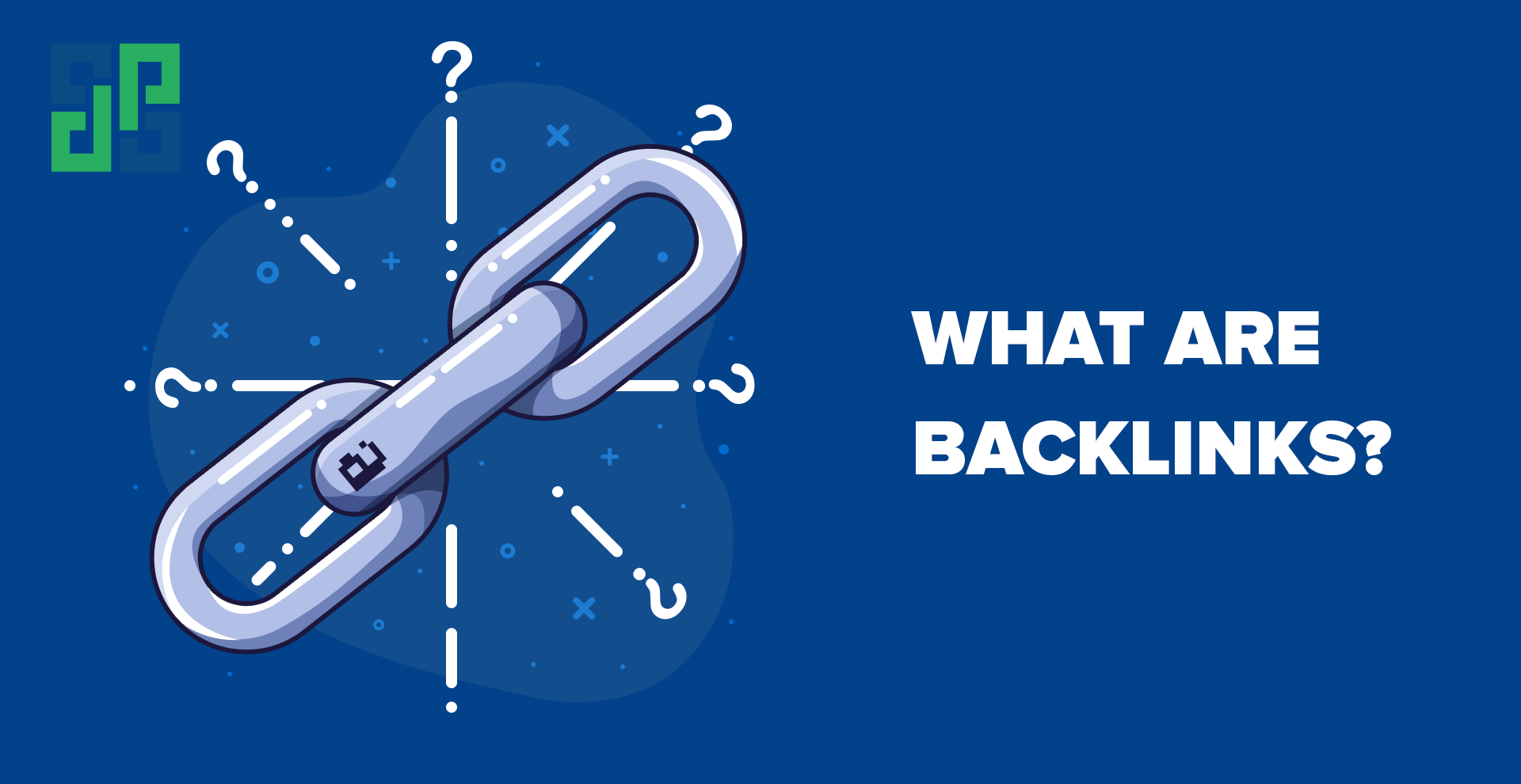 About the cost
Because the number of keywords requested at the same time is low with a small amount of content. Because keyword SEO only focuses on building backlinks, the project is also progressing quite quickly. Therefore, the cost of keyword SEO methods is usually 20-30% lower than the overall SEO methods.
About maintainability
After reaching the top, businesses still have to continue to maintain the existing backlink system. And the cost is equivalent to the previous keyword SEO. Therefore, the risk of keyword SEO is quite high and it is easy to be noticed by Google. At the same time getting a penalty from spam link.
About traffic
Website traffic of keyword SEO mainly comes from organic traffic on Google. But because it only focuses on a few keywords, the amount of traffic from this method will not be as high as the overall SEO.
Overall SEO
About keywords
In the past few years, user behavior has become more and more complex. In addition, the way they search and buy is also more diverse and not fixed on a few small keywords.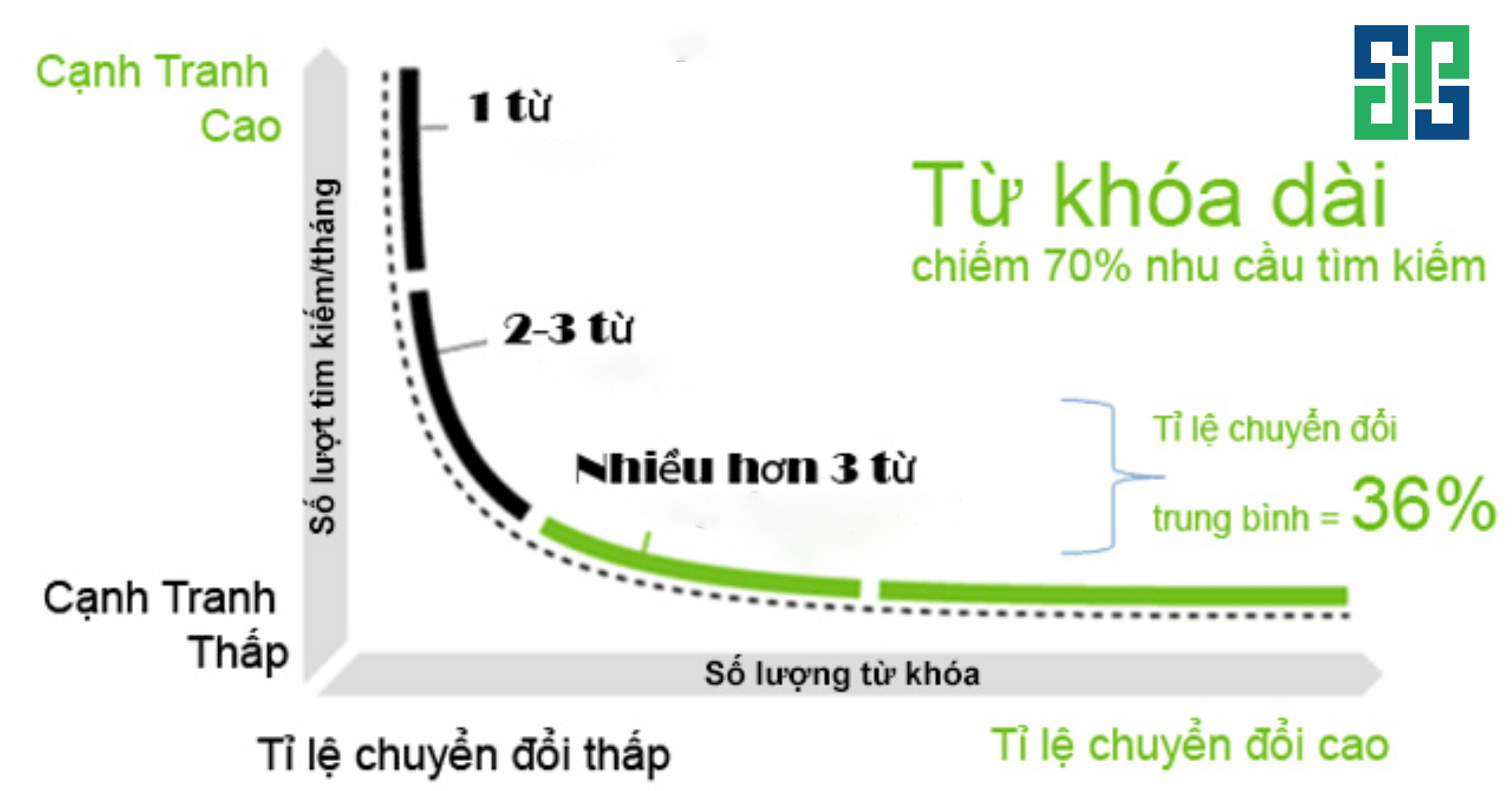 So overall SEO was born, with a large number of industry related keywords being on the top. Conform to the new shopping behavior of customers. According to the formula "Know about the product - learn information - love - buy".
The keyword count is an amount ranging from a few hundred to several thousand words. The task of short keywords is to promote the brand. Long-tail keywords are used to increase the conversion of customers to target sales.
About the platform
Google will value overall SEO in terms of user experience. And according to those platforms, overall SEO will focus on optimizing the Website. Optimization includes optimizing content and improving user experience. At the same time, overall SEO will combine social networking sites to improve the reputation of the business's Website. From there, contribute to bringing the keywords to the top of Google.
About the cost
Also because of the huge number of keywords. Combined with the optimization of content and Web pages. Therefore, the implementation of an overall SEO project is often long. Duration ranges from 6 months to 1 year, sometimes up to 2 years. It is also because of the long time that the cost of using this method is often high. The cost will range from a few hundred million to a billion dong (for industries with a lot of searches, competitive keywords such as real estate, insurance, etc.).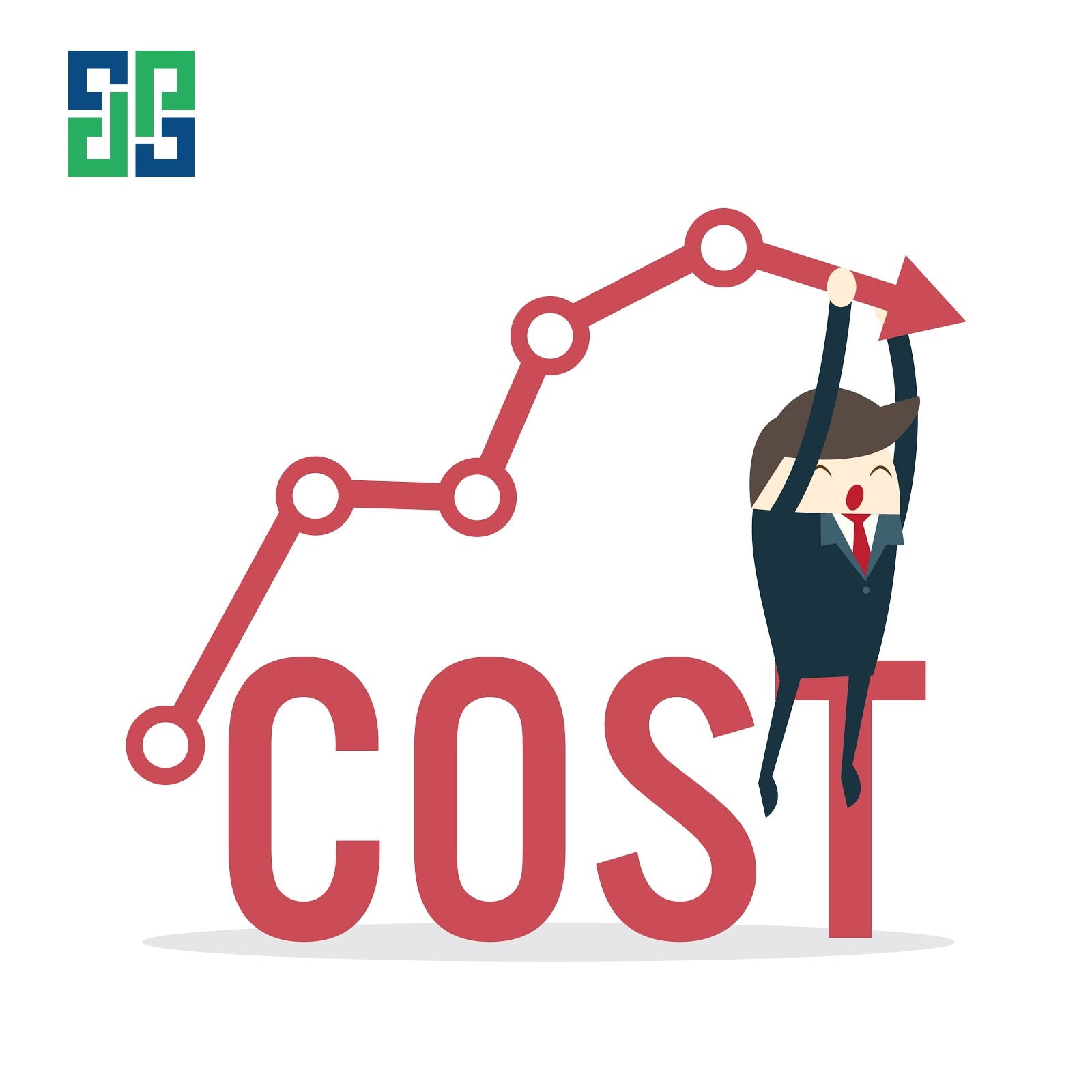 However, not all companies that offer a high overall SEO cost will work as well. Therefore, choosing a good company to entrust your business to is a very careful choice. Avoid losing money.
DPS communication often applies total SEO to many projects of companies at an affordable, and sometimes surprisingly low, cost. Although the price offered is extremely good, the quality that comes with it is also extremely guaranteed.
DPS is proud to be the first unit to apply overall SEO extremely successfully for many large and small businesses. DPS communication team is committed to helping businesses bring website rankings to the top effectively and cost-effectively.
About maintainability
Because it is operated through the optimal way. At the same time build good content for the Website. In order to help businesses create a reliable and prestigious brand image on social networking systems. That's why after the overall SEO Website project ends. The website can still completely maintain its rankings. Businesses just need to continue to update and put out new and attractive content on the website. At a cost of 50% less than the initial overall SEO cost
Here is a project that DPS media worked on for 9 months on a very affordable budget. And the results are perfect.
As you can see, the volume of random searches from customers still tends to increase slightly over time. This is a testament to how well SEO can maintain traffic overall. And the working principle is still to use a large amount of keyword coverage and compelling content.
About traffic
It is also because the keyword coverage of this method is very wide. Add to that the ownership of resources from social networking sites. Therefore, the overall SEO website traffic is extremely large.
Which company should I choose to do overall SEO?
The overall implementation of SEO requires a lot of experience, research, and deep understanding of customers. At the same time, it must have a deep expertise and high experience in the industry to be able to do it. Choosing a quality overall SEO company with an economical fee is a challenging problem for many businesses. Especially because of the current Covid-19 pandemic. As a result, DPS communication has become more effective than ever. With an extremely professional SEO team, accompanied by a very affordable and economical fee for businesses. Help businesses have enough capital and earn more profits to develop the company.
Many years of operation in the profession, we are always considered as one of the companies with the most standard customer service regime. At the same time bring the best service experience to customers. Putting your trust in DPS when using overall SEO is a perfect choice!
Advantages and disadvantages of 2 SEO methods
Overall SEO
Advantage
High stability
High efficiency and long lasting website ranking over time
Huge amount of website traffic
Sustainability is stable, not subject to many external influences due to algorithm changes
Bring in extremely potential customers
Ensure the perfect and balanced development of the website. In addition, creating a reputable platform and increasing the attractive experience for users
Defect
It takes a lot of effort and time to research the market.
The investment cost is quite high
SEO practitioners must have extensive experience and a deep understanding of the needs of their clients. In addition, it is necessary to have a good understanding of the services and products of the business in order to offer useful and attractive content to users.
Keyword SEO
Advantage
Bringing results very quickly, in a short time from 1-2 months of implementation
Lower cost overall SEO
Suitable for small sales and service websites
Writing SEO articles does not require much in-depth research or large human resources
Defect
Difficult to maintain website rankings when the SEO campaign ends
It is possible to be penalized by Google for building bad backlinks or having too many spam links.
Sustainability is low because of the unnatural backlink system.
Expensive expensive for highly competitive keywords
Businesses can only SEO for a few keywords, so the reach of potential customers is low
Maintenance costs must be guaranteed otherwise the keyword is easy to drop and it will be difficult to re-emerge.
So which SEO method should businesses choose?
Each method has its own distinct advantages and disadvantages. Therefore, it is not the best method, but the method that is most suitable for your business.
With small businesses
If the business deals in small items. Accompanied by a limited budget, and need to require immediate effect, for the purpose of capital turnover. At the same time, the business goal is not to improve the brand, it is best to choose keyword SEO. Because the time using the keyword SEO method is short, it can bring fast results. In case your website is penalized to drop the top because of Google's algorithm violation. This is not too important because the cost is not too large and the rebuilding is also easier.
For medium and large enterprises
In contrast, for medium and large enterprises that already have stable capital and human resources and have high brand requirements. Then choosing overall SEO is the most appropriate choice. Overall SEO will help businesses have a strong website foundation. Moreover, it also helps to expand the market. It also helps businesses attract potential customers. And help businesses grow stronger in the market.
Conclusion
Above is all DPS information about overall SEO services and keyword SEO.
If you are still wondering, have not yet determined which SEO method is more suitable and optimal for your business. Then do not hesitate any longer, but immediately call the DPS communication consulting department for ABSOLUTELY FREE support. Or subscribe to our youtube channel to receive more useful information about marketing, SEO, website…. Via link: https://youtube.com/channel/UChVlTvBUnSseK6YFoY_TMPg
DPS see you all in the following interesting topics!