Squid Game (Squid Game) officially launched on September 17 on the Netflix platform. Up to the present time, everywhere I go, I see family members from waiting for the "statement" to move.to share the "candy separation" incident. Oh that's it, it's time to determine the next time to help! This is the first survival movie from Korea. However, it was more successful than expected, waking up after a famous night is real! But what is so interesting about them that stirs up so many people? There are thousands of interesting facts behind the blockbuster! Watch now and wait.
Squid Game ranked #1 worldwide
The appearance of the survival horror film on all fronts tiktok, youtube, facebook enough to see how popular Squid Game is. But unexpectedly the achievement is a bit terrible!
According to a Netflix rating site called Flix Patrol, Squid Game has achieved 755 points. Quickly rose to #2 in Netflix worldwide. Standing side by side is the hit series Sex Education in the US.
And yet, this drama is still the highest-ranking Korean drama ever recorded on the streaming platform. Beating Song Kang's previous record of Sweet Home within 1 note. The highest peak is Squid Game with the participation of 2 actors Park Hae Soo and Lee Jung Jae, successfully overcoming the Spanish hit series - Money Heist Season 5. And of course, far ahead of a series of horror movies. other than 444 points.
Celebrating the #2 victory is not over yet! On the morning of September 26, the movie climbed to #1 Netflix worldwide, friends.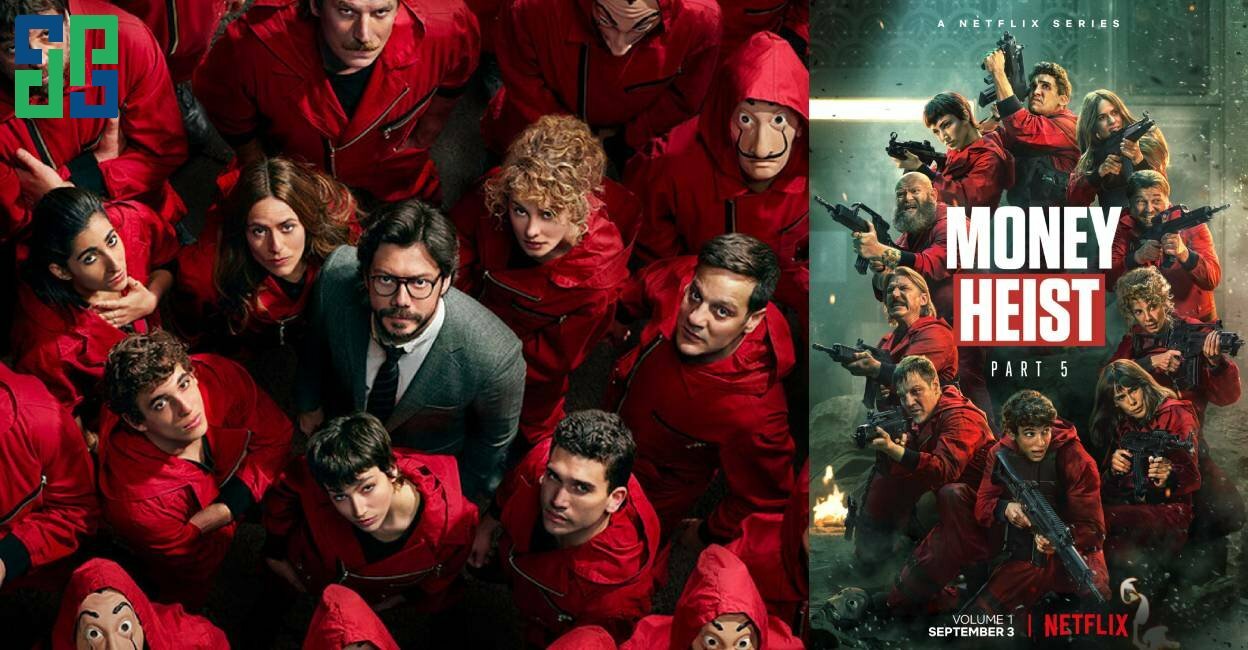 Topping the ranking of 15 countries
Squid Game "brows up" ranked first in 15 countries including: Korea, Hong Kong, Malaysia, Oman, Thailand, Kuwait, United Arab, Saudi Arabia, Qatar, Emirates, Singapore, Taiwan, Philippines, USA. 2nd place horror film in 39 countries including France, Germany, United Kingdom.
It took 10 years for director Hwang Dong Hyuk to make the movie
Director Hwang Dong Hyuk shared that he invested 10 years to create the perfect Squid Game. Until 2020, he officially accepted the invitation to make this film.
"I am a person who loves comic books. I go to manga stores to read different types of survival. And I came up with the idea to create a survival movie in a very unique Korean style. So I tried to finish the 2009 script. However, at the time, most people thought that kind of story was very violent and very weird. It was too difficult to find investors as well as to recruit the right actors for it. Therefore, I tried to keep them in own drawer after completing the work in about a year."
"But over the past decade or so, I've come to realize the fact that we're living.in a time when those games are actually happening all around us. I showed it to people and they told me it was really cool. I think now is the right time to bring them out to the audience," the Squid Game director shared.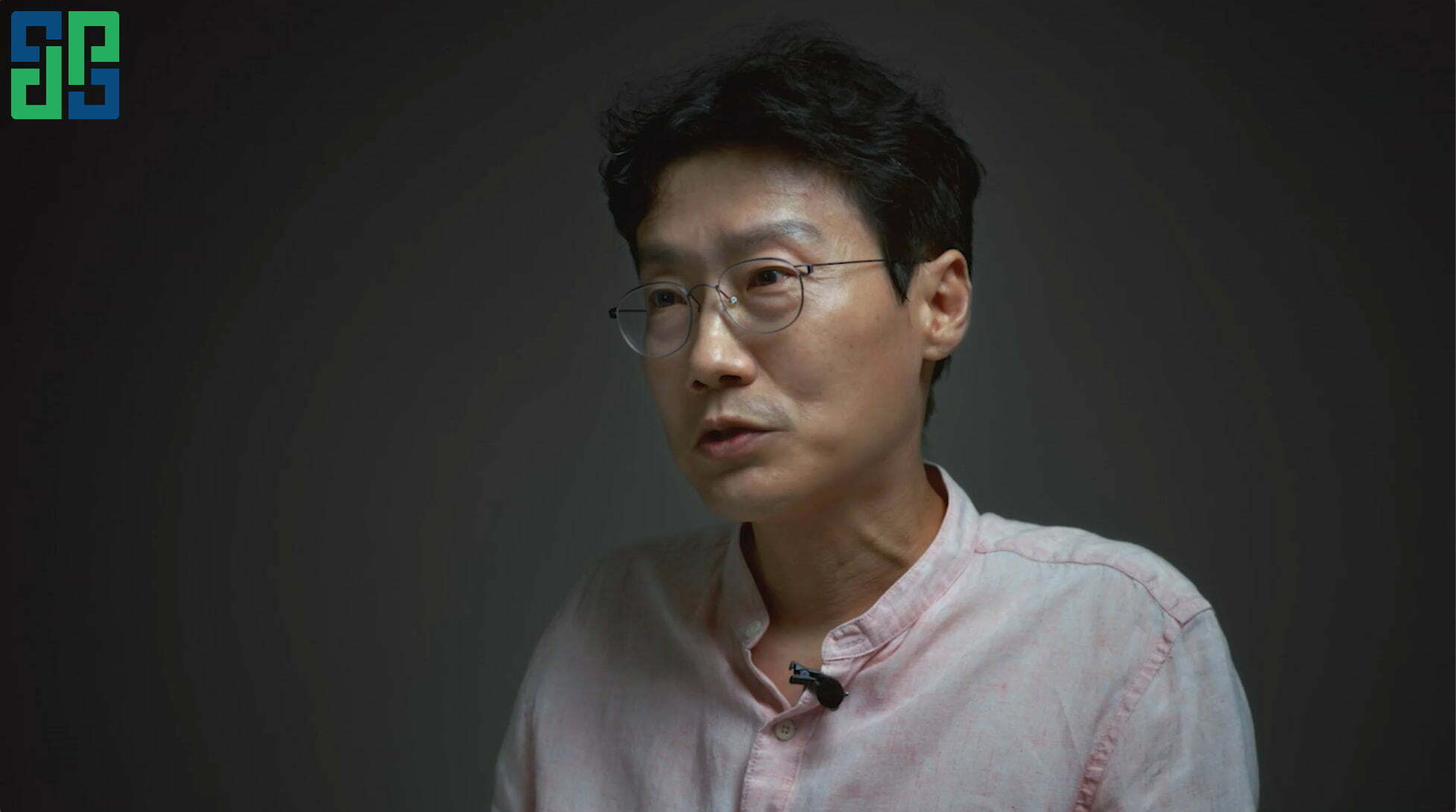 There are also realistic models of Squid Game games at Itaewon Subway Station
To promote the film, the producer has invested in simulation games exactly like in the movie. Built all over the Itaewon station area. Visitors can experience the feeling of being in a movie with games such as candy cupping, red and green lights, sentinels wearing mysterious red costumes, empty corridors, etc.
Controversy of plagiarism
Squid Game in the early days of its release also encountered a plagiarism scandal that has many similarities with survival works. Japan's previous As the Gods will (2014). Not long after, the father of this cult film denied because he had "pregnant" this product 10 years ago.
The bloody and deadly survival movie is all in a light, cheerful scene!
It's also strange, if before that, every survival movie took place in a creepy school, a murky jungle or a cloudy path. Then Squid Game let players decide their fate in lovely and very fresh scenes! This is also an extremely interesting big point, intended to attract viewers!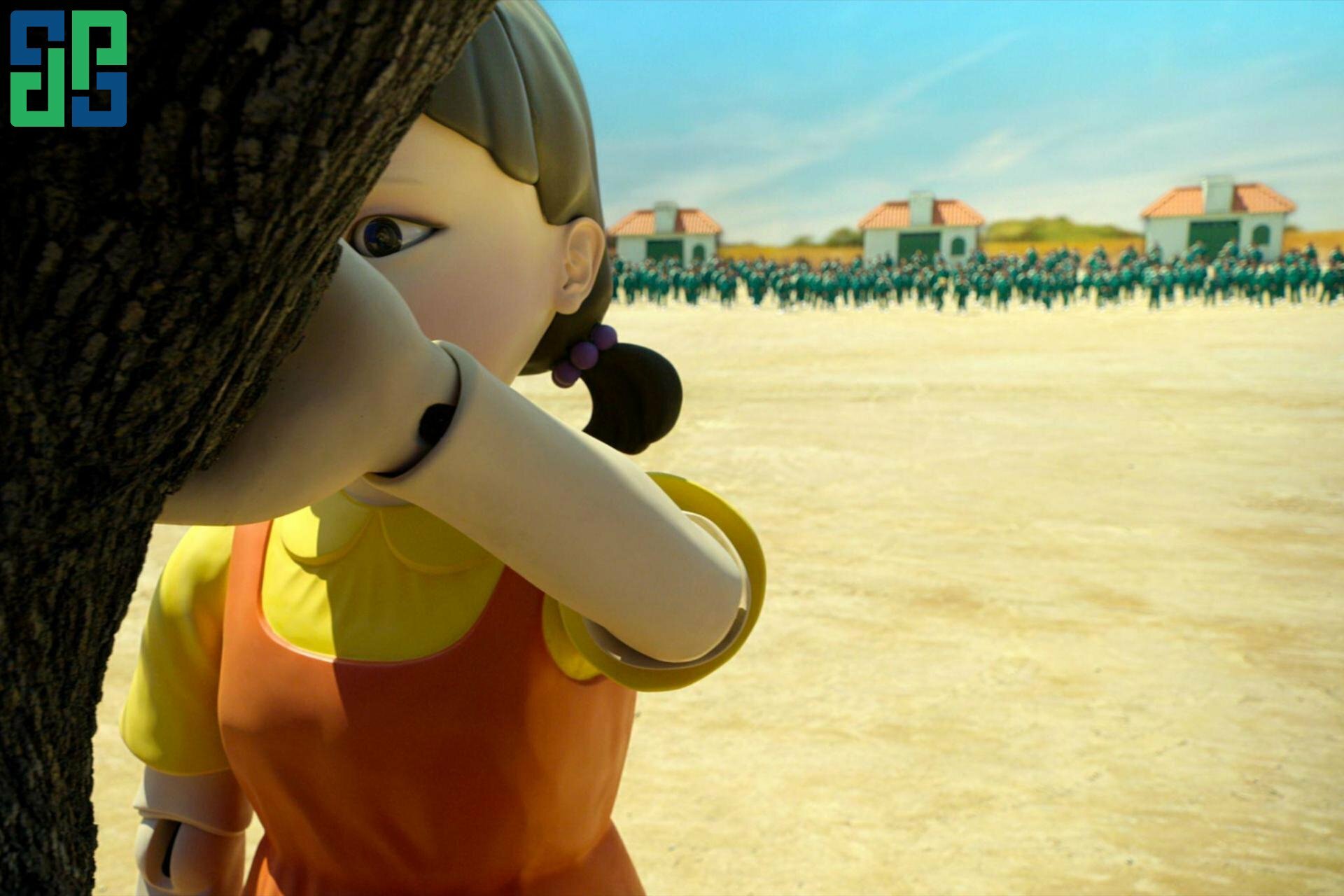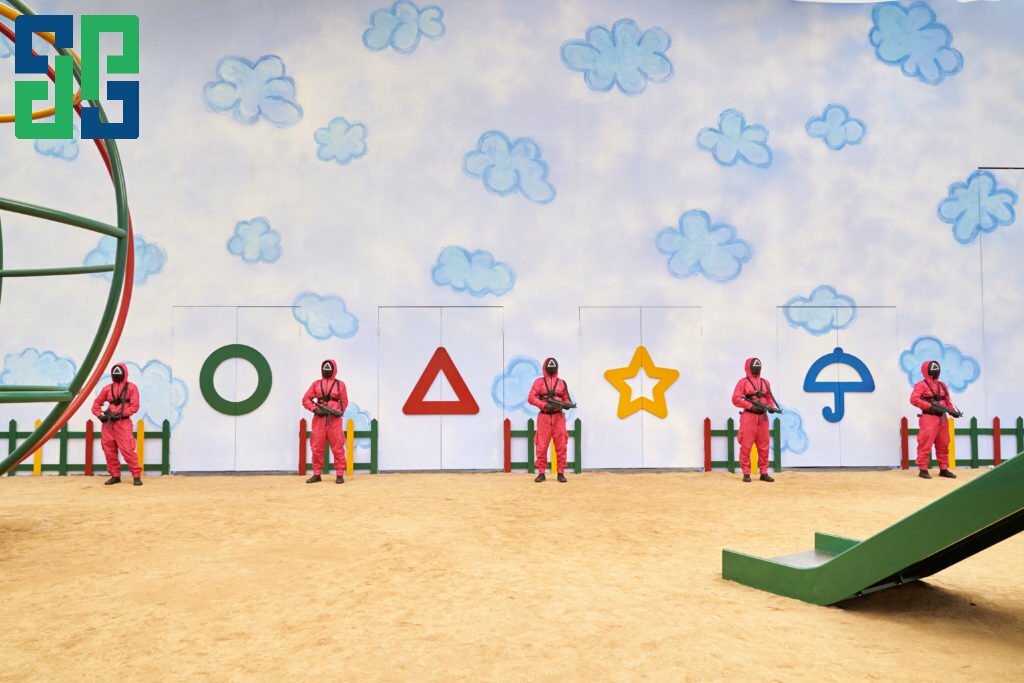 The phone number of the Squid Game switchboard is real!
The scene "the uncle who smashes the paper" (Gong Yoo) gives Seong Gi Hun (Lee Jung Jae) a business card about the phone number of the switchboard in the movie. However, that phone number is completely real and it owned by an individual A!
He had to delete 4000 incoming calls, hundreds of messages. The phone battery "drains without stopping" because it was constantly disturbed. Are they calling just out of curiosity or do they really want to experience this survival game?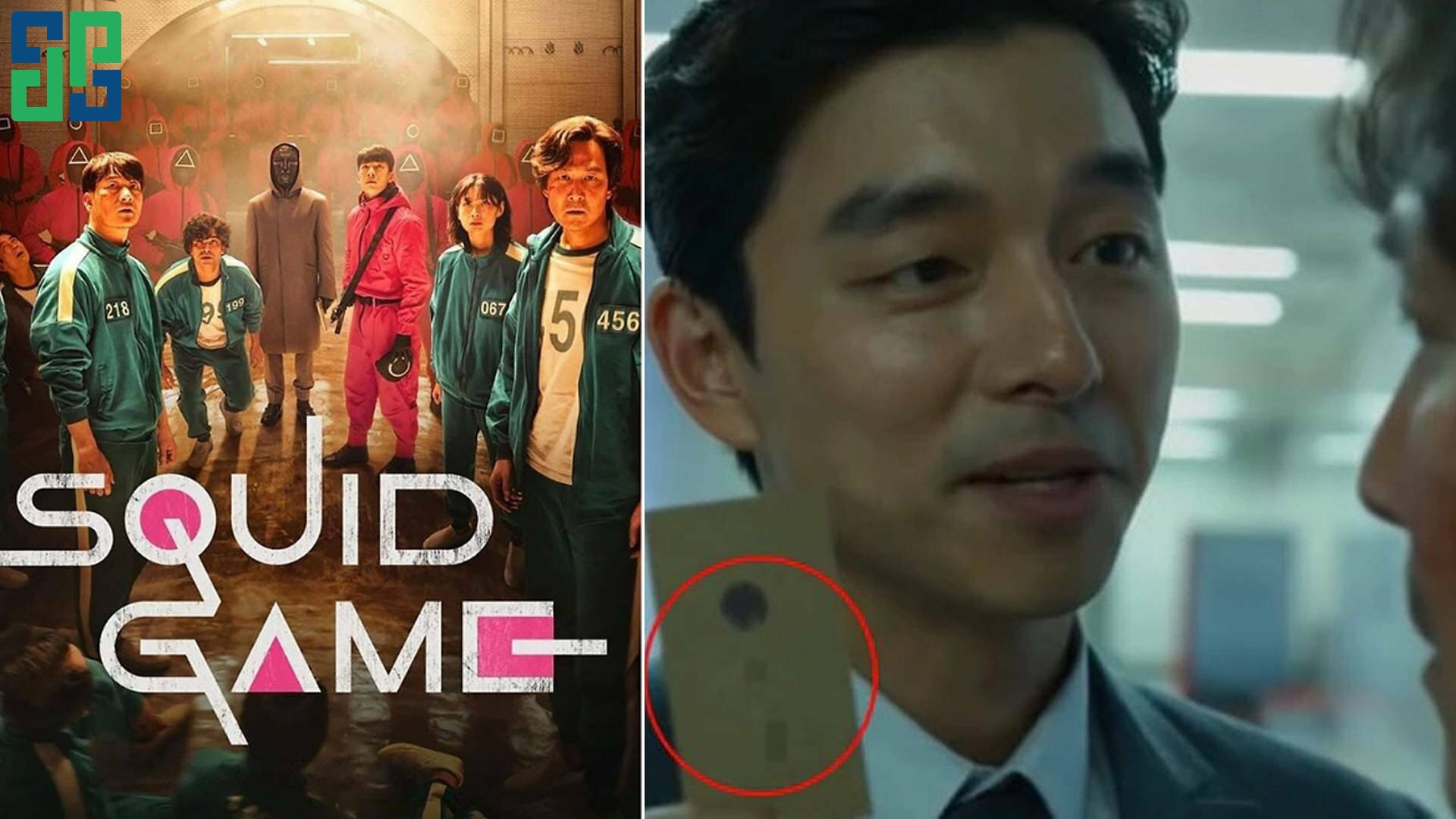 A series of actors in Squid Game rose to stardom overnight!
In addition to the appearance of popular actors Lee Jung Jae, Park Hae Soo, uncle Gong Yoo or leader Lee Byung Hyun. The "less famous" actors are also gradually being welcomed by the people. The most famous must mention Jung Ho Yeon (as 067 Kang Sae Byeok) whose followers increased rapidly after the movie was released. From about 400,000 up to 3,600,000 (as of September 25) in less than 1 week. Not to mention the fans also realized another interesting fact. The girl is Jennie's best friend (BlackPink). Hay Very handsome policeman Wi Ha Joon also surpassed 1,600,000 followers! In addition, Lee Yoo Mi's sister also has 6 times more followers in just 3 days!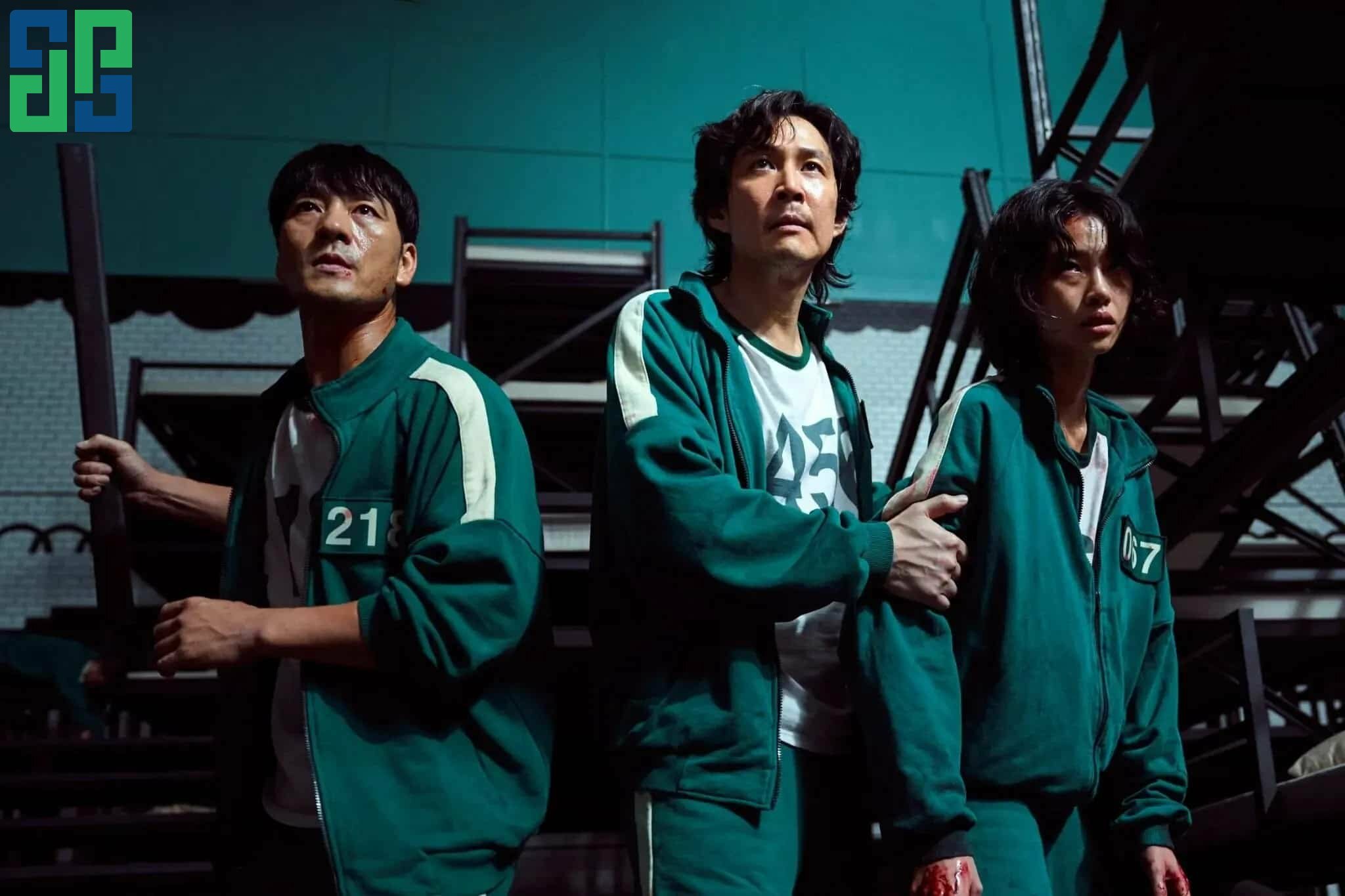 Trailer Squid Game
What do you think about this movie? Do they deserve to be the most watchable survival series of all time? Leave a comment below to let us know what you think!
And don't forget Communication Services DPS specializes in providing online media services, Digital Marketing, design website with reasonable prices, dedicated experienced staff. Will definitely help you become a successful 456 player to the finish line!