The most important thing in online business is creating an effective keyword plan. However, finding the right keywords and building a keyword plan is a real challenge for many people. To solve this problem, use OpenAI's cutting edge technology ChatGPT to create the most accurate and effective keyword planner in 2023!
Why does SEO need to care about keyword planning?
Doing SEO (Search Engine Optimization) should pay attention to keyword planning because keywords are an important factor in determining the position of your website on search engine results. sword. When you choose the right keywords, you can increase the chances of your website appearing on the first search results for keywords related to your product or service. This can help increase traffic to your website, and increase your chances of making a sale or reaching your target.
Paying attention to your keyword plan also helps you better understand what your customers are looking for and what keywords they use to find the products or services you offer. This allows you to create content and present your products in a way that is tailored to your customers' needs, and increases the likelihood that they will be interested in your products/services. You can also use the information from the keyword planner to find opportunities to expand your activity, and identify new keywords you can focus on to increase searchability.
In short, a keyword plan is an important part of your SEO strategy as it helps you identify the right keywords, increase your visibility in search results, and help you better understand demand. customer search.
What are the difficulties when making a keyword planner?
There are a number of difficulties that SEO professionals can face when doing keyword planning, including:
Search for the right keywords: To find the right keywords, you need to have a clear understanding of the customer's search needs and factors related to their market.
Partner Competition: Partner competition can make it difficult to identify the right keywords. You need to look for keywords that your partner hasn't focused on yet.
Market Change: The market can change constantly, and you need to adjust your keyword plan accordingly.
Data Accuracy: Data can be imprecise, and you need to be clear about what data you need to use in your keyword plan.
Because of these difficulties, keyword planning needs to be done diligently and carefully to ensure that you can find and use the right keywords to increase your website's ability to rank. yours in the search results. From there, help your website reach more visits from potential customers.
When faced with these difficulties, what are their feelings?
When faced with difficulties in keyword planning, many people may feel tired, confused, or defeated. Finding the right and exact keywords can take a lot of time and effort, especially when you are inexperienced in SEO. If the right keywords are not found or if the keywords are not performing well, SEOs can feel frustrated and angry.
However, if they keep trying, they will figure out how to solve the problems and find the right keywords for their site. In the end, when they succeed in increasing the ranking of their site, they can feel satisfied and proud of their efforts.
When using chatGPT to do keyword planning, what benefits will they have?
Use chatGPT – chatbot developed by OpenAI, in doing keyword planning can help SEO people have the following benefits:
Time optimization: ChatGPT can help search and analyze keywords quickly and effectively, saving time and effort for SEOs.
Search for suitable keywords: ChatGPT can search for keywords that match the content of the website, helping to increase the website's ability to rank in the search results.
Market analysis: ChatGPT can analyze the market and provide information about popular keywords and competitors, helping SEOs to manage keyword plans effectively.
Increase SEO efficiency: Using chatGPT can help increase SEO efficiency and increase the website's ability to rank in search results, helping to increase traffic and increase sales for the company.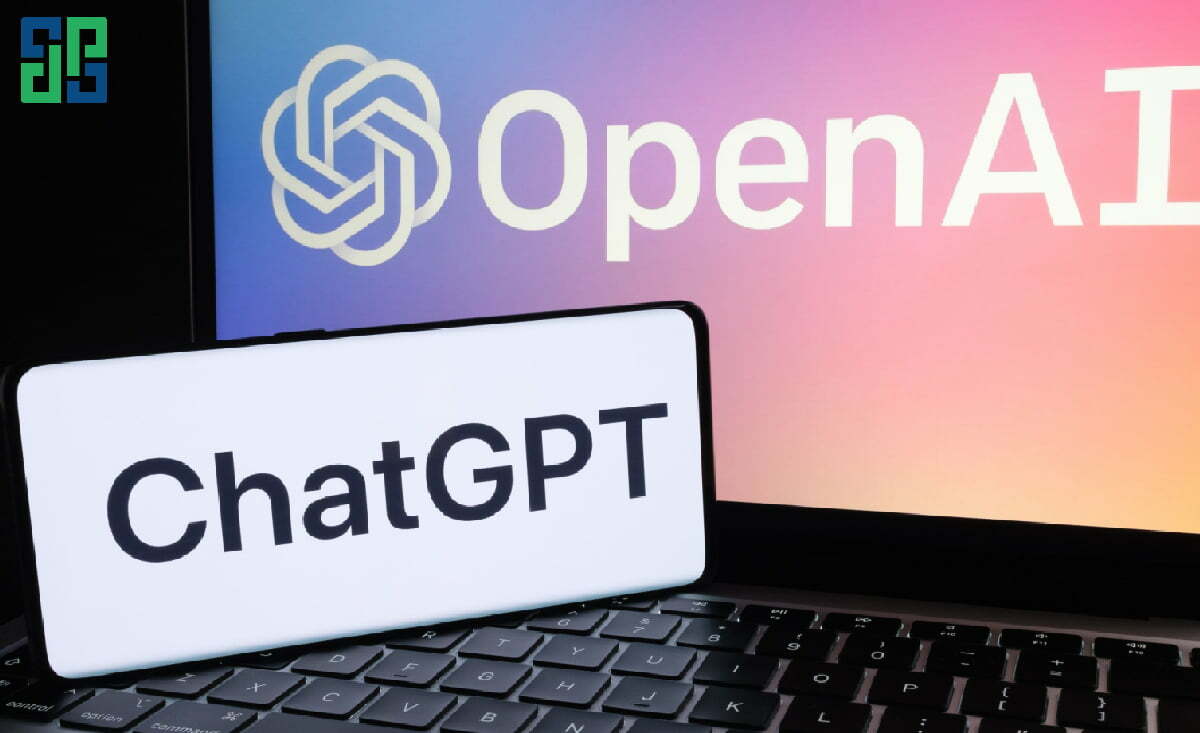 Come to ChatGPT and enjoy the benefits of effective and easy keyword planning. No more worrying about the difficulties of keyword planning. Experience it now at DPS MEDIA and enjoy the convenience and efficiency of ChatGPT. Put buy ChatGPT account yours today and experience the power of keyword planner technology.
If you are interested in the topic of how ChatGPT does SEO, please follow truyenthongdps.com Stay up to date with the latest news!