Social media marketing is a term that is no longer strange to many people, especially those working in the marketing profession. In the modern era where the internet is a popular tool to help users approach all problems, social media has also developed more than ever.
Therefore, in this article, DPS will show the reasons that your business should do social media marketing to grow more every day.
What is social media marketing?
What is social media marketing This is a common question asked by many people. It can be understood simply as marketing activities carried out on social networking sites. This activity takes place effectively capturing the interaction of social network users through articles about product information thereby promoting purchase action.
The big brands in the world today realize the great spread from social networking sites, so they have taken advantage and achieved certain great successes.
Some types of social media marketing
Social media marketing works under many different forms, depending on the field or industry that uses it. Some popular types of social media can be mentioned as:
Social Networks

Social Networks can be understood as information channels that are responsible for connecting users with common characteristics such as interests, entertainment needs, ... regardless of location, region. Besides, Social Networks also has the ability to update information, trends, etc. Commonly used social networking sites of this type can be mentioned as: Facebook, Twitter, ...
Social Media Sharing
Social Media Sharing is a form of online marketing based on the sharing of images and videos. Websites that implement this form all have features such as creating profiles, sharing and commenting. A good example of Social Media Sharing It can be mentioned in this form that is Youtube.
Social Microblogging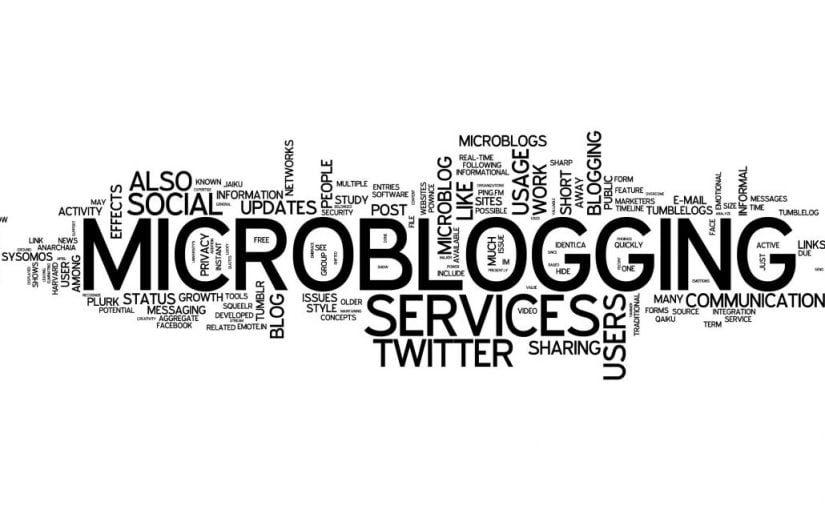 Social Microblogging is a method of transmitting information to users in the form of a blog. Social Microblogging help share short sentences, video links and information will appear on the user's personal page. The typical social networking site for this method is Twitter.
Why businesses should use Social media marketing
Social media marketing helps increase customer interaction with businesses
Social media helps you understand your customers through interaction and exchange of information. Most importantly, through social media you can convey your message to customers in the most effective way.
Social media marketing helps to save costs
Advertising on social networking sites almost does not cost any money (unless you use an advertising service). Just using your head, knowing how to do content, your brand can be famous quickly.
Effective support for SEO work
Website is the private property of a brand. When users approach social networking sites, it also means that your website will receive more visits. Website SEO is not a simple matter, if your traffic is pulled from social channels, it can save considerable time for your SEO work!
Social media marketing is a very effective form of marketing for many businesses today. But no matter which method you use to
See more: What is Branding? And Branding Levels