Currently, Facebook has become a simple and effective business channel. By increasing members for the Facebook group a lot, it means more potential customers. And now there are many ways to increase members for Facebook groups. But perhaps because of that variety of ways, you don't know which is the safest and most effective way.
Knowing this mentality, DPS will tell you some ways to increase members of Facebook Group safely and effectively within the framework of today's article. Please consult and choose the most suitable way for you!
Why should you increase Facebook group members?
On Facebook, there are many groups, large and small, established and developed; To promote the brand, sales business is no longer a strange thing.
With the development of society, consumers have many ways to buy goods; and the selection of goods on Facebook groups is one of them. The general psychology of consumers is to buy goods in groups with high interaction. In fact, there have been many successful business people on Facebook by increasing their group members.
Benefits of increasing Facebook group members?
As you know, Facebook is a social network with a huge number of users; and increasing members for Facebook groups is to create a separate community for businesses and individuals. And the larger the community group, the more benefits it brings, such as:
– The more team members, the more potential customers you have
- Increase communication ability, brand recognition
- Increase sales revenue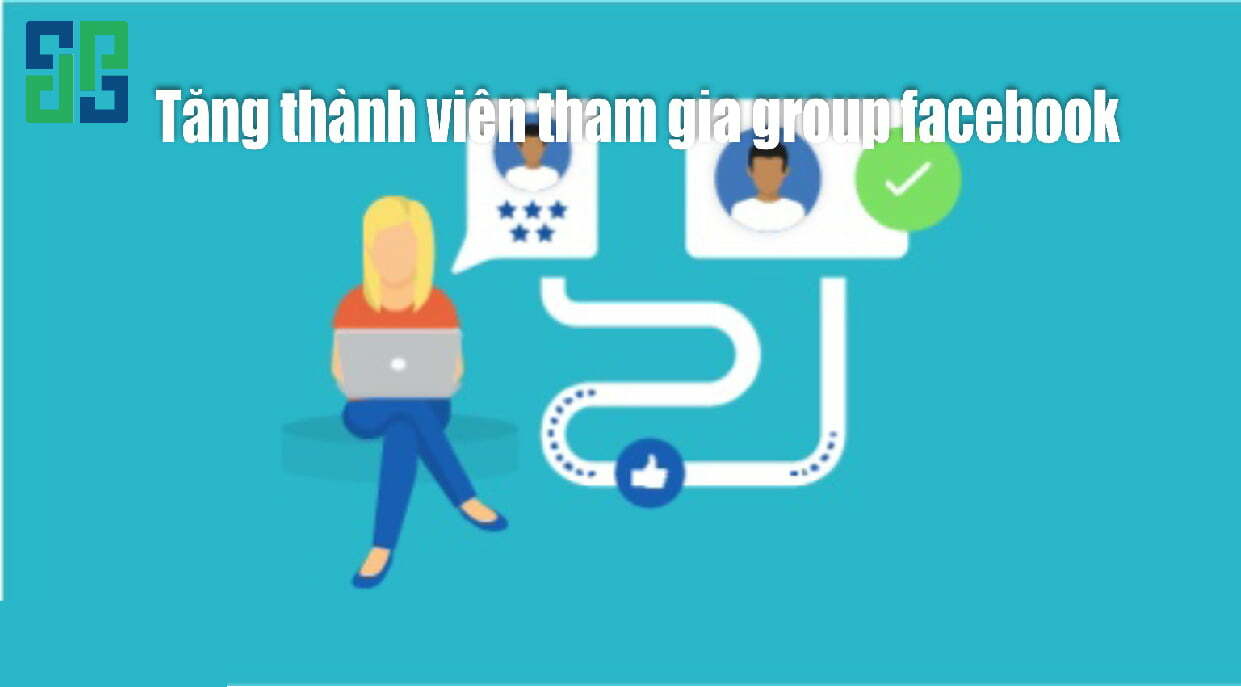 With the above benefits, surely increasing members for the Facebook group is something that must be done as soon as possible.
9 ways to increase Facebook group members effectively and safely
In general, ways to increase the number of members for a Facebook group are many. But increased membership will have 2 main types:
– Really care about your product/brand: Sustainability
– Not interested in your product/brand: Unsustainable
Ways to increase the number of members for a sustainable Facebook group
Use the Seeding service
The safest and most effective way is to use the Seeding service. By "seeding" your brand messages on large groups, fanpage, ...; to attract more users interested in your group.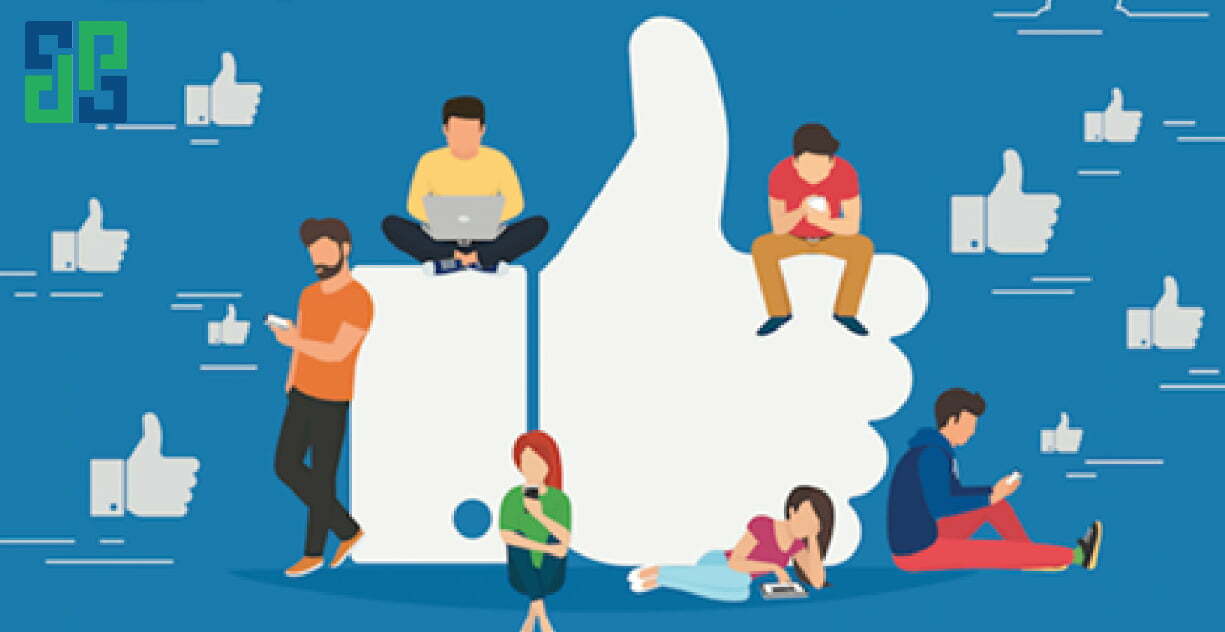 The Facebook Seeding service offers a multitude of benefits; but perhaps increased exposure to the brand/product; This is the main benefit of this service. To better understand the Seeding service, you can refer to the article "What is Seeding Service?" by DPS.
Invite friends to facebook group
A faster way to increase members for the main Facebook group invite friends to the group. You will not be spammed by Facebook when using this method. While this does not limit the number of invitations; But the number of your friends is the biggest limit.
If you do not know how to invite friends to the group, you can do the following: Go to the group admin page => Select More => Then invite members => Enter the names of the friends you want to invite.
Promote activities to increase group members
A development group is a vibrant and valuable group. So when you want to develop a group, you need to do well as an admin. Those jobs can be post review, comment review, member review, etc. But it has to happen steadily and quickly. Not only will this help your group take priority; but it also makes your group "more beautiful" in the eyes of Facebook.
It's also important to make your group a place of value. Building a group that brings value to users is the most sustainable development path.
Group information must be the most complete and detailed
If you do not know, let a group be optimized on Facebook's search engine. Then adding enough group information is the first thing you need to do after creating the group. When your group is optimized, potential members will easily find your group.
It can be said that this is the most basic way to increase members for Facebook groups. Some information is often omitted group position, tag group, ....
Add keywords for Group
You need to add keywords on the topic you want to grow your Facebook group. Company example DPS communication Then when building the group, we will fill in related keywords like Digital Marketing, overall SEO, Website design, Advertisement, ….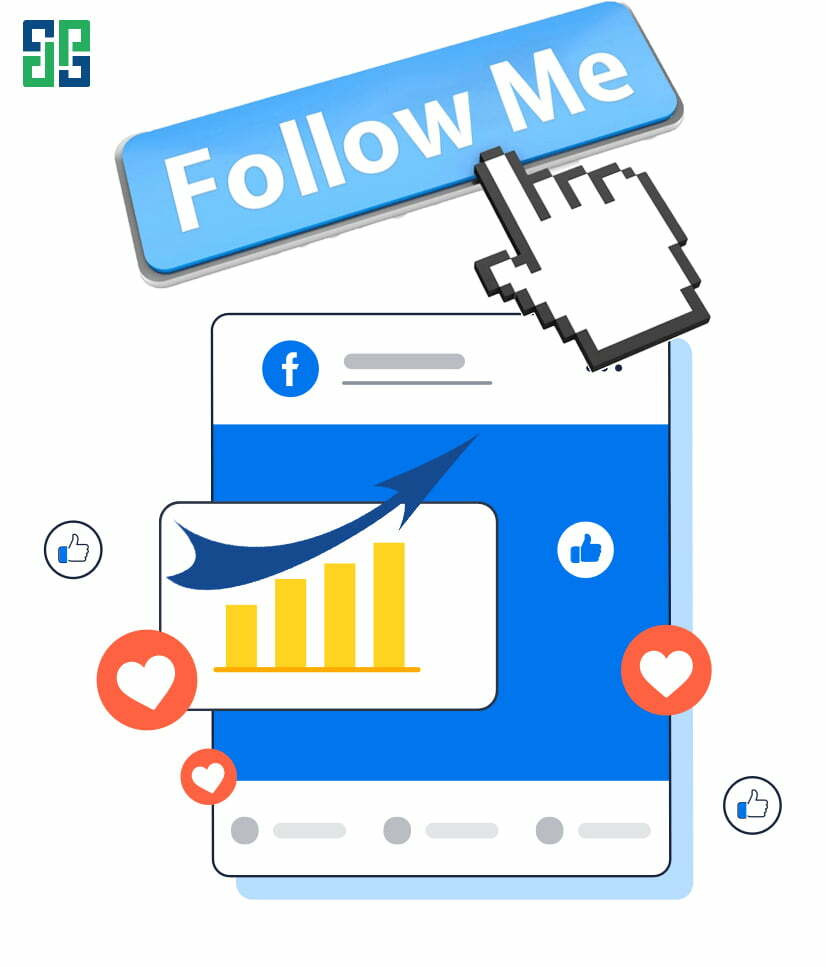 This will help people who want to learn about the above issues easily find your group.
Increase Facebook group members from social network
In addition to how to increase members for Facebook groups from users directly on Facebook. You can also increase your group members from other social networking sites such as Twitter, Youtube, ....
By attaching your Facebook Group link to the content shared on these platforms and at the same time inviting people to join.
Run ads to increase members for Facebook Group
Running ads is considered a quick and effective way to increase members for Facebook groups. Although it costs money to do it this way, it doesn't just bring a large number of members; and the members are very good quality.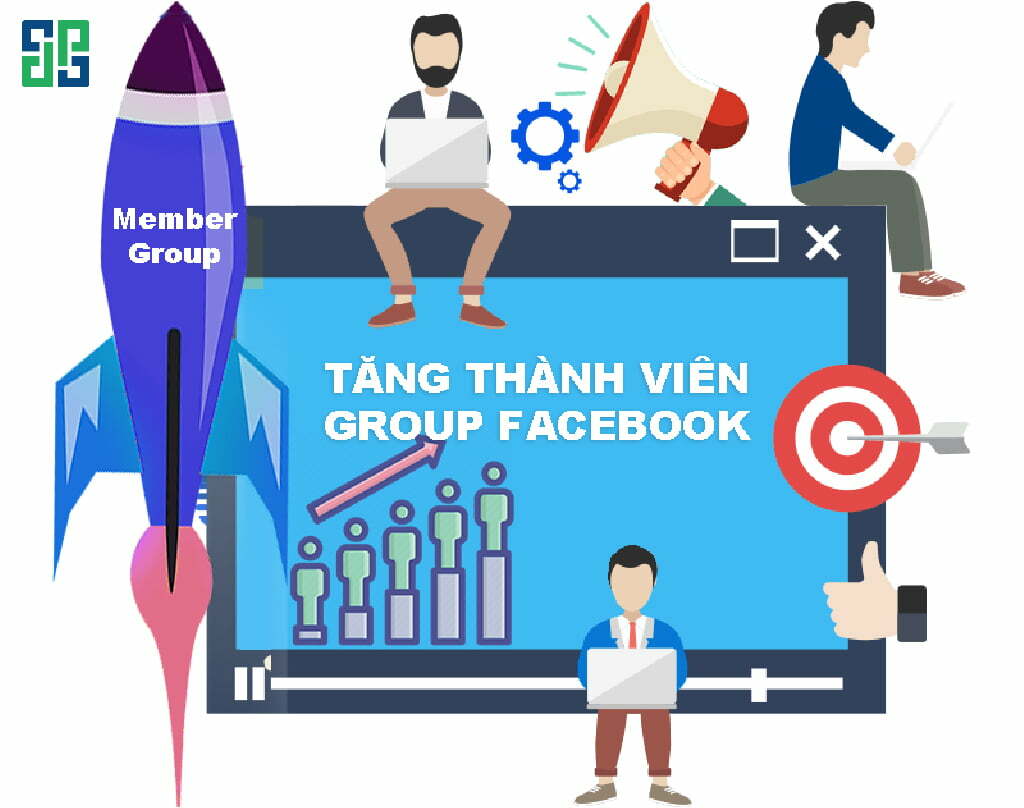 Ways to increase the number of members for a Facebook group are NOT sustainable
Buy members for the group
If you want your Facebook group to still grow, but you don't need to spend time growing members. At this time, the service to increase members for Facebook groups will be the right choice.
There are many service providers to increase group membership; But be careful to choose a reputable place to entrust your "brainchild".
However, buying members who are included in the group by the boss, the ways to increase members are not sustainable because the quality of members is not good. Because of that increased number of members, there is very little or even no one who has a real need for your product/brand.
Buy a growing Facebook group
The fastest way for you to have a Facebook group with thousands, hundreds of thousands of followers is MUA group. However, this is also an unsustainable way to develop membership. Because the previous group member was completely unaware of your presence before you bought.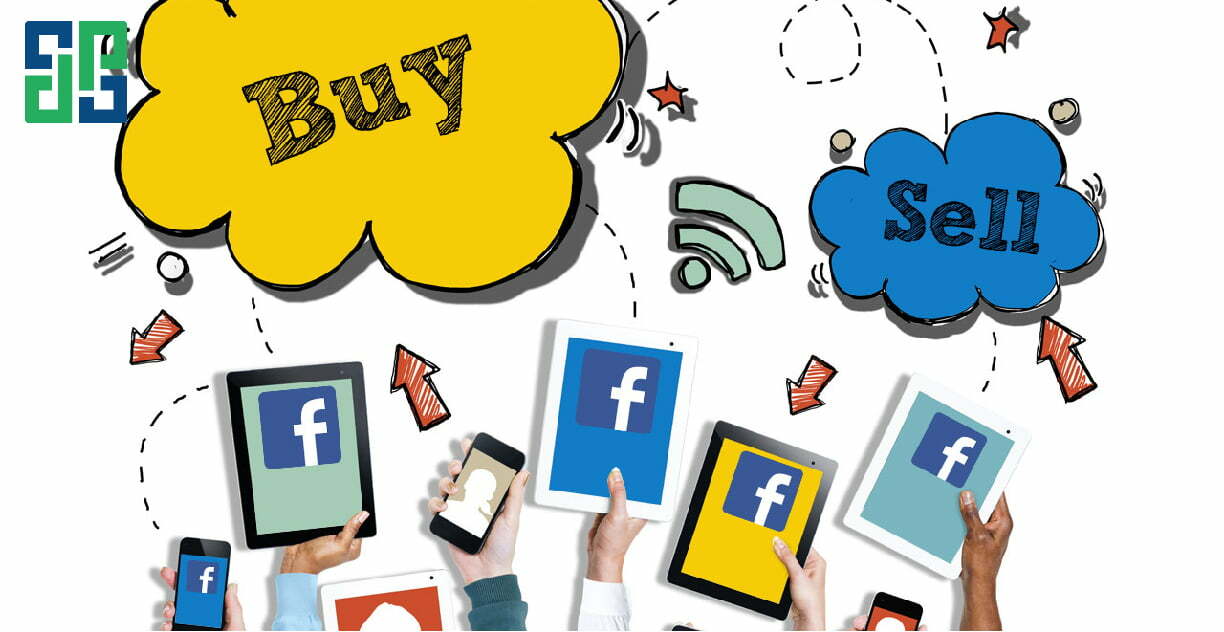 After the purchase they will most likely leave and only a few will stay; but not sure they will be your potential customers.
Some tips to help increase members for Facebook groups
– Turn on public mode: Making the group public will make it easier to find the group.
– Improve post quality: When your group's posts are valuable, people will automatically join your group.
– Members are allowed to post: Building a group is building a community where everyone can speak. And it is a fact that development groups are groups that allow members to post.
– Focus on a topic: Identify and develop a topic for the group to direct the appropriate content. This is a long-term, stable development you should know.
– Post regularly: Building content goes hand in hand with continuity. Make sure your group is "alive" in the eyes of Facebook. Have a regular posting schedule.
summary
So DPS has just told you some ways to increase members for Facebook groups safely, quickly and effectively. And if you are interested in developing a Facebook Group or Fanpage, please contact DPS for more detailed advice.