Speed up the web nice Increase WordPress Website Speed are being interested by many businesses using the website. According to statistics, up to 40% web users will leave the website because website load takes longer than 3 seconds. So how to speed up the web effectively, to retain your customers? Please join the DPS media to find out the reasons for slowing down the website and how to speed it up:
Reasons for slow WordPress website
Data through a lot, images have a large capacity
The more images contain size too large, will make the website load slower. So, optimize your images before putting them on the website.
Install multiple Plugins
Plugins bring more effective features to the website. But overusing Plugins will slow down your page load speed.
In addition, old version plugins will also affect the loading speed of the web. So you should consider before using too much Plugins unnecessary.
High traffic at the same time
There are two reasons why traffic is unusually high.
One is that many customers come to the website because the business is having hot deals such as sale season, hot goods, etc. And the overload of your WordPress website with CPU and RAM will slow down the page load.
Second, your website is being played badly by your opponent, attacked by DDos/Botnet. This makes traffic suddenly high, and cause web errors.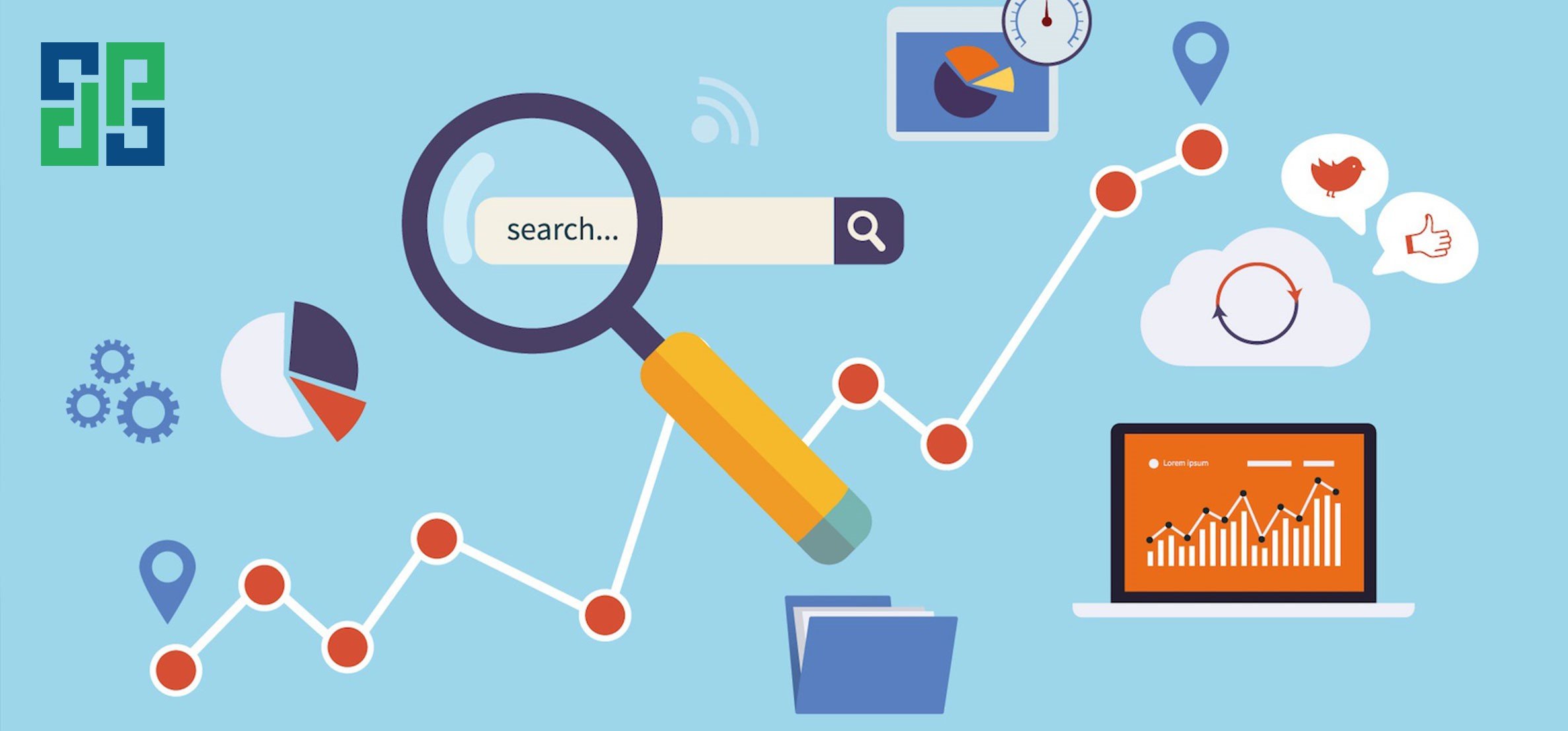 Haven't updated WordPress or optimized the theme yet
You should update WordPress regularly to ensure performance. Although the new version will not be sure 100% works perfectly. However, the old version is always more buggy, heavier, making the website speed slower.
Similarly, you should optimize your theme to speed up WordPress more effectively.
So how to speed up the web. Let's read through the following ways!
Top 5 ways to speed up the web
Choose a good host to speed up the web
Servers with good quality will cost a bit more. However, this price is completely worth the effect. Shown in that it helps speed up your web. That is, support to speed up WordPress Website, run smoothly. At the same time minimizing errors and back-end is very easy to use.
Start with framework, standard theme to speed up WordPress Website
A simple framework that simplifies the tasks a website has to run. At the same time, it helps to speed up the web effectively. However, you should also be careful with overly minimalist themes. Because that probably won't meet the basic features. Then in the end you have to change to use a new theme.
DPS advice is that the fastest premium theme is Focus. This is an easy to customize theme. At the same time, suitable for those who are new to WordPress.
The only downside is that Premium Theme will cost more. However, it is not necessarily better than free themes. The advantage of a paid theme is that it will be more secure for your website. Moreover, it also keeps compatibility in updates. Also, can help you customize with various plugins.
A good theme will get you a very solid framework. In addition, it speeds up the web with redundant plugins. It is also possible to customize customizations.
Another note is, if you buy and use the premium theme. Then choose a theme that contains a framework or at least choose a theme with a large number of users. The purpose of this is to help keep you up to date with ongoing support.
Use caching plugin (caching plugin) to effectively speed up the web
WordPress plugins are quite useful. Help to increase web speed. However, the best plugins fall into the caching category. The reason is because they help improve page load times. What's more, it's all free and extremely easy to use.
One note is that cache is a collection of data that is temporarily stored by the system. Aim to help access faster when required.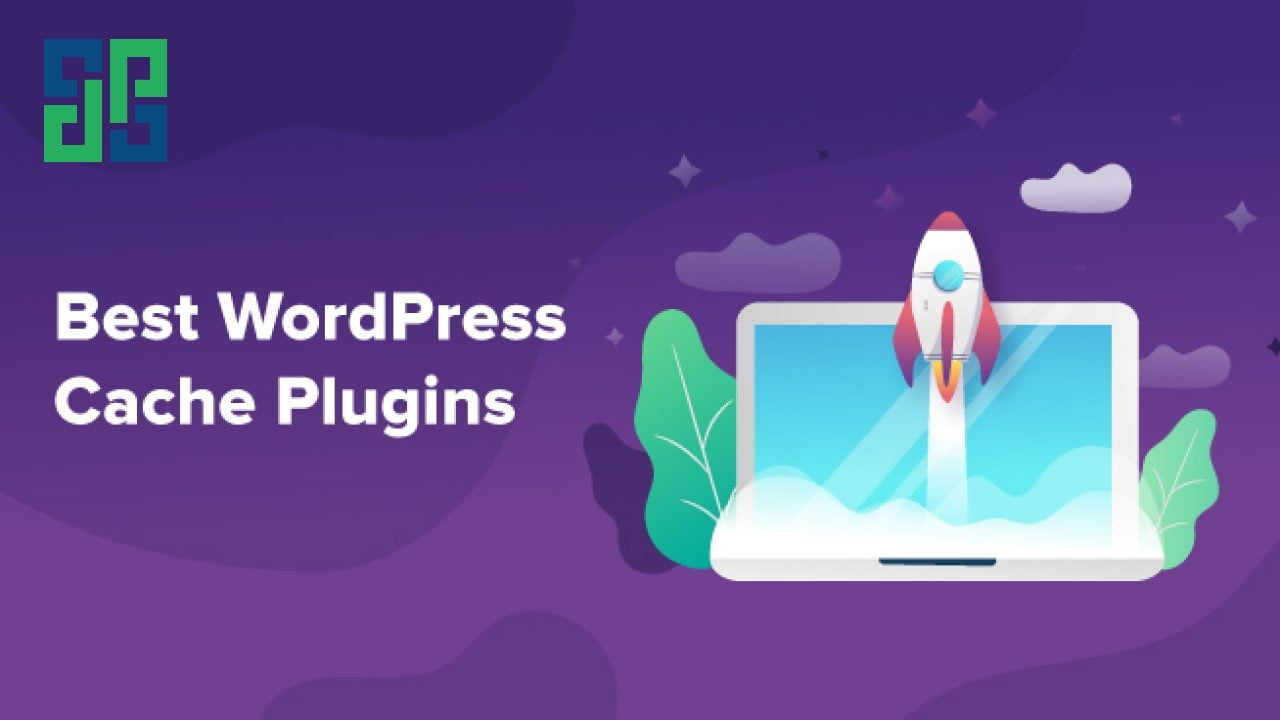 WordPress is an online content management system. This means that every time a user uses it, accesses the site. Then WordPress will help fetch more information from the databases. This is followed by some other steps. And this is done before the website is sent to the browser used by the user
However, when there are too many users accessing the website at the same time, it makes the website load slower. Caching saves your WordPress site from a lot of steps. This means instead of doing all the page creation process every time. Then the caching plugin will help you create a copy of the page immediately after the first load. Also continue to make those cached versions available to subsequent users.
Reading this far, you must have seen the importance of the caching plugin to help speed up the web.
DPS would like to recommend you 5 effective caching plugins:
WP Rocket
WP Super Cache
Sucuri Firewall
Built-in Cache Plugins from Hosting
W3 Total Cache
Use a content delivery network (CDN) to speed up the web
A CDN, also known as a content delivery network, will take all the static files you have on your website. Those static files are CSS, Javascript, images, etc. Then let your visitors get the fastest download by serving those files on the servers closest to them.
As for DPS, it always uses StackPath (CDN) on its WordPress sites. The reason is because DPS finds that this CDN has the most reasonable, economical prices. What's more, the control panel of this CDN is simple and super easy to use.
Improve and optimize the homepage
This is the most important part of your website. The reason is that users will visit the homepage most often.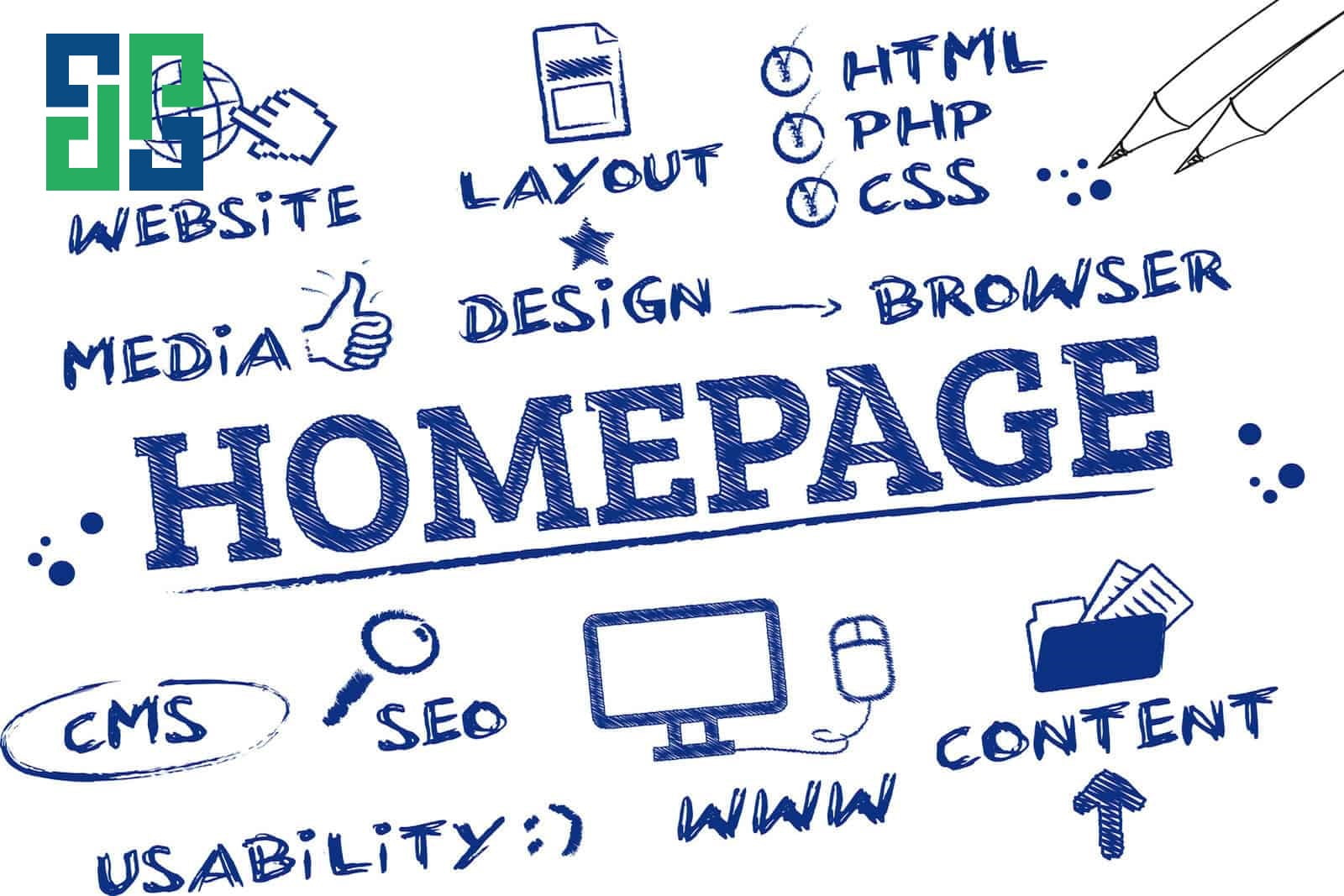 Things you can do to speed up your web and improve your homepage include:
Show excerpts instead of full posts
Remove inactive plugins and add-ons you don't use
Reduce the number of posts on the page (you should only show 5 to 7 posts)
Remove all unnecessary, unimportant sharing widgets from the homepage (you should only include them in the post)
In short, a concise homepage design that is concise and focused on what you need to stand out. It will help your website not only look better but also speed up your WordPress website.
Which SEO partner should I choose for both good SEO and website speed?
If you are also reading this article, then you are also doing it SEO and care about speeding up your web. Because there are many ways to help speed up the web, but because the duration of 1 article is too short, DPS cannot share all the information. To better understand the ways to increase the speed of WordPress Website as well as how to do SEO effectively and profitably. Please contact us immediately by calling the hotline 0932813311 or sending an email via Truyenthongdps@gmail.com.
End
Above are a few information to help you speed up the web effectively. For more detailed information on how to do Effective SEO as well as how to speed up the web. Contact us now! DPS is always ready to serve you all anytime, anywhere.
Good luck with your business!