Dear dí stroke, your excellency, "many guns", a season, team building, expecting comes again. The time has come, everybody wear the bung xõaaaaaaaaaaaa rồiiiiiiii.
Despite out there, including envy, jealousy between the colleagues in the company, they own DPS meet his colleague is the experience very interesting and wonderful. By every year the company only to be reunited and met the right a single time (the same as Ngưu Lang Chức Women I ó) on the occasion of Team Building for specific work work from home. And also only the "1 to achieve oneness" should the eagerly waiting to-day team building is the expected downright exhilarating and sweet.
Team building combined with walking sticks, wedding, CEO will be like?
Too funny but also how more hihi. You Display a CEO or also known as "Google life" of DPS is a person who is everyone in the family DPS downright endearing.
Hundred years in the realms of the galaxy
However you Display evil, but that cu-te...tua
Finally, on 30/4 he also officially became "ta" with many emotions burst. A love story of stunning lasted for 10 years before coming to the wedding with a simple but filled with love.
His bride is a daughter, gentle, diligent and always by my side the moment he failed, as well as when you enjoy the fruits of success.
Gangbang DPS extremely touched...cover and glad to be attending the wedding of his Shows (well, eventually, someone marry him and then what muahahaha). It was a great day and full of meaning for him and his bride.
From the vest "quite dashing" groom's to beautiful dresses of the bride are all arranged carefully to create a space filled with romance and happiness.
In the ceremony, you Show and she has the same vows ago the love and loyalty of his. DPS has burst of emotions when you see two people happy together.
Added to that, the job is meeting and chatting with colleagues and guests of his wife, would make the whole team DPS feel the attachment and sincere feelings between the members of the company.
Hope that he and his bride will have a happy life and full of joy together, and Media company, DPS will increasingly thrive under the leadership of Display and sister, So yeah!
Vung tau city beautiful welcome all DPS with a summer team building awfully fun and "contain" many things fascinating
Together team building thôi nàooo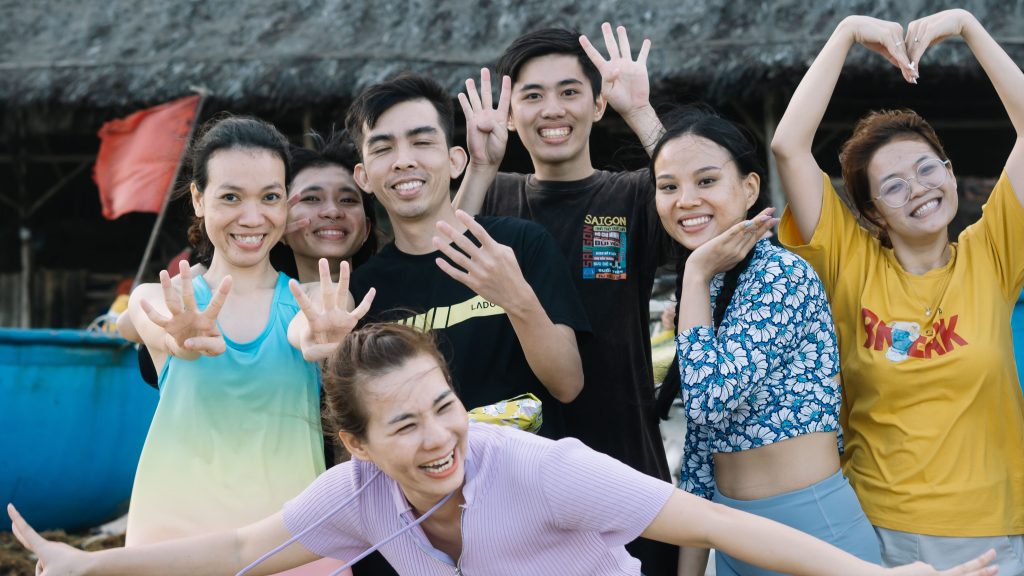 Learn to draw the same DPS
Lạc đà là con có 4 cái chưn, 2 con mắt, 1 cái miệng với cái lưng gù đúng không ta…..ờ mà thôi kệ đi, tui chơi hệ "tâm linh", vẽ tranh trừu tượng, ai đoán được thì đoán, đoán không được cũng đoán à >~<.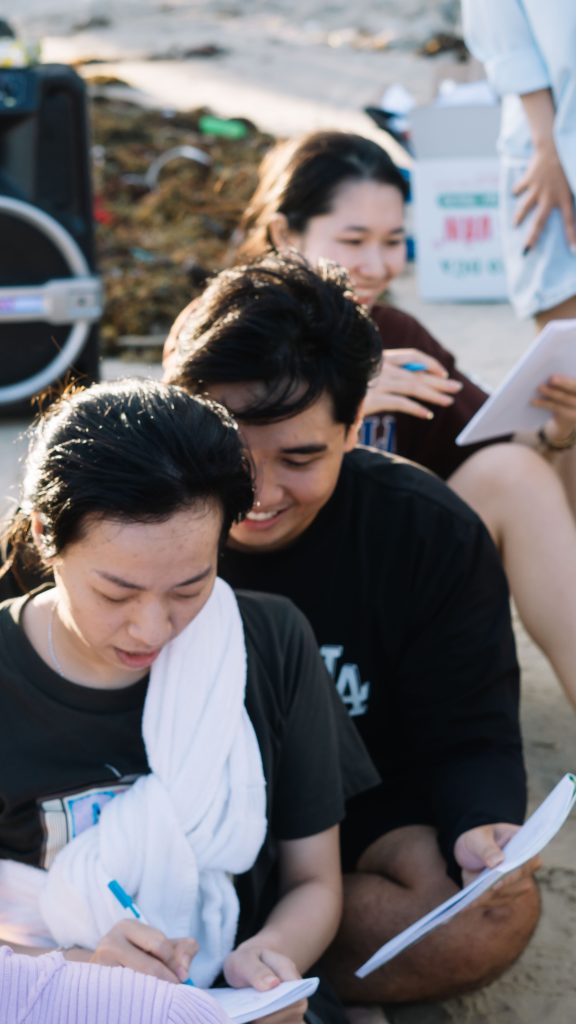 This, then, 1, 2, 3 we also tug on how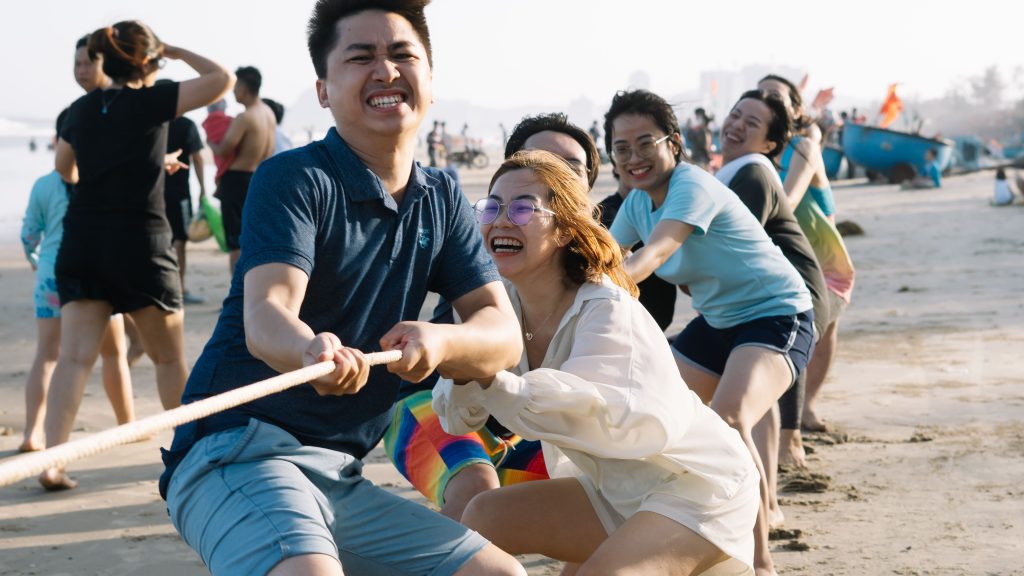 Stop approximately is 2...seconds for miss Abilities Van "18 year old" house, we win wave with 1001 the expressive super adorable how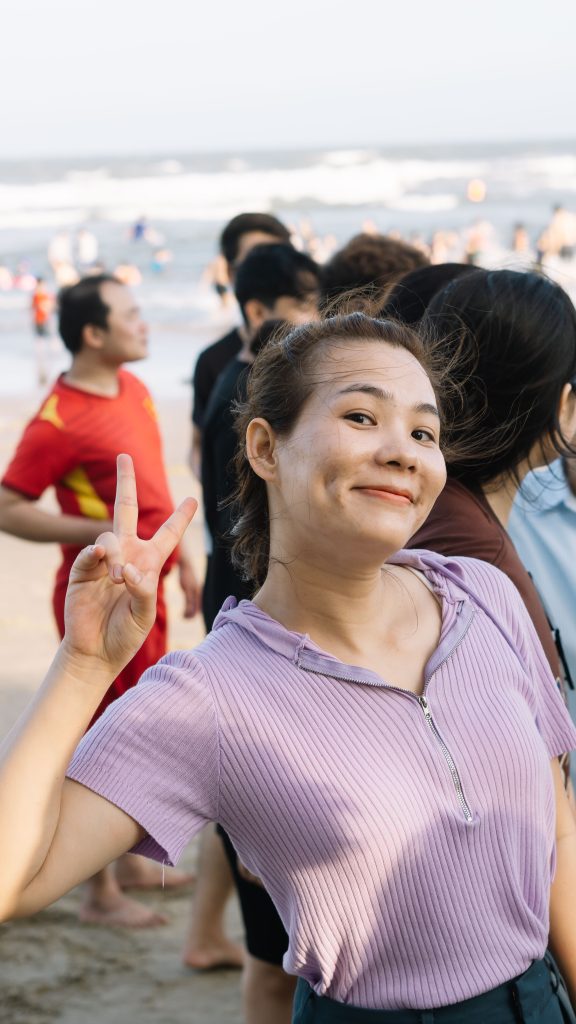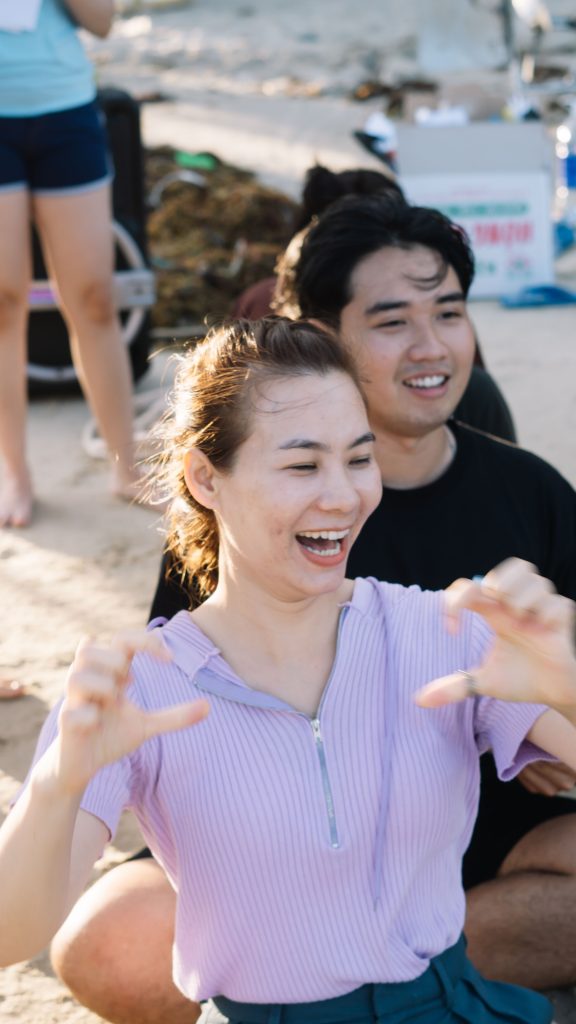 A man...the white phau phau, play, fun, cool bath together......go eat it?
Fun to eat, cool shower and then DPS would be allowed to contribute zui with the fun text art "home-grown" through the song "Turn your Love Up" of:
Singer: Minh Bao, Events, An
Group dancing illustration: Kim Hoang, Le Hang, Quynh
Epilogue
And after singing, dancing, entertainment, food and drink and burn out with the team building, we temporarily have to say away from each other.
It's difficult to know how much when to say goodbye to the beloved team of together to return home and to work after a period of time together, have fun, eat, drink, and mind the things strewn in the heart, both in work and life.
But anyway, we are also jointly build a large strong. Expect that we will finally bring the DPS Media to a higher level over again with the creativity and enthusiasm of his devotion when providing marketing services for clients of us!