Designing a professional landing page is a criterion for assessing the credibility of a business to its customers. Landing page in recent years is becoming a trend for businesses making websites because of the many benefits it brings. If you are looking to design a professional landing page but don't know where to start, the following article will answer all your questions.
What is a landing page?
Before you start designing a landing page, you must understand what a landing page means. Usually landing page or other name is Landing page is a page that has the same interface, content, and domain name as a regular website. However, landing pages only do one content and on a single page for the purpose of optimizing conversion rates.
Conversion rate optimization can be: Collecting customer information, making purchases, downloading apps, participating in events, etc. Or to summarize, the landing page can be used for marketing purposes.
Landing page aims to motivate customers to perform a certain behavior by building content and creating persuasion with customers. The behaviors can be mentioned such as: buying goods, using services, leaving consulting information, receiving gifts, registering an account, etc.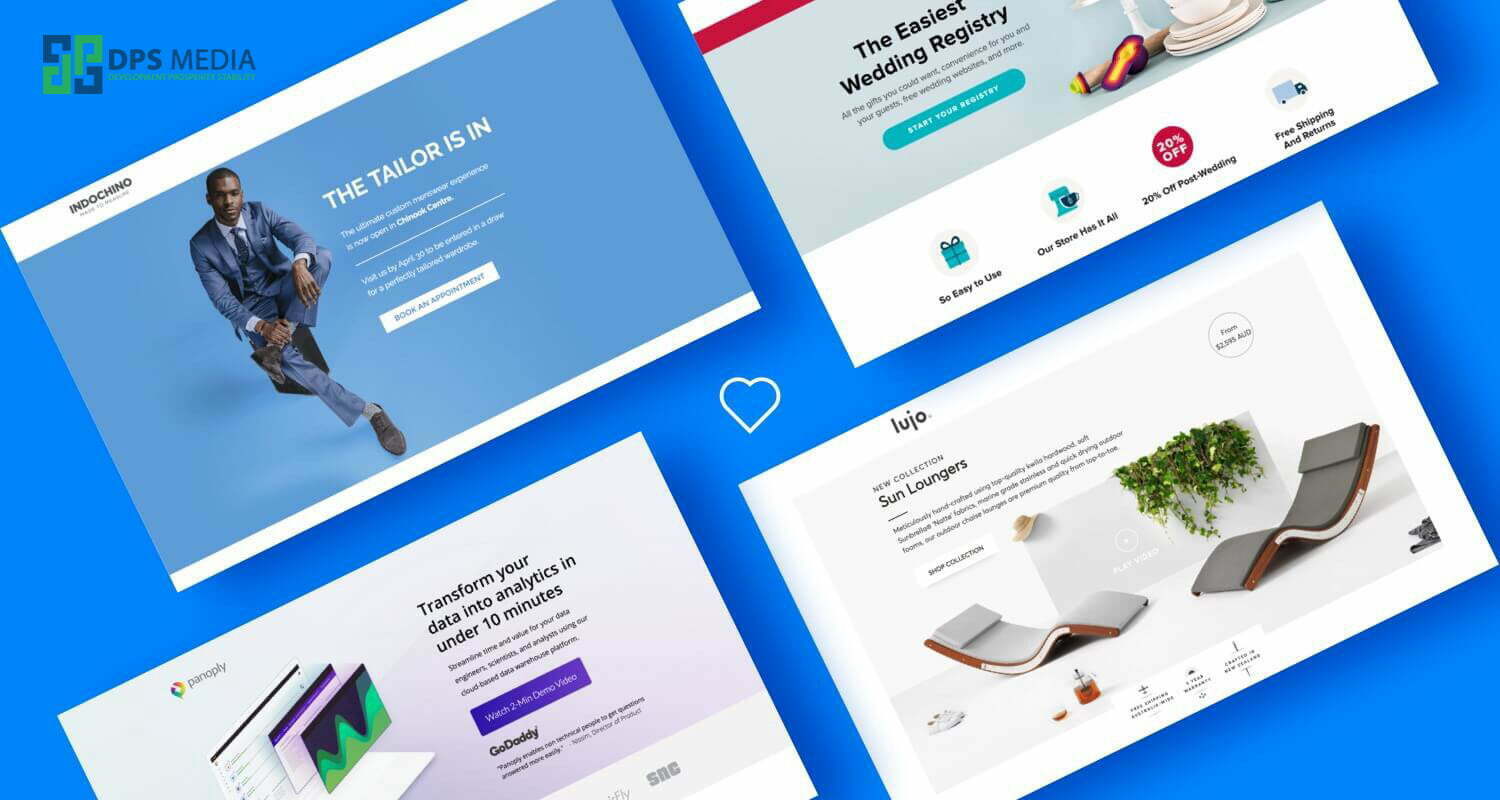 Benefits of professionally designed Landing page
Professional landing page design helps advertising campaigns become effective
Usually, when a business wants to attract customers to the main website, they often use a landing page to entice customers. Ads and promotions are extremely effective tools to direct viewers to the homepage.
Landing page design helps you understand your customers better
Landing page has the function to help you better understand the behavior and needs of customers. Since then your business can create more effective advertising and business strategies.
Moreover, landing pages also help you find potential customers. Because when there is really a need, they are ready to provide their information for the business you own.
Professional landing page design helps to enhance your image in the eyes of customers
If you own a beautiful landing page with useful content, customers will have a deep impression of your business. And of course, this is also a factor that promotes trust when customers use the product or service you provide.
Free landing page design
Nowadays, there are many free tools to help you design professional landing pages suitable for many fields. If the cost does not allow you to find landing page design services, you can create them yourself.
Some beautiful, free landing page creation tools
Google site
This is considered a very effective and simple sales landing page creation tool. Here google site allows users to make a free landing page while still ensuring professionalism. With just a few simple instructions, you can create a very satisfying landing page for your business.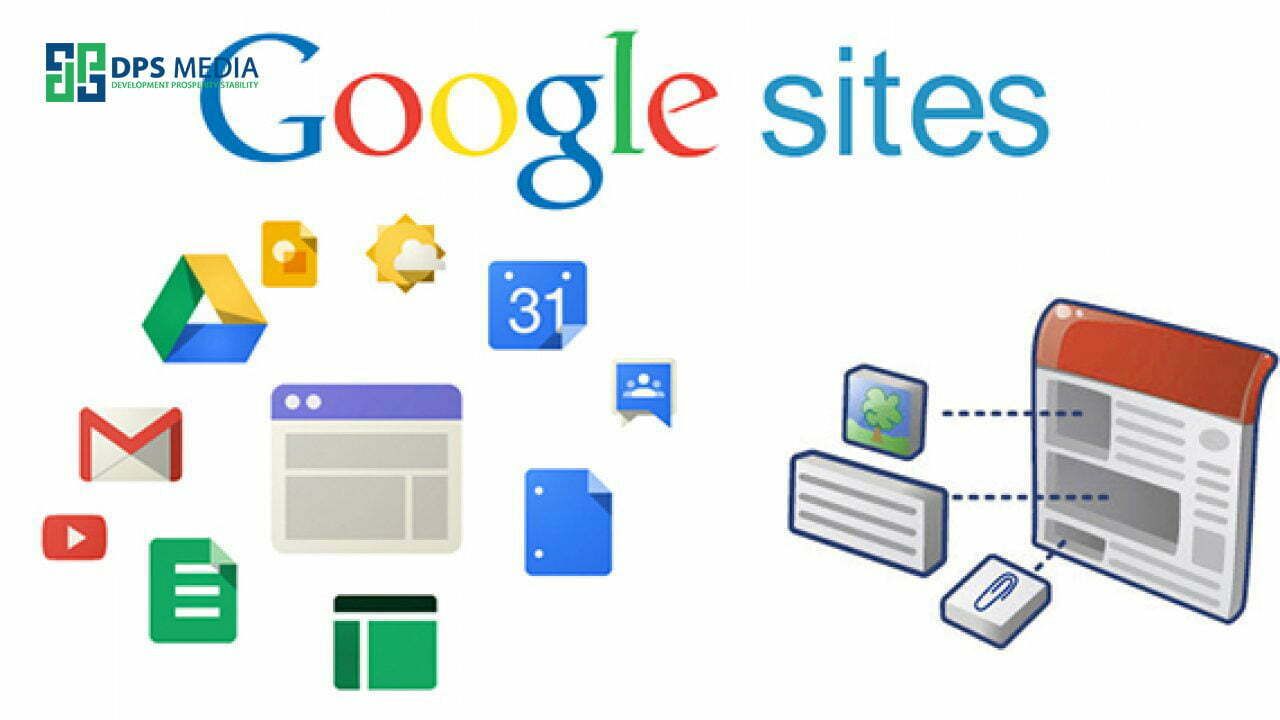 WordPress.org
This is probably the most used sales landing page tool today. Designed with a Vietnamese interface that makes it easy for users to use, and you will easily find specific instructions for designing a landing page.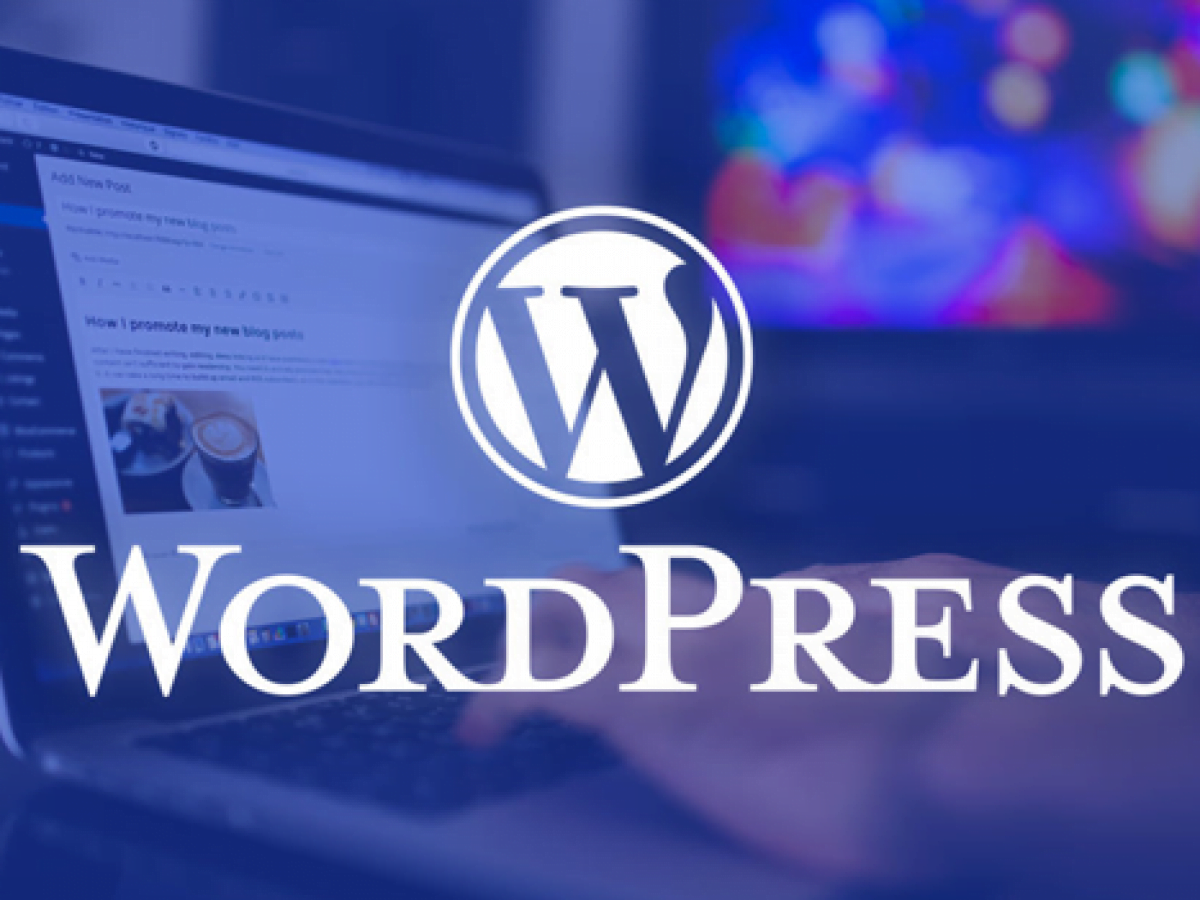 Laidi page
Although only launched in 2016, Laidi page has received the trust and acceptance of many people. Just a few simple steps, you can sell your products on the landing page. Of course, professionalism and aesthetics are always guaranteed when you use it for free.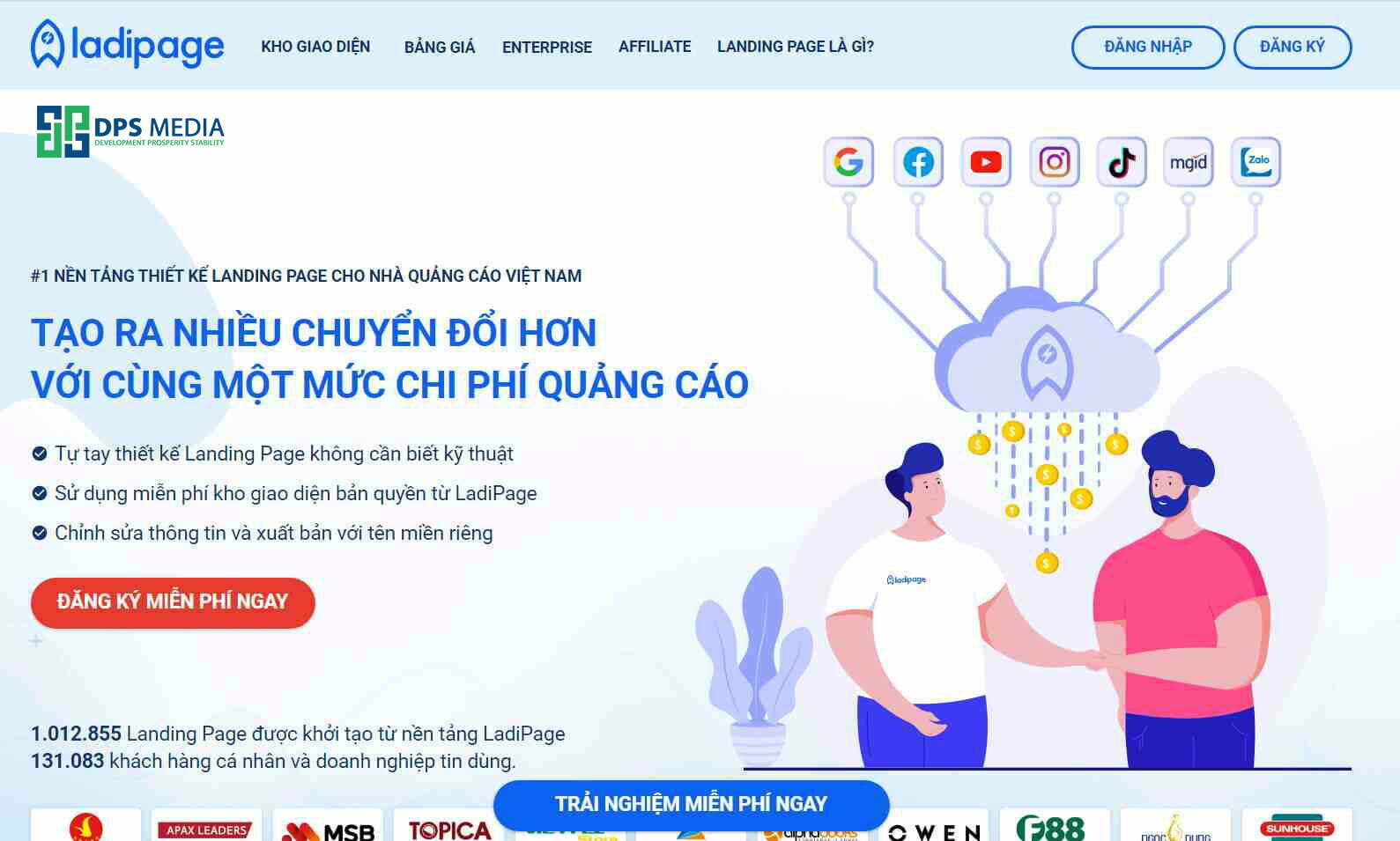 Tips for designing a professional landing page
Start with a clear purpose
When making a landing page, the creator must have a clear and specific purpose. Sincere advice should only choose one purpose instead of many purposes at the same time. This helps the landing page focus on what's important and makes content implementation a lot easier.
Nice interface
A landing page is considered beautiful when it meets the following criteria:
One is pleasing to the eyes of the viewer, knowing how to combine colors in a reasonable harmony. Images and videos on the page must be clear and sharp. Second, the landing page must be relevant to the content, product, and campaign that you are trying to convey.
Captivating title
Landing page needs a short, concise title that conveys enough information in accordance with the content you are aiming for. It seems very simple, but how to make a title attract readers is an extremely difficult thing.
Above are information about effective landing page design that costs less for businesses. Hopefully with the information we provide you will better understand what a landing page is and own a professional landing page.
See more: What is Branding? And Branding Levels