Today, under the development of digital technology, marketing plays an increasingly important role in promoting revenue and development of businesses. However, whether to build an in-house marketing team or hire a professional outside marketing agency is a problem that causes many businesses a headache. Let's find out what the agency's role and benefits are to see if your business needs to hire an agency in this article!
What is an agency company?
In the marketing industry, agencies are known as companies specializing in consulting and providing marketing solutions and services for businesses. The agency is responsible for helping businesses build and develop brands; at the same time promoting products and services that businesses provide so that customers know and use more.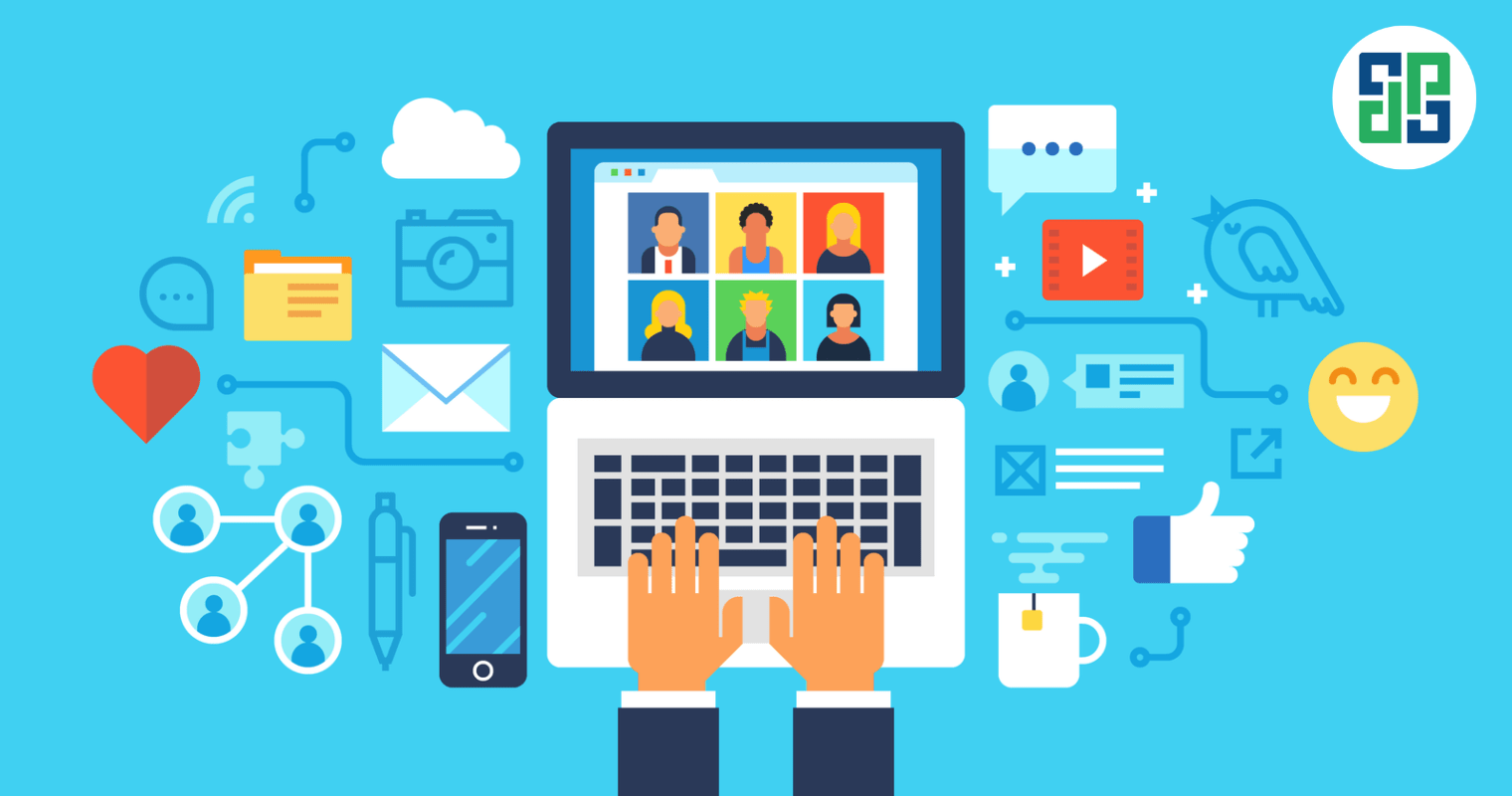 Marketing agencies have creative, professional and experienced marketing specialists to ensure the most effective communication campaigns for businesses.
The role of the agency in the marketing industry 
As mentioned above, the agency's job is to provide marketing solutions to help clients develop their brand image. The agency will provide services spanning many fields from web design; running ads to youtube web video production, consulting solutions, brand development; PR; marketing campaign management; email marketing; TVC and more.
And yet, agencies also provide package services, taking care of all activities from A - Z in a communication campaign for businesses. Marketing agency companies also have extensive relationships in the industry, so it is easy to contact major newspapers and famous TV channels to bring the most optimal marketing effectiveness for business campaigns.
Benefits of hiring agency companies 
Agency provides professional solutions and services 
Agencies specialize in providing professional solutions, communication and marketing services to help bring the brand image and business products closer to customers. With a team of well-trained staff and professional working process, the agency will advise, come up with effective marketing campaigns and bring "huge" revenue for businesses.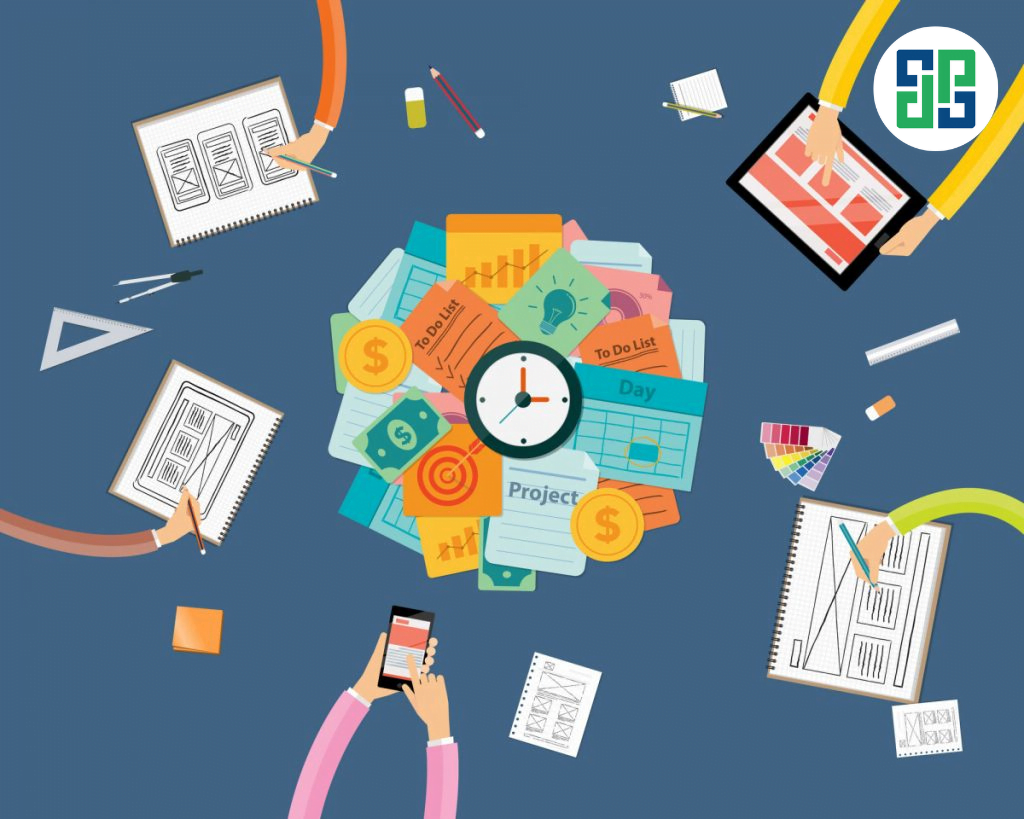 With resources, relationships and in-depth knowledge of the market, agencies will help your business reach customers easily while saving time and costs.
The agency company helps optimize profits for businesses 
Like marketers, the agency's goal when implementing marketing activities is to optimize profits for businesses. The company will use all measures, taking advantage of its long-standing relationships and professional working skills to save the most costs and resources for your business.
Using the most advanced technology to analyze market data
Without outsourcing services from outside agencies, the marketing department of the business will have a hard time collecting and analyzing market data. However, this problem will be solved by agency companies that specialize in this area. Because they have the right experience, tools and approach, data collection becomes much easier and more accurate.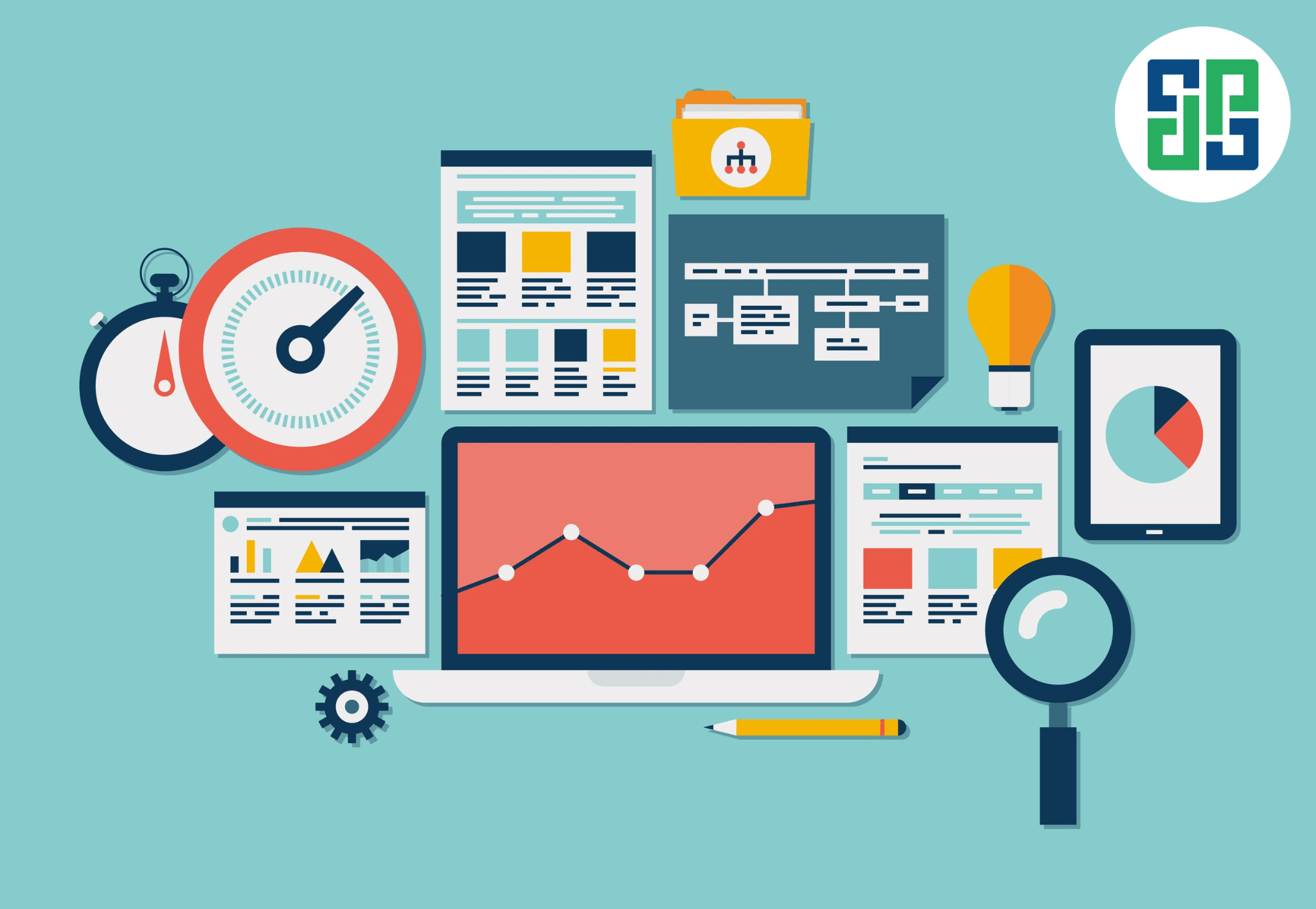 Reduce the burden on in-house marketing human resources 
In order to save costs, many businesses have chosen to have human resources in the marketing department take on many different jobs. This has put pressure on the company's marketing department, causing them to be overloaded, with low performance.
Meanwhile, if you hire an external marketing team, the company can focus on developing the management team. These people will be responsible for finding partners, evaluating plans, monitoring quality and ensuring the progress of marketing projects of the business. The planning and implementation of marketing campaigns will be responsible for the agency. This approach seems expensive, but on the contrary, it helps businesses reduce costs for personnel such as recruitment, training, policies & benefits, etc., at the same time, increasing flexibility when it is necessary to change the implementation team. for more perspective, ideas, or some new expertise.
Save time and costs for businesses 
To be able to implement a marketing campaign by themselves, businesses need to do a lot of work from recruiting, training personnel to planning, arranging personnel and preparing supporting tools and software... This process consumes a lot of time and money for businesses.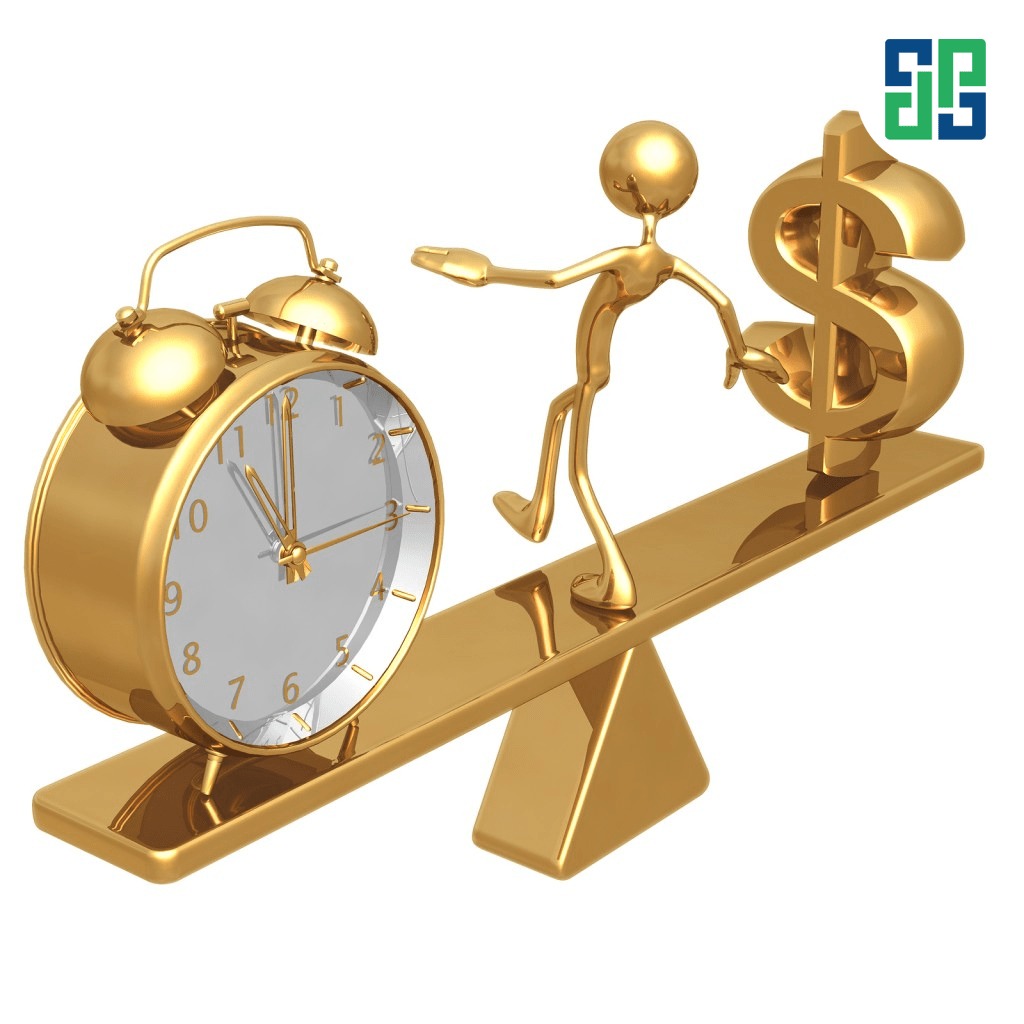 So, if your business is not ready or does not have too much time to implement everything, find an agency. They will help you make the most effective campaign while still saving time and costs.
Fast trend update, creative ideas 
Agencies often have to work and be exposed to new media campaigns, constantly updating with advanced technologies in the process of working. This helps them to update news quickly, understand current trends to come up with new strategies in line with the actual situation.
DPS – The leading marketing agency in Vietnam 
It can be seen that hiring a marketing agency gives businesses significant benefits in promoting products, services and brand images. So, if your business does not have enough potential and experience to build an in-house marketing team, then hiring an outside agency is the best solution.
With more than 8 years of experience in the field of marketing along with many projects with optimal efficiency, receiving absolute satisfaction from customers, DPS is an agency company that is well worth your consideration. The company is always at the forefront of providing agency marketing services, online communication, website design, SEO overall.
DPS owns a smart and professional team, always putting the word TAM on the top, which will lead to quality products at a reasonable cost but also save management and inspection time.
If you have any questions, please contact us at 0932813311 for answers!
Thank you for following the article!