Tiktok was born and has occupied a market that is too large and fat. It is always a prey to be hunted by businessmen, one is for communication, the other is for business. Whatever comes will come, Tiktok has teased its Tiktok Shop in the Indonesian market and is being very interested by the Vietnamese people. Is this a strong transformation of Tiktok and can it beat the popular Shopee e-commerce platform? 
Tiktok shop is not a new breakthrough for eldest brother Douyin
Truong Nhat Minh is the founder of two popular music platforms and social networks Douyin and Tiktok. Where Douyin has been in the Chinese market since 2016 and by 2018, Douyin has also launched its in-app store. Individuals, businesses or franchises will be allowed to open shops, suppliers will need to pay a deposit upfront and give a 5% cut of sales. 
What is remarkable is the achievement that this Douyin application has achieved when launching the store. According to a report by Latepost, the e-commerce sales of this application in 2020 tripled, reaching 500 billion yuan, or 77.2 billion USD (including referrals to Alibaba). For the Douyin platform alone, this figure is 100 billion yuan, or 15.4 billion USD. 
So will Tiktok follow in his senior's footsteps to repeat these impressive numbers? 
Tiktok Shop was initially applied in Indonesia 
According to reliable sources, Tiktok has tested Tiktok Shop in the Indonesian market with commercial trials. 
International business newspaper Financial Times reported that Tiktok is working on features including: 
Product category options 

Live shopping 

Affiliate marketing system 
All these features will be available through Shop Tiktok.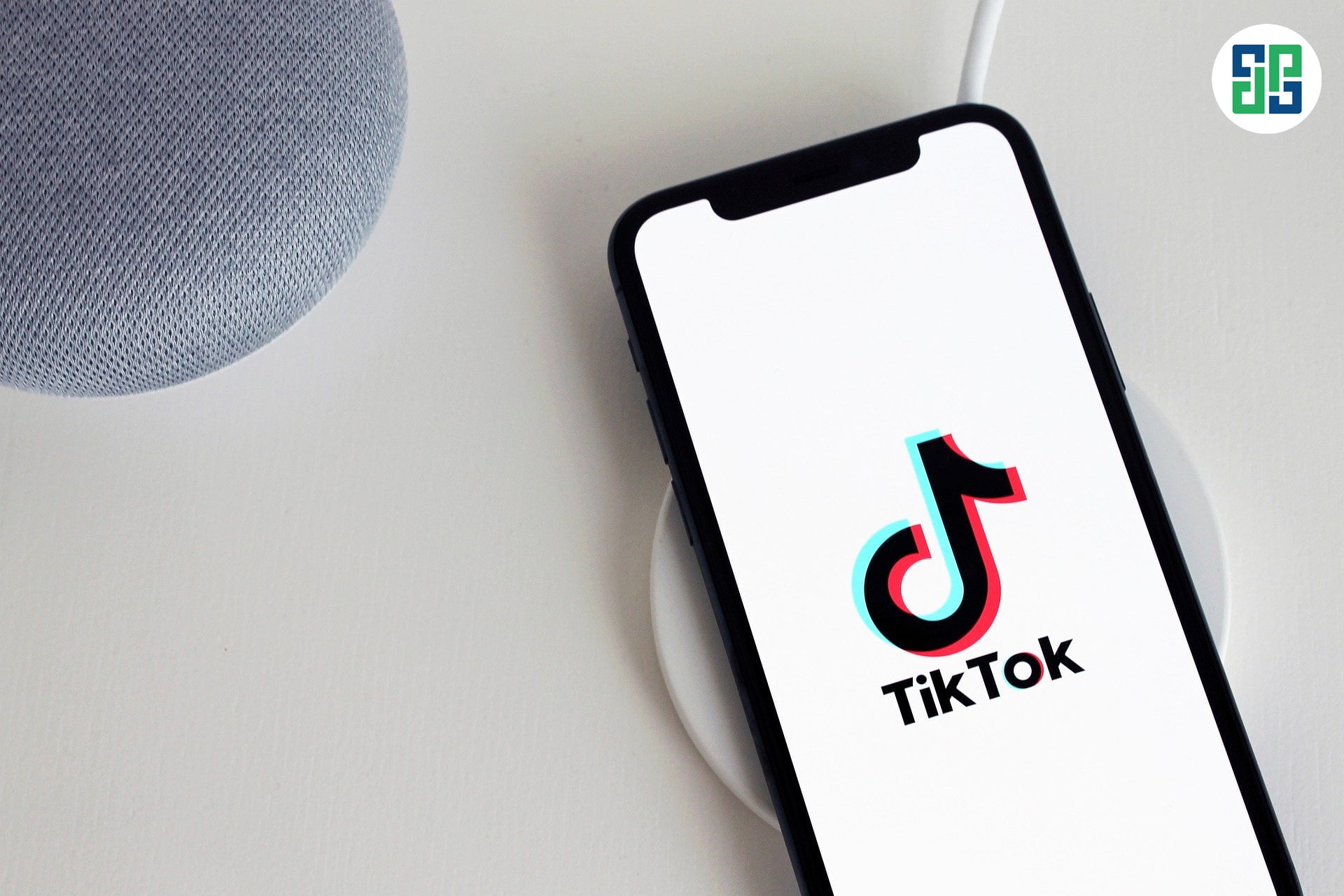 Discover the model of Shop Tiktok, compare with the giant Shopee
Seller will need to register a business or register as an affiliate marketer (conditions are, for example, at least 100k followers). At this point, the platform will collect your fee on each successful order. In US/UK market fee 5%, Indonesian market 1%. Maybe in Vietnam, the fee will also start from 1%. 

Product posting: Sellers post products with a description similar to Shopee. Full system of functions and tools. 

Payment: Tiktok does not want to pay cash on delivery (ie ship COD), the buyer's money needs to be transferred to the Tiktok system before paying the supplier and related units. Tiktok has quite a few solutions for these cases such as paying by card or using an e-wallet. 

Shipping: Tiktok's shipping partner will move to the seller's warehouse to pick up the goods and deliver to the buyer, similar to the big brother Shopee. In Indonesia, Tiktok is currently cooperating with J&T and it is believed that this will also be a partner of Tiktok in Vietnam.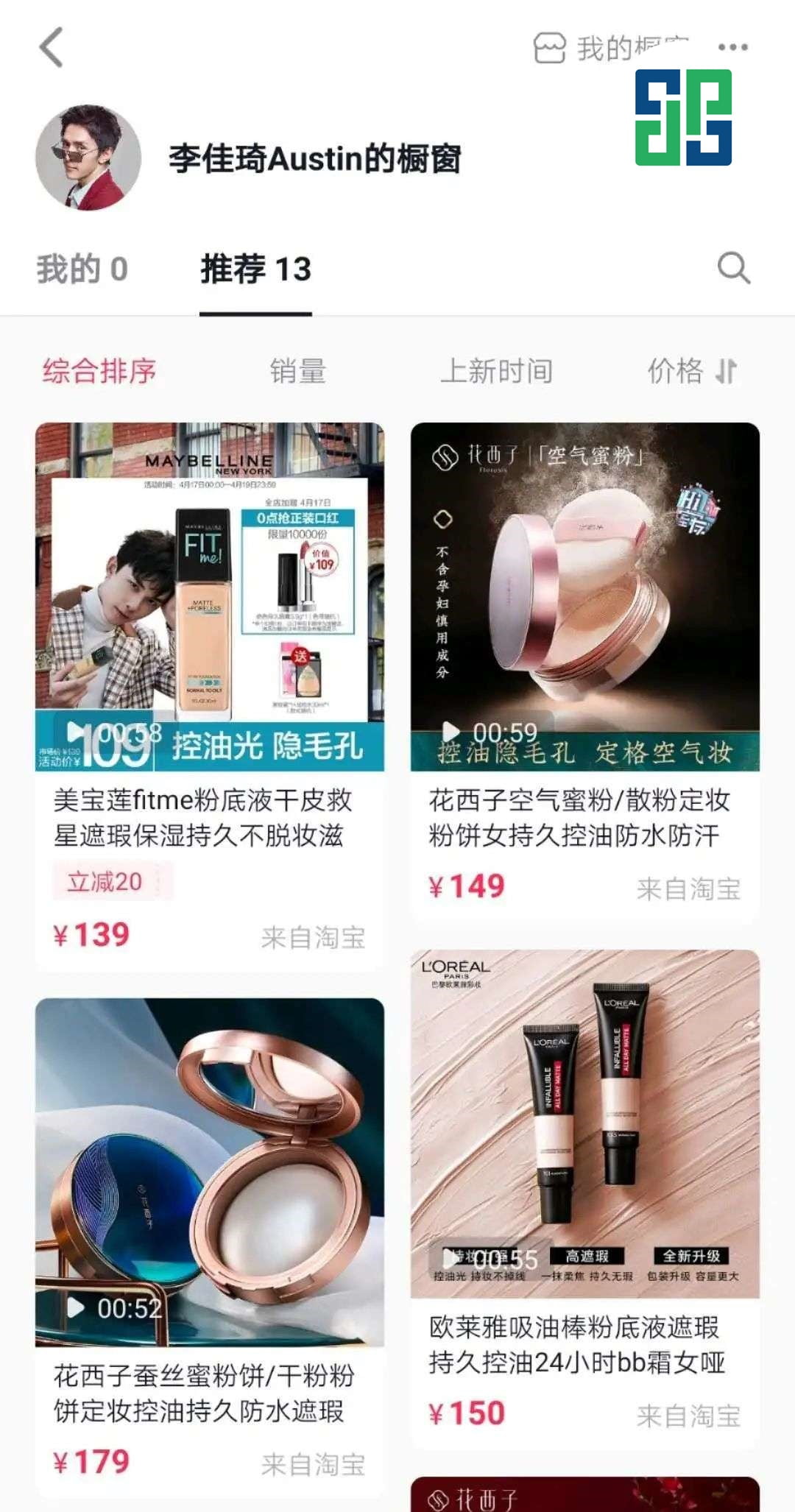 Is this model really successful, is this the right step?
This can be said to be Tiktok's sure-fire plan. For the following reasons: 
Firstly, e-commerce is constantly evolving. Gradually, Vietnamese consumers will mainly buy goods on e-commerce platforms. Users are too familiar with the methods of buying, getting vouchers, making payments, reading reviews... Later e-commerce platforms will not have to guide users in those parts. It can be said that this is an industry with a very high rate of competition among shops because the large market size leads to many competitors participating. 
Second, Tiktok is an application with nearly 700 million monthly users. Users are extremely interested and love this application and there are many young people who have also made a large amount of money by being an affiliate with shopee. In the future, it is certain that this number of users will increase even more, even bringing in older people to join this network. Tiktok's review videos are also honest, clear and very attractive to customers, which means that it is very easy to close customers' orders. Then this is the market for content to take the throne, this time it will be competitive in terms of content creation. Moreover, with the distribution method of Tiktok, it is easier for users to reach their customers than shopee.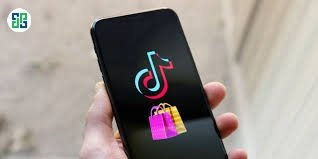 What do we need to do before it officially works? 
With the above analysis, you must have seen that this is a very potential market and marks your significant revenue growth milestone. 
But at the same time, the competition rate is not small. Because not only will you see it's potential, but many businesses will see it. 
Then your job is to prepare a good plan in advance to fight, become the leader or stand out from the crowd. 
It will be a competitive story about policy understanding, creativity in content, intelligence in practice, etc.
Let Communication DPS together with you to make the golden plan this time. With a lot of experience helping customers to have hundreds of orders every day on Shopee and many customers trending on Tiktok, we are confident that we can help you monopolize the market and bring in numbers for businesses. 
Contact us now for specific advice!