Are you looking for a company to help plan and execute marketing communications campaigns for your business? However, among so many marketing companies on the market, you don't know which is the best option that best suits your business? Don't worry, DPS will give you 5 criteria to choose a professional overall marketing communication company. Let's find out together!
What is marketing communication?
Marketing communication is a means of conveying messages and products of a business to potential customers with the purpose of persuading them to buy and use its products.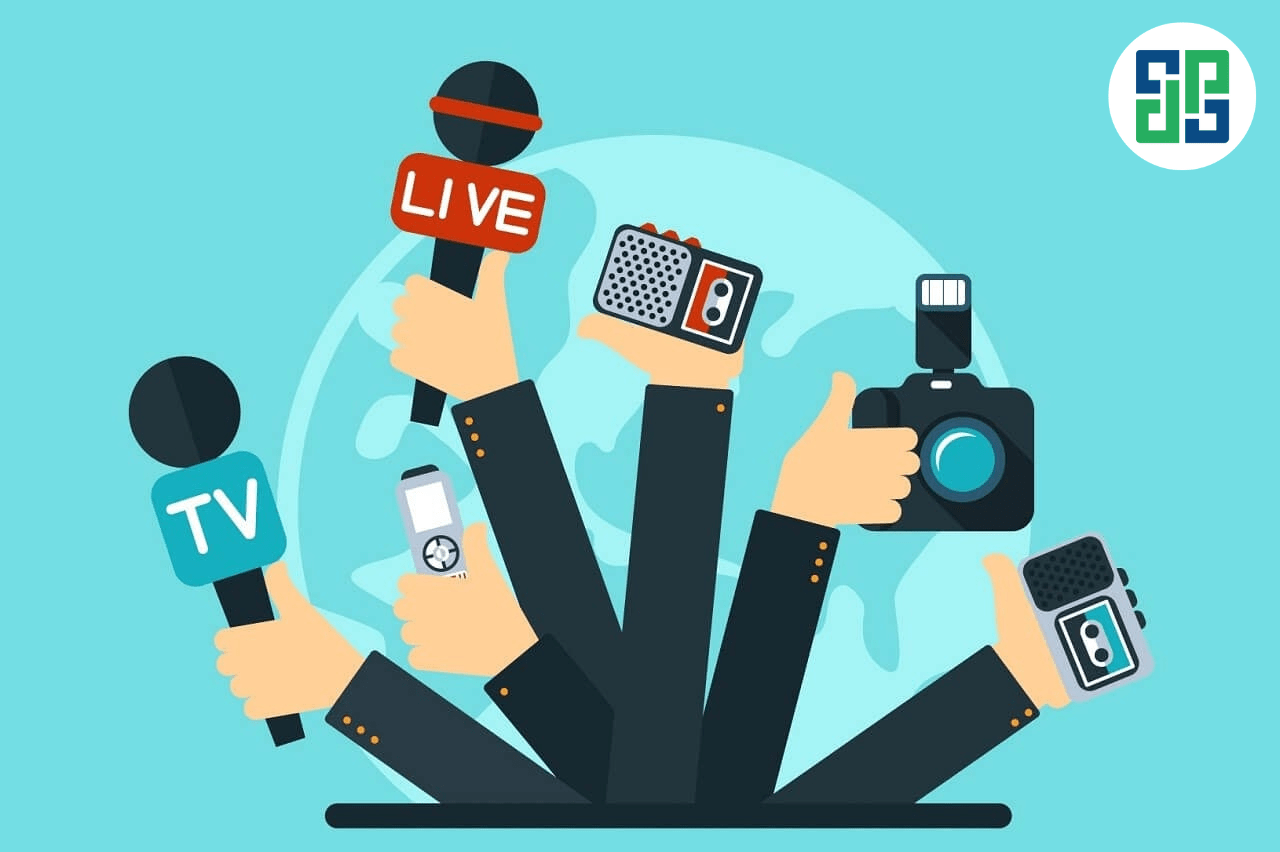 Businesses use media marketing for two main purposes:
Create and maintain demand and preference for products

Shorten the sales cycle for businesses
Why should you hire a total marketing communications company? 
Marketing communication activities play an extremely important role in attracting attention, creating brand awareness and directing customers to the products that the business offers. It is considered the key to determining the success or failure of businesses, especially in the rapidly developing digital age like today.
However, not all businesses have enough finance, potential as well as experience to build a professional marketing communications department. So, they decided to choose the option of hiring an external marketing communication company. 
With many years of practical experience in the profession and extensive professional knowledge, the marketing communication company will research and launch advertising programs, activities. PR or plan the overall communication ... to help convey the message consistently, bring the best effect for the business.
>>> READ NOW: Comprehensive, Professional Total Communication Service
Criteria for choosing a professional and effective marketing communication company
Choose reputable and reliable companies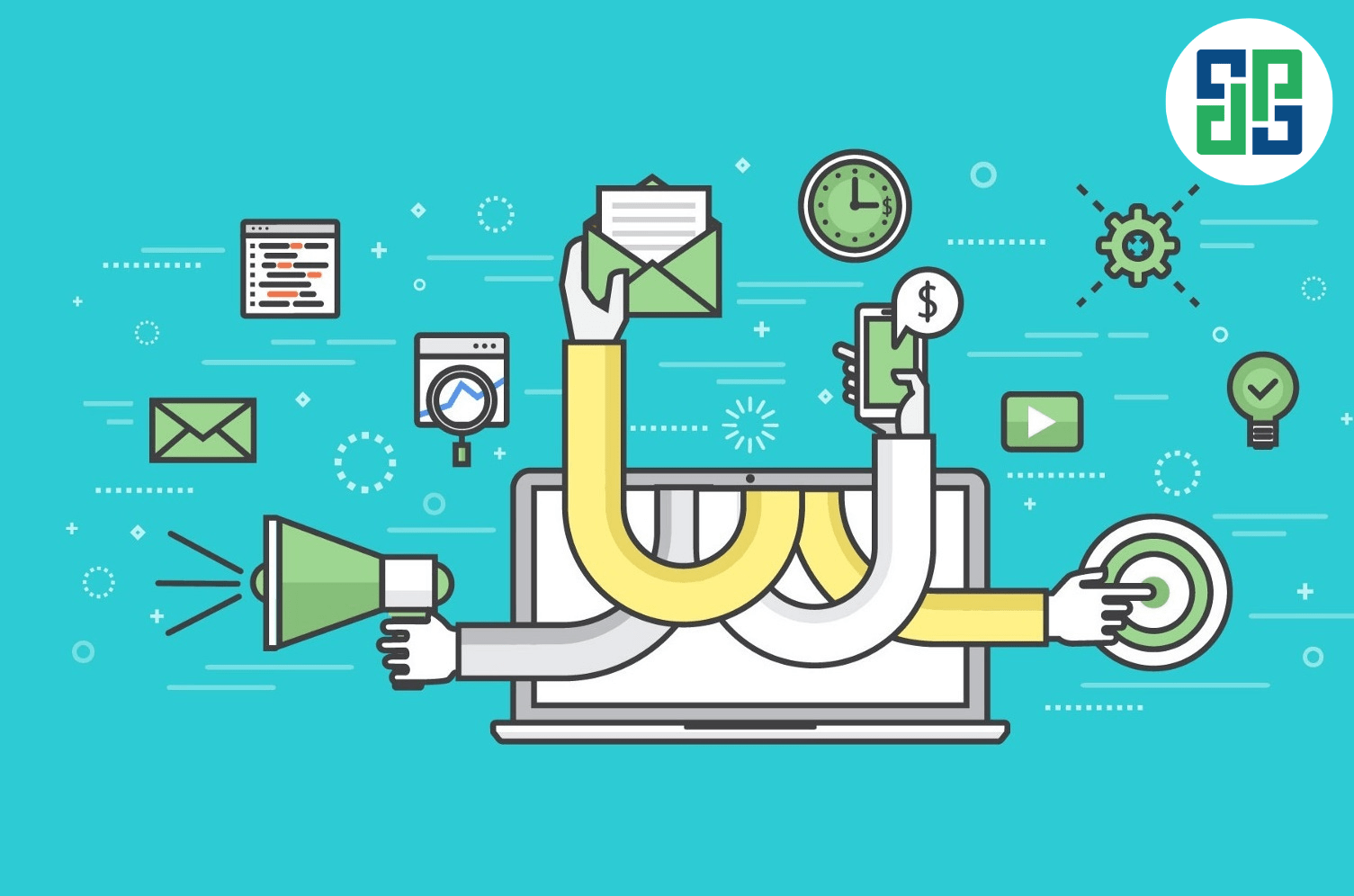 Before deciding to cooperate with a marketing communication company, you need to find out and verify their information. For example, where is this company, how many years of seniority in the profession? Is this company well known and is there any negative news?
Also, find out which businesses this company has worked with; how is the product; How are customers' feedback on the product, the working capacity of the staff?
In addition, you should join groups related to Marketing, Digital Marketing, ... to see how the company you want to cooperate with is discussed and evaluated. The more information you gather, the better you will understand them. From there, making accurate decisions, minimizing risks for businesses.
Working attitude of marketing communication company 
To see if this company is professional or not, take a look at their workflow. Because a good and professional communication company will build a specific working process with clear, scientific steps and ensure the work will be completed on schedule and agreed upon requirements of the two parties. .
Besides, you also need to consider the attitude of the company when consulting and working with you? Are they enthusiastic, listening, and interested in the issues you raise? These small details will help you evaluate the company extremely effectively.
Choose companies that provide multi-channel services  
Today, in order to effectively communicate with customers, businesses need to communicate on different channels. Therefore, when choosing an overall marketing communications company, you should choose companies that have the understanding and ability to provide multi-channel strategies... high without spending too much time, money…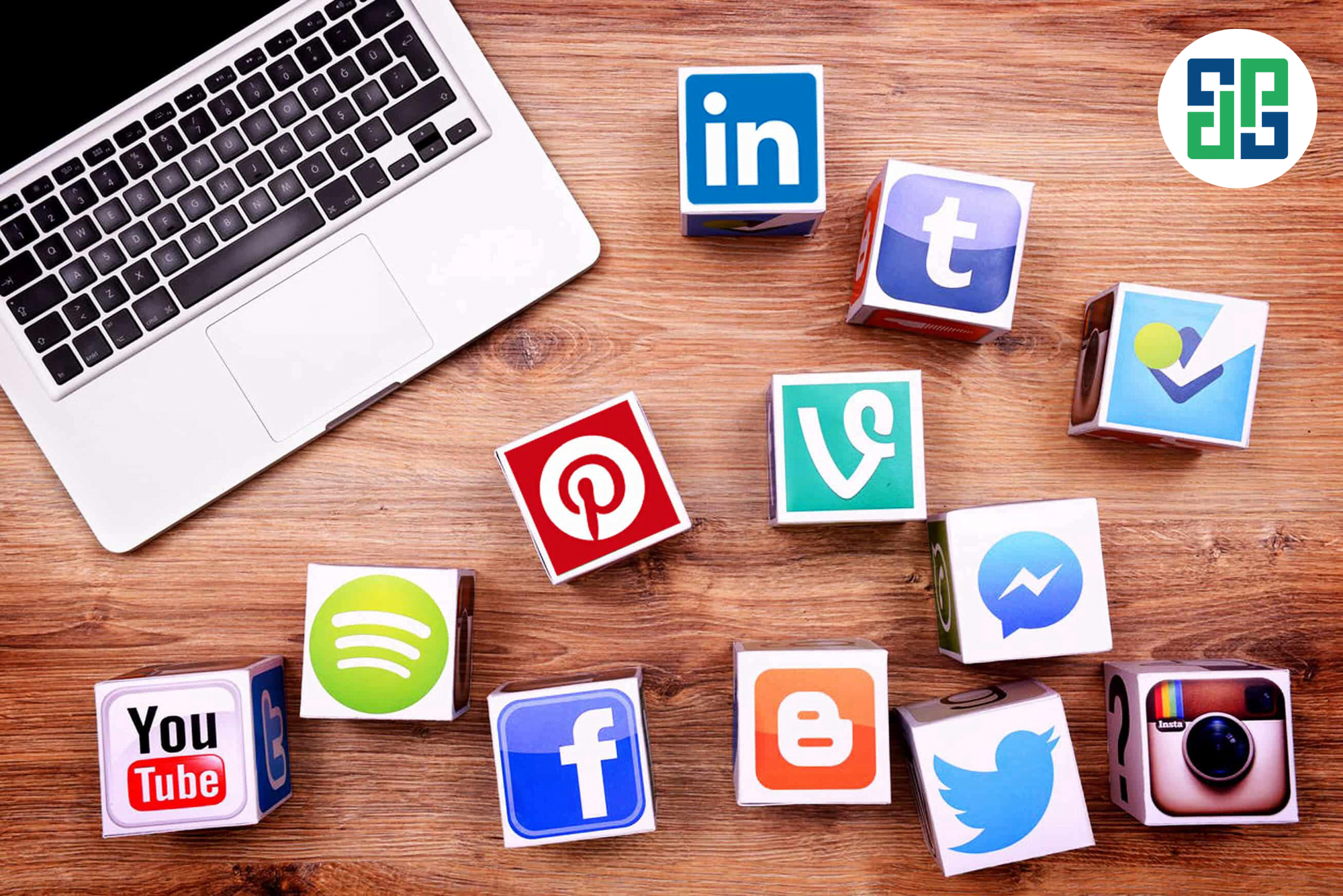 Choose a company that is knowledgeable or try to learn more about your product
Enterprises should choose companies that have experience working in their field or companies that are willing to explore and learn to cooperate. Because these companies have knowledge and expertise, they will come up with creative marketing communication plans and strategies in line with market trends.
Consider the costs that the marketing communications company mentions 
Finally, you need to consider and agree on issues related to service costs. Consider really whether that cost is the most optimal, is it suitable for the budget of the business and the product you receive is proportional to the cost that you have to pay or not? Please clarify all these issues before signing the contract to avoid unnecessary trouble!
DPS – The leading marketing communication company in Vietnam
DPS . Communication Service Company is one of the leading providers of marketing communication services in Vietnam. The company specializes in providing digital marketing services, online communication, WordPress website design, reputable and effective SEO website.
With the working motto "ALWAYS ALWAYS ALWAYS FIGHT ON TOP", DPS is proud to be a company that accompanies businesses in many different fields such as fashion, cosmetics, pharmaceuticals, spas, beauty salons, etc. consumer goods, NGOs, education, healthcare, etc. We always make efforts and try every day to build effective, economical and successful communication strategies and solutions for businesses.
Contact us immediately if you have any questions!
Thank you for following this post