Good mini games on facebook, livestream are now like a very good "interactive earning" machine for personal pages and fanpages. Help attract a large number of potential customers and spread the brand at a low cost. 
But where are the really good and effective mini games? Let's find out with DPS Media now!
7 benefits of great mini games on facebook 
Create a new color for the content
In addition to simple information sharing articles, mini games bring a strange wind, both entertaining customers and getting interesting rewards.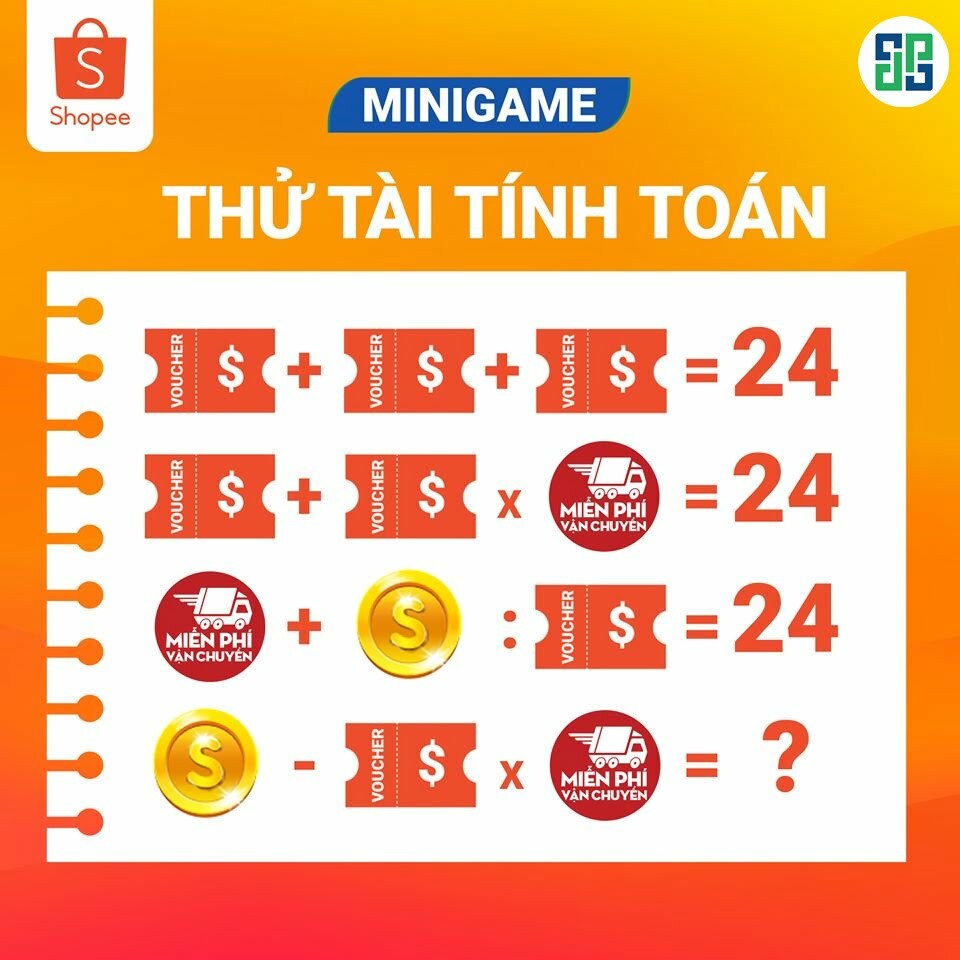 Good mini games on facebook help spread the brand
Viral level, access and giveaways (products you produce) will help you promote your brand. This is one of the most commonly used strategies in online marketing. But the most important thing is still to find good facebook mini games.
Attract a huge amount of interaction 
Some rules we can set when organizing good mini games are mandatory sharing, friend hashtags, etc. At this point, you can reach a lot of other people (that can be guests). your potential). 
Good mini games to increase likes and followers
Thanks to the mini game, your page increases its reach and also increases likes and followers. This is great for your page growth, brand and revenue.
Discharge inventory 
With good mini games on livestream, you can be clever and flexible to handle inventory. Giving away with other products is also a good idea. 
Good mini facebook game to help sell well 
If your mini game has good effects and attractive rewards, it will help you sell a huge amount of goods with huge sales. The number will surprise you if the mini game is good and goes viral. 
Help create a customer funnel 
If not a direct selling mini game, other interactive drag mini games will be able to help you attract a large customer funnel. You can then filter by business needs.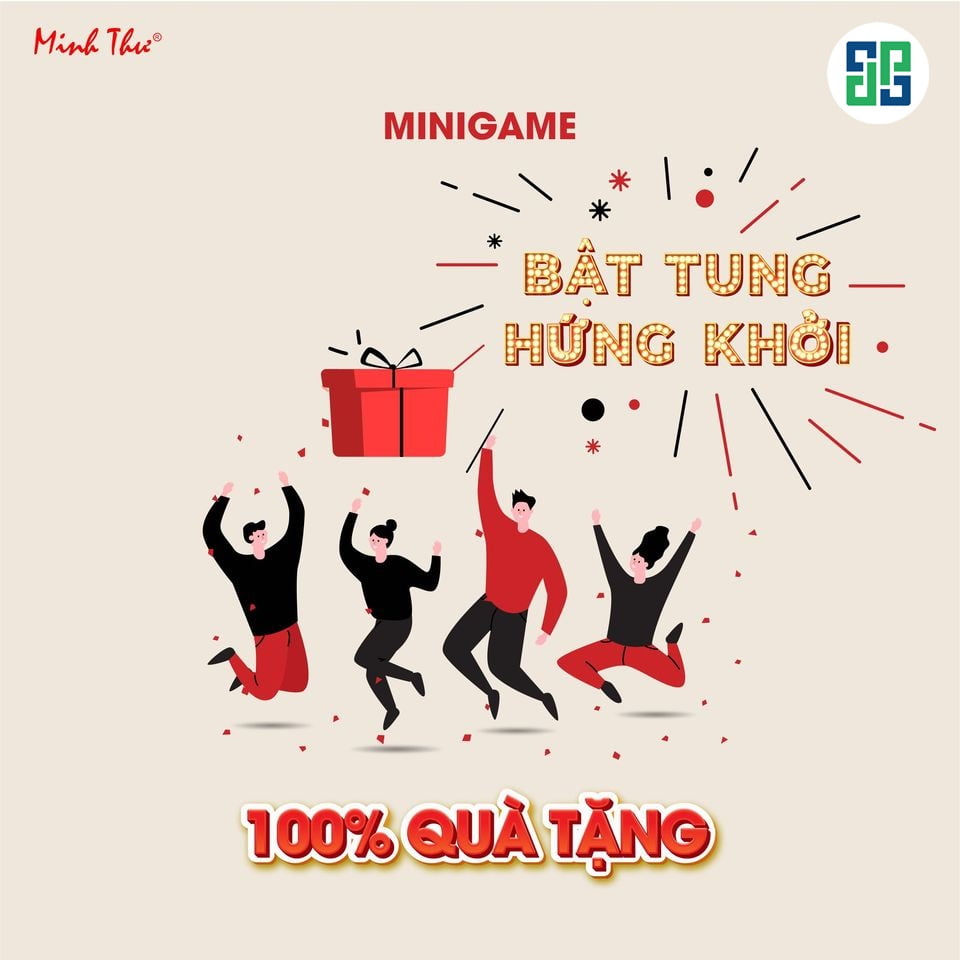 Good mini games to thank customers 
Good mini games are a very smart way for you to be grateful to your beloved customers. Just give meaningful gifts that can attract a large amount of interaction. 
How to organize good mini games on facebook
? 
In order for the mini game to be effective, you need to organize it professionally, specifically following these steps: 
Step 1: You need to determine the goal of organizing a mini game (collecting leads, selling, creating a brand, ...) 

Step 2: Choose a good mini game and create content for it (content, images, prizes, rules, ...) 

Step 3: Communication for the mini game (you determine whether you run ads, seeding, or how?) 

Step 4: Announce the prize: you should announce it publicly by dialing the winning number. This will create more fairness for the participants. 

Step 5: Summarize then learn from experience: You need to summarize the results achieved and improve the bad points.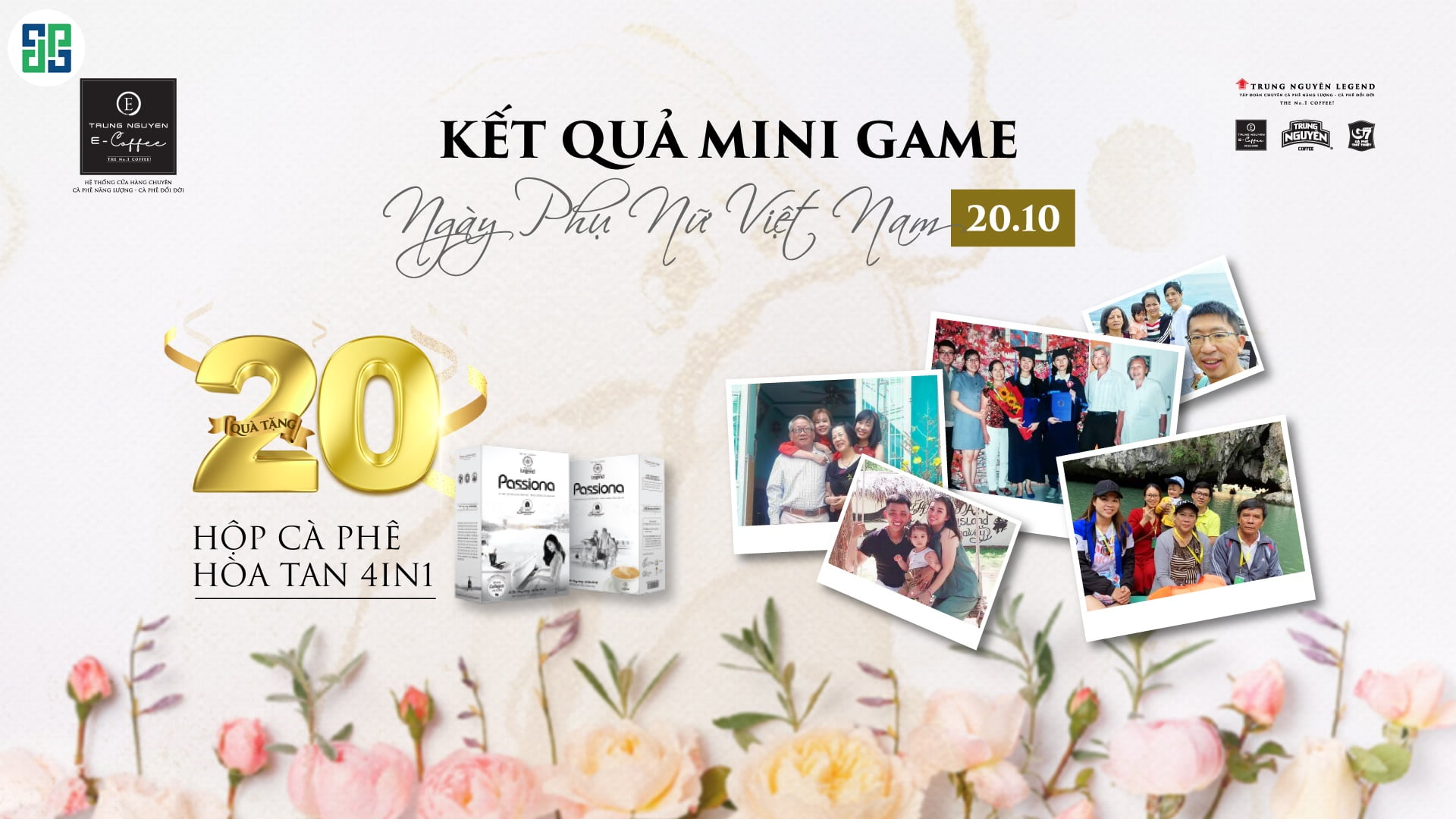 Top 4 great mini games on facebook 2021
Mini game guessing Vietnamese words - the hottest game right now 
Recently, on Facebook, there was a super hot game, attracting millions of likes and comments. This is a game that is too new and stimulates everyone's participation. 
Because the letters are arranged in a mess, players can match very funny words. Thanks to that, the game becomes more fun and attractive than ever. 
You can give a reward to the first and best answer and predict the correct number of participants. 
You can also add hashtags and share requests on your personal page to create viral. The best reward should still be a product created by your own business. This is a very good way to promote your product as well as affirm the quality of the product.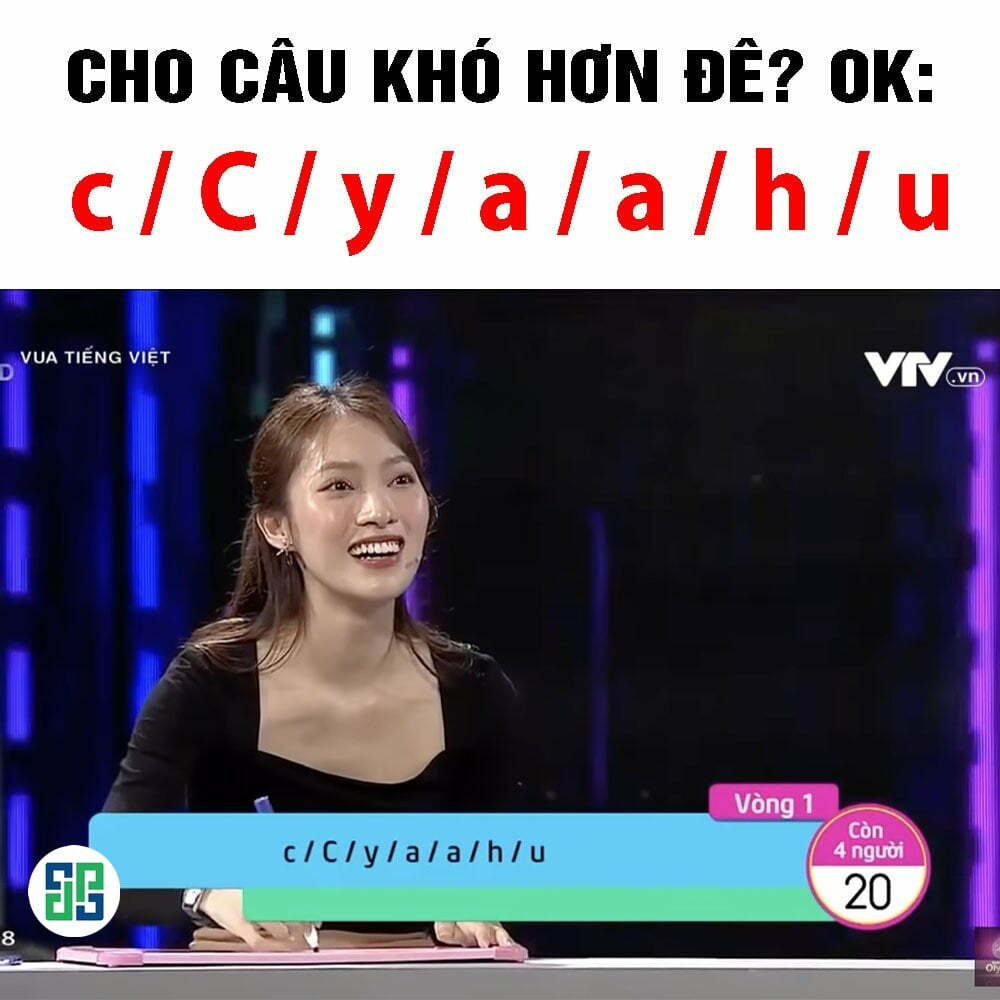 Find the difference – one of the legendary mini games 
Find the difference is always a game that is loved by many people of all ages (from young people to middle-aged people). In particular, this is a game that is also easy to play and easy to join, so it will definitely help you attract a large number of customers. 
You just need to find vivid and eye-catching pictures that can reach readers at first sight.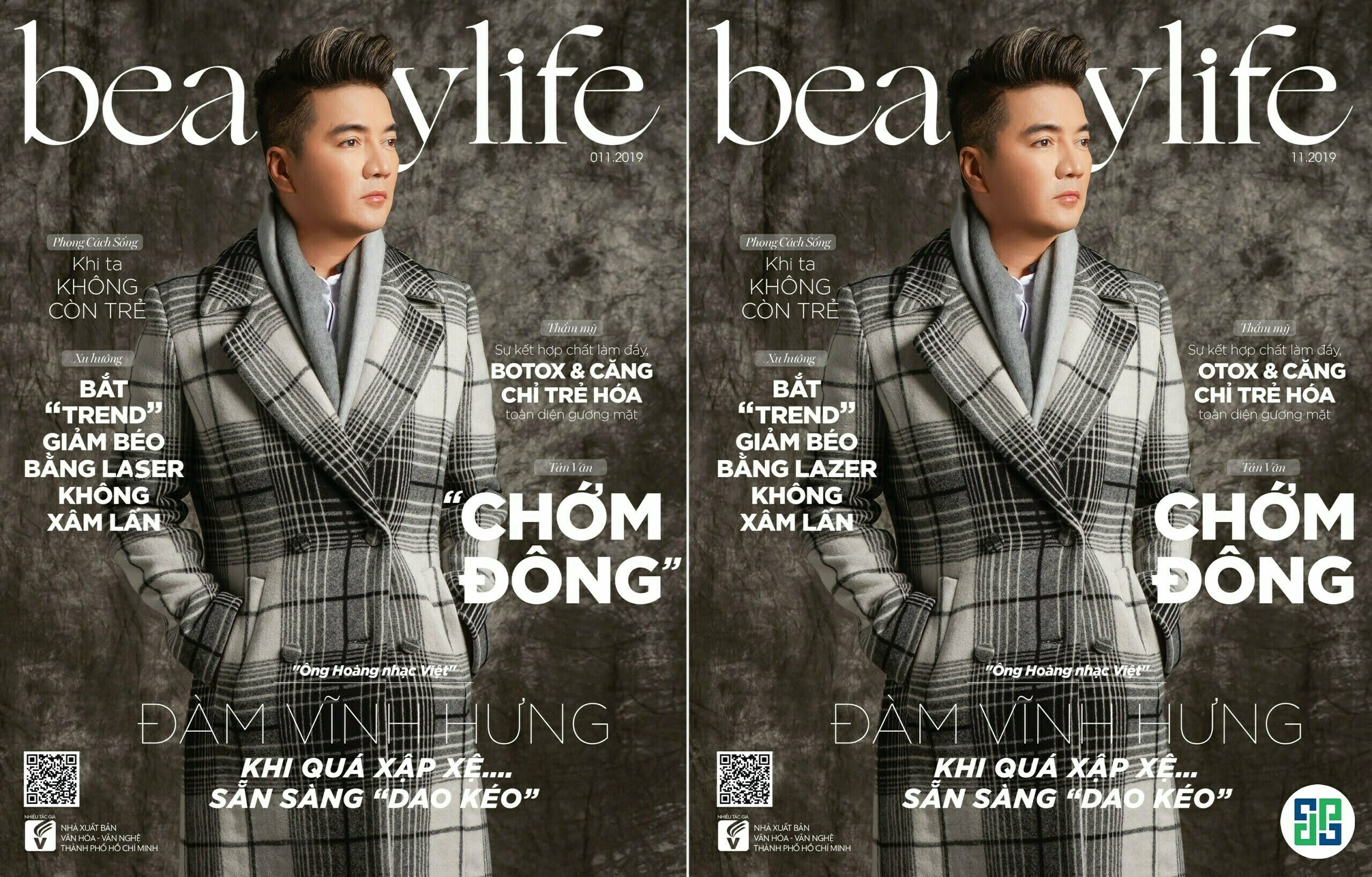 Mini game sharing your own story 
The rule of these games is that you invite participants to take pictures of their moments with your product, like Twister did. 
With this game, you will promote your product very well. It's your brand appearing on the front lines. Moreover, you also sell a large number of products because they need to buy that product to check in. 
You can give your product feedback game rules to increase the quality of your product. 
The reward you give in this game, you need to place a little big to be able to attract players. 
Minigames recall childhood 
In the past 2 years, we have had an epidemic, so many people find their childhood memories and cherish those precious feelings in those days. 
Therefore, childhood games have a great impact on many people, from old to young. 
You can give a quiz about an old folk game, the old tools used by the old people, etc. It will definitely make them impressed and join in.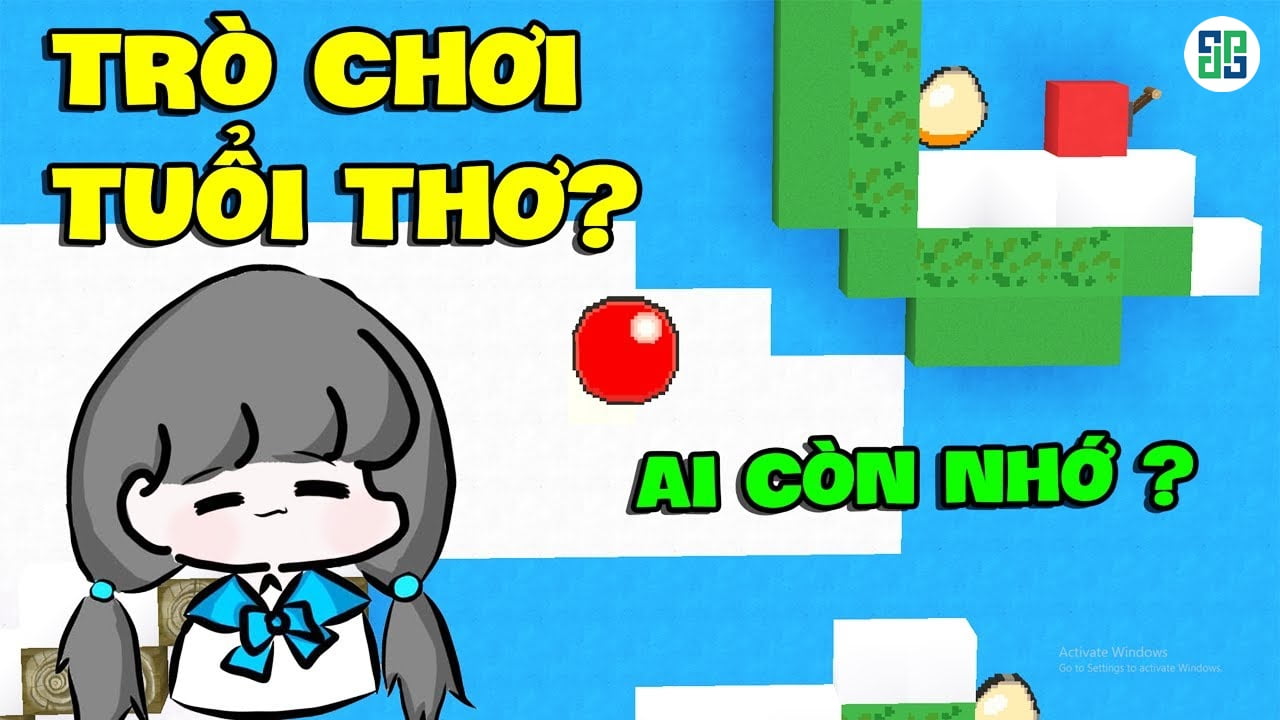 Minigame guessing product price
The simpler the minigame, the more it will stimulate users to participate. Just a rule of guessing the product price will be very easy for players to join. And the gift can be for the person who guesses right or near to win the product. At the same time, the game also helps the brand to spread that product to users, which is very suitable when that product is about to be released.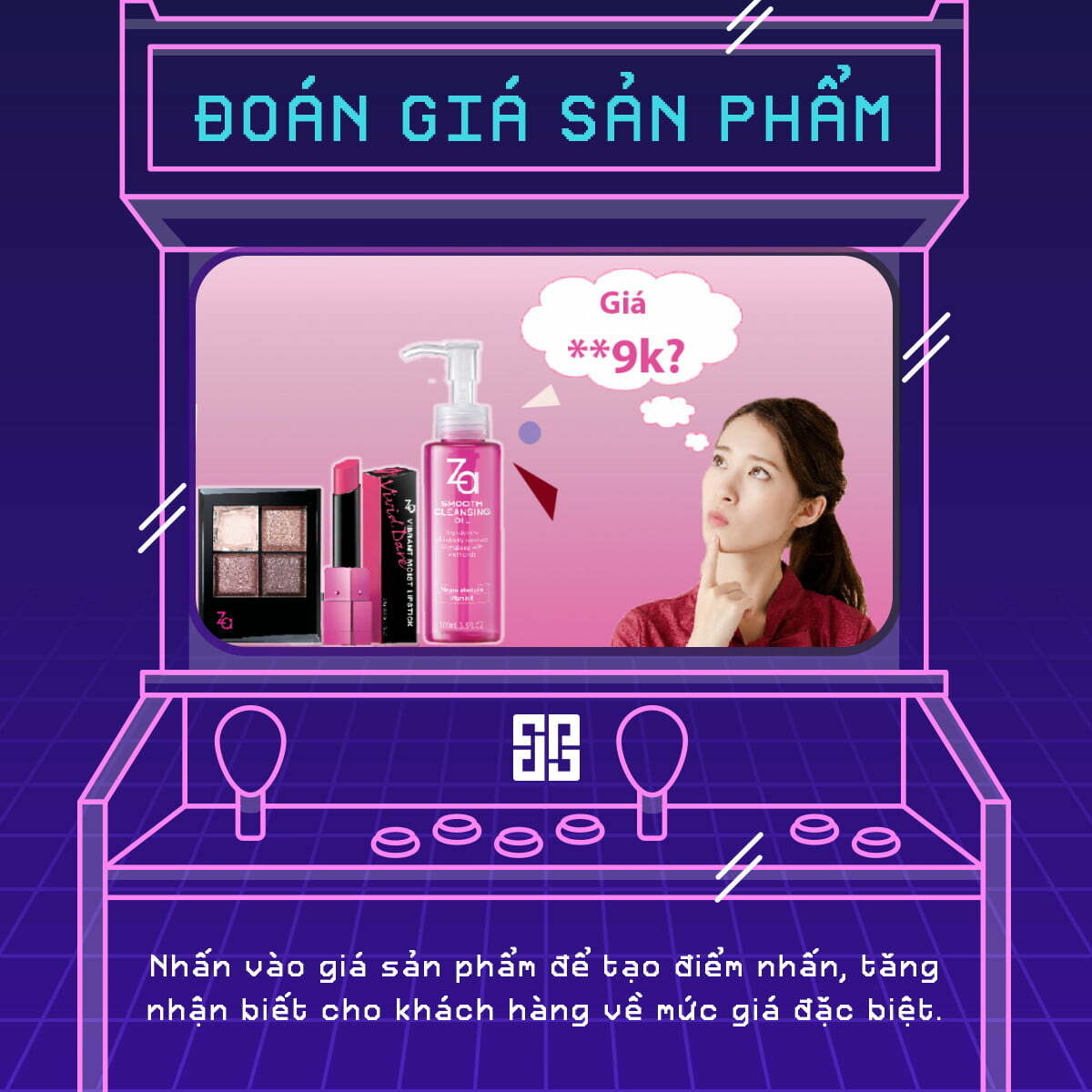 Good mini games on facebook help you save a lot of money for your other marketing campaigns. You should not miss! 
BILLIONDPS . communication with a team of experience organizing mini-games online or on platforms, in accordance with the psychology of consumers. 
Contact us now for specific advice!