Valentine is a "unique" opportunity for businesses to boost sales, especially for couples. Double or triple your sales and use the branding effect. But how to build a marketing campaign for Valentine's Day (Valentine) February 14? Let's have a look at the article below! 
Learn successful Valentine's Day (Valentine) February 14 marketing campaigns 
Coca-Cola's "Love Is In The Air" campaign 
Coca-Cola is one of the leading corporations in the world. Their marketing campaigns are also very interested in the world. Typically, the campaign on Valentine's Day 2013 has touched many hearts, creating very romantic and happy moments of couples. 
Coca-Cola has chosen a busy and crowded city and then cleverly attached coke cans to thousands of red balloons. These balloons flew through the sky and landed on young couples sitting together. 
Thanks to the red color of the coke can and the idea of balloons, the campaign has gone viral. The campaign's slogan is "Happy Valentine from Coke". Coca has spread the idea that simply drinking coke together makes happiness. The campaign has spread to the community and many people have run out to buy more coke to drink with their loved ones. 
The campaign was very successful and was recognized by the world, highly appreciated by experts. 
Uber's Valentine's Day Marketing Campaign February 14 
Uber is one of the startups with a small initial capital, but that year's Valentine campaign left a big impression. 
Uber has made it possible for men to send beautiful roses to their wives and lovers by selecting ROSES on their app. They just need to choose a delivery point and someone will deliver it to their hands. 
This helps create a huge surprise for women. A lot of orders have been placed, they have collected a large amount of revenue. 
In addition, they also communicate Valentine's Day (Valentine) 14/02 by sharing on blogs, social networks with hashtag #romanceondemand with viral clips. In addition, they also established relationships with each locality to easily conduct the campaign. This is also a campaign that many businesses learn from start-ups to large companies.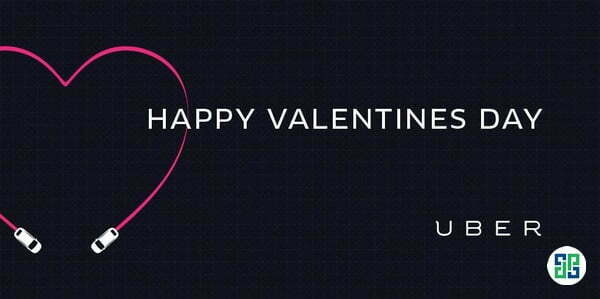 Planning a marketing campaign Valentine's Day (Valentine) February 14
Before implementing marketing campaigns, you need to have a clear understanding of your goals, customers, and product objects to make the most accurate and thorough plan. 
Research on customers' shopping habits on February 14
If before, we did not care about holidays or anniversaries, but now these days have become extremely meaningful. Customers may be willing to spend a medium to large amount of money to give to their loved one. In addition, it is also an opportunity for them to buy gifts for themselves, their families and pets. As follows: 
19% shop for their pet 

12% singles will treat themselves to something special 

20% gifts will be given to relatives and friends 

The rest will be couples buying gifts for each other 
Research has shown that the average man will spend about 70$ and single women will spend about 40$ on Valentine's Day. 
In addition, 47% people will agree that social media has a huge impact on their shopping decisions. 
Thanks to these studies, you will have the most appropriate and effective Valentine's Day communication plan (Valentine) 14/02. 
Building a promotion for Valentine's Day (Valentine) February 14
Valentine's Day promotions (Valentine) February 14 are very important, determining the stimulation of everyone's participation. 
You can refer to the following activities: 
Select promotional products 
After you have researched about shopping habits, choose the right product of your business to be the main product for the campaign. The main products need to be placed in prominent places to stimulate the eye. Plus, you can make a collection just for this day. Can be unique combos for Valentine's Day. 
In addition, prepare flowers and movie tickets at Valentine's Day (Valentine) promotions on February 14 to give to lovers. This is also a very good attraction for couples. 
Stimulate marketing campaign Valentine's Day (Valentine) February 14 with vouchers
Voucher is one of the things that will help motivate your customers. Because it helps customers feel like buying a good product at a very favorable price. 
You should choose numbers that can both ensure your profits and stimulate consumption. Normally will be at least down from 25%. 
Content Valentine's Day (Valentine) February 14 needs to be short, concise, interesting and unique to attract readers. Images also need to be designed to be subtle and attractive.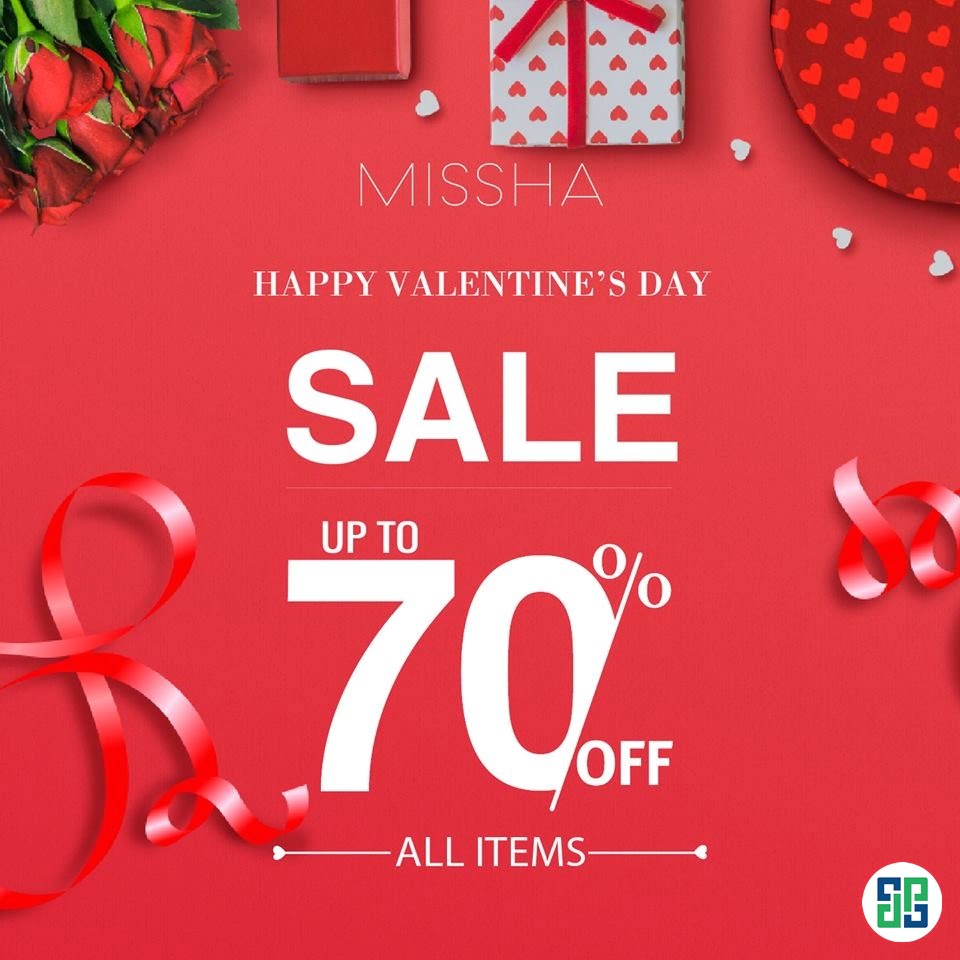 Create impulses to stimulate purchases 
When shopping, people often think a lot and hesitate between products, between prices and between stores. The longer you wait, the more customers lose interest in your product. 
Therefore, you can attach to the program a countdown timer. This helps customers desire to own always.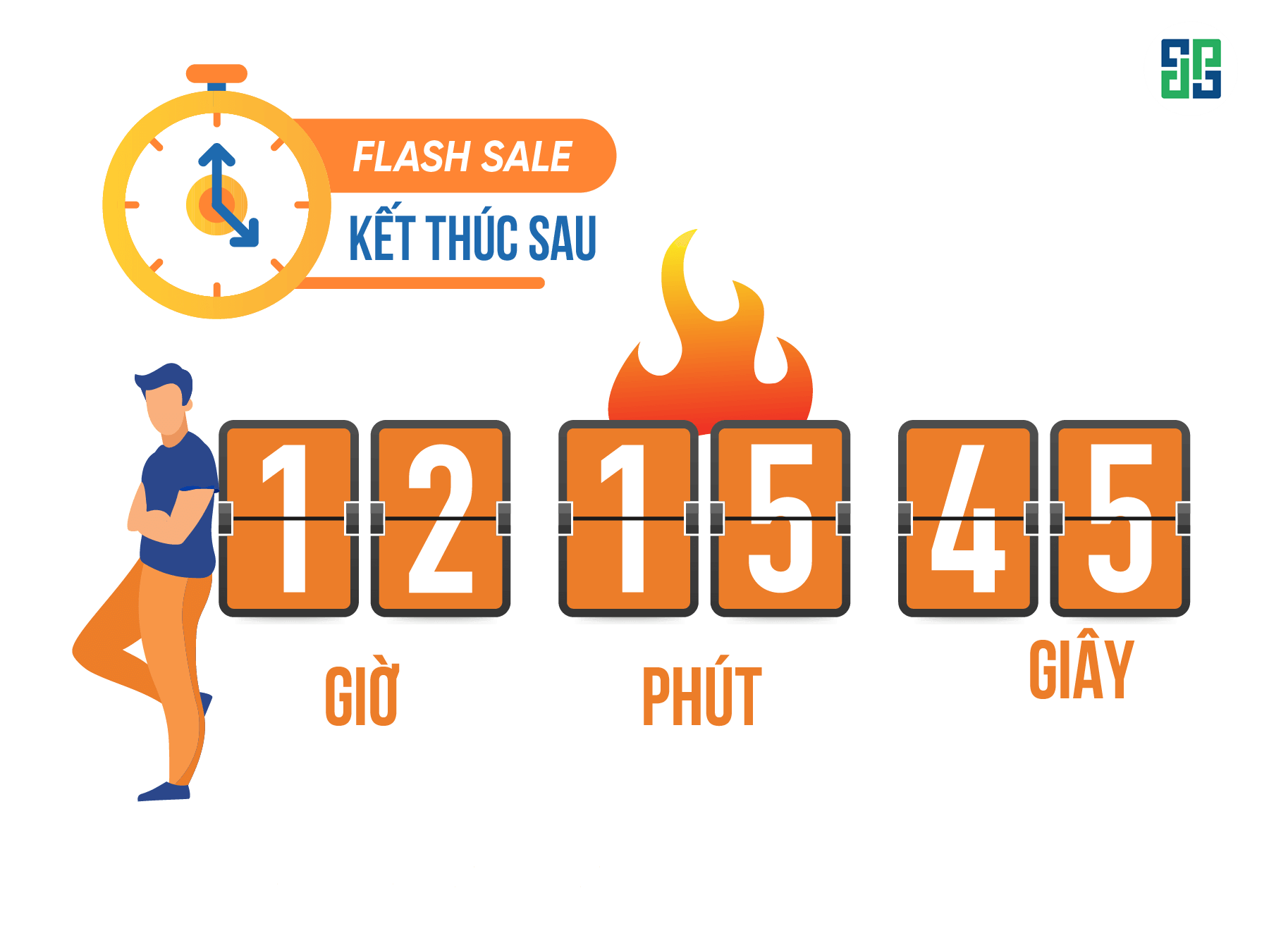 Choose a form of gift giving 
To make you special with your competitors, you can add other forms such as sending electronic gifts to your loved ones (with gift wrapping, bows and cards) that will be delivered to the right address and time as the customer. requested goods. 
This will attract a lot of customers to your store. Because this is quite special and interesting. 
Host a minigame Valentine's Day (Valentine) February 14
With the current technology era, organizing mini games on social networking platforms is an opportunity to help your products and brands reach a lot of people in a split second. Combined with communication methods Valentine's Day (Valentine) February 14 creates a huge virality. 
So consider picking out a few Valentine's Day minigames (Valentine) February 14 to organize. 
The rules are also quite simple, which you can easily organize.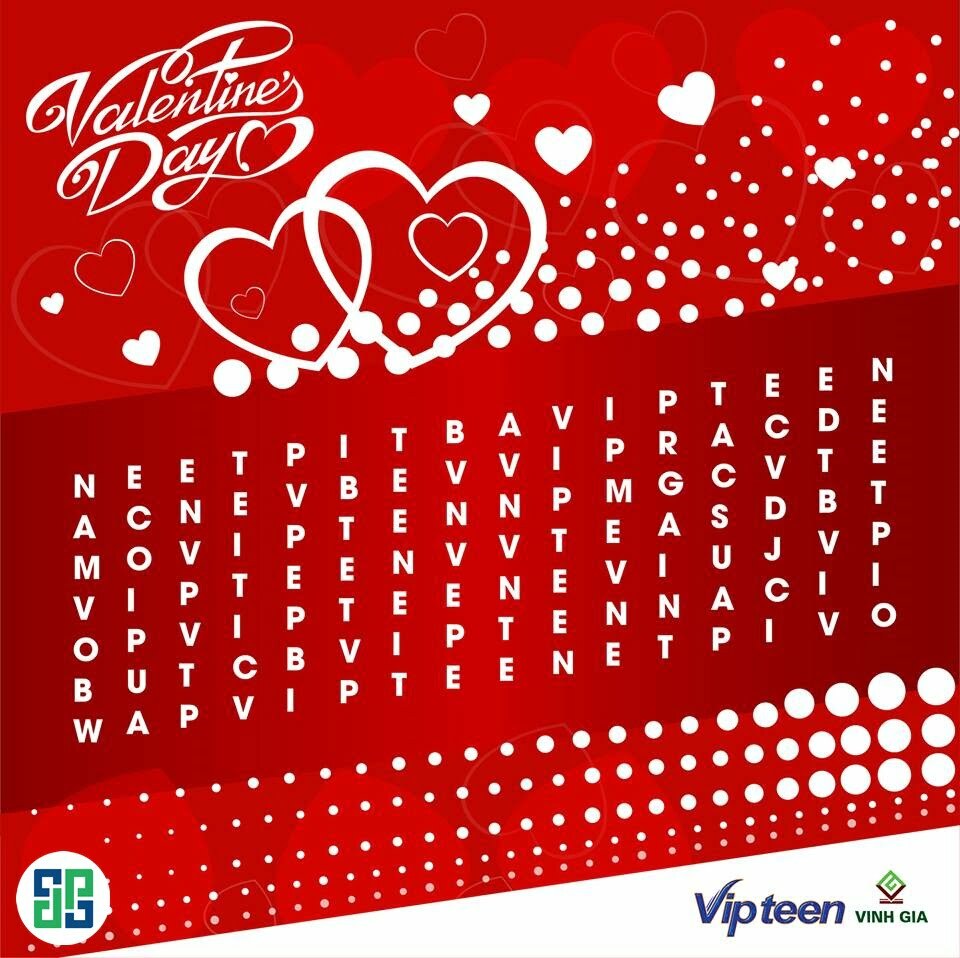 Content Development Valentine's Day (Valentine) February 14
Content is king! Content is one of the things that you need to invest in your marketing campaigns. With words, you can stimulate a person to make a purchase decision, and also help them remember your brand. 
Content Valentine's Day (Valentine) February 14 can be an emotional article, can be the script of a meaningful video. It will help you spread quickly to many people, especially men. 
To perfect these Valentine's Day (Valentine) February 14 marketing campaigns, you need to have a smooth coordination between departments in the company to come up with the most perfect campaign. Each business and product will fit a different form, so make sure you choose the right one. 
Communication DPS always ready to work with businesses to think up marketing campaigns and organize to perfect it from A - Z, especially effective online campaigns with extremely low costs. Contact us now for specific advice!