Vietnam Teachers' Day November 20 is a celebration to honor the dedication and contributions of teachers; expressing the tradition of respecting the good religion of the Vietnamese people. From a communication perspective, this is also an opportunity for agile businesses to take advantage of opportunities to build marketing campaigns and reach customers. Not only writing content, businesses can choose promotions, creative mini-games to convey this meaningful message. Let's find out with DPS!
Communication Vietnam Teachers' Day 11/20 – great opportunity
Marketing campaign for Vietnam Teachers' Day on November 20 reaches a "terrible" number of customers
Statistics on the number of students across the country in the 2020-2021 school year are more than 23 million people, equivalent to nearly a quarter of the current population of Vietnam. Besides, this holiday is also interested by teachers, parents, and former students. 
Choose one segment Among them, you have been able to reach a huge number of customers. Relying on digital tools, access becomes easier and optimal.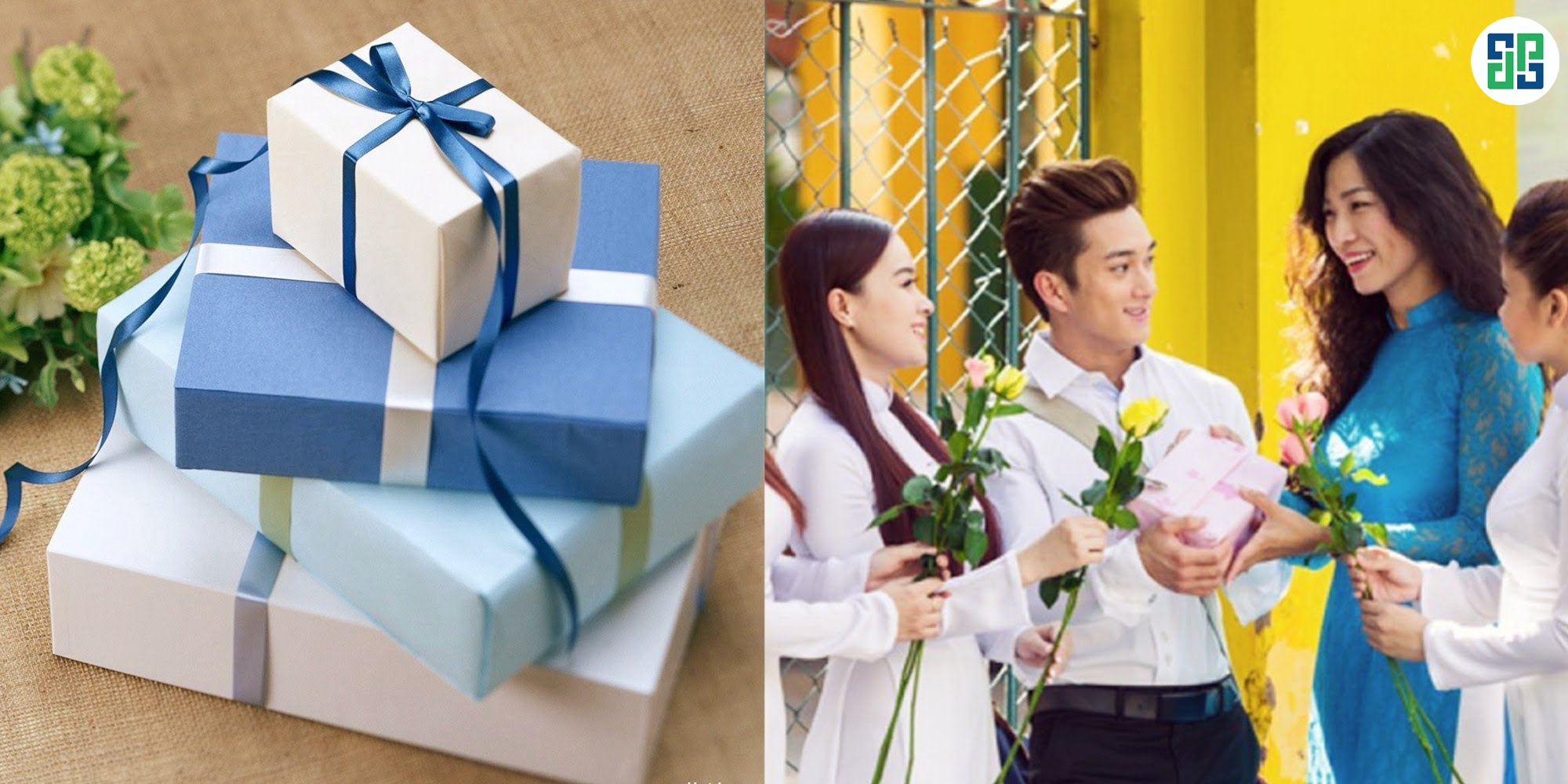 Demand increases on the occasion of the 11/20 holiday
The market shows signs of becoming active during the holidays, notwithstanding Vietnamese Teachers' Day. Some areas such as fresh flowers, gifts, dining, event organization, ... will certainly be interested and searched for more. 
Building a Marketing Campaign
The Vietnamese Teachers' Day media proves to be effective and opportunistic, so let's start working on a campaign to capture the event. Do not forget to stick to the plans and goals in the overall Marketing strategy of your business to build content accordingly.
Content about Vietnamese Teachers' Day 11/20
You've worked hard with the whole class to make a journal, a wall newspaper on the occasion of Vietnamese Teachers' Day, right? The content for 11/20 is rich and rich in resources, isn't it, let's take a look at the following suggestions:
Touching stories: revolving around teacher-student relationship, school, memorable lessons, ... 

Origin and meaning of Vietnamese Teachers' Day and the nation's tradition of respecting the good religion of the nation.

Talking with excellent teachers, making great contributions to the Education and Training industry, difficulties, hardships, joys, and pride in the teaching profession.

Share students' thoughts and feelings with teachers and vice versa 
Choose a creative and different way of creating content. Only then will your Vietnam Teachers' Day marketing campaign on November 20 be left in the minds of your customers.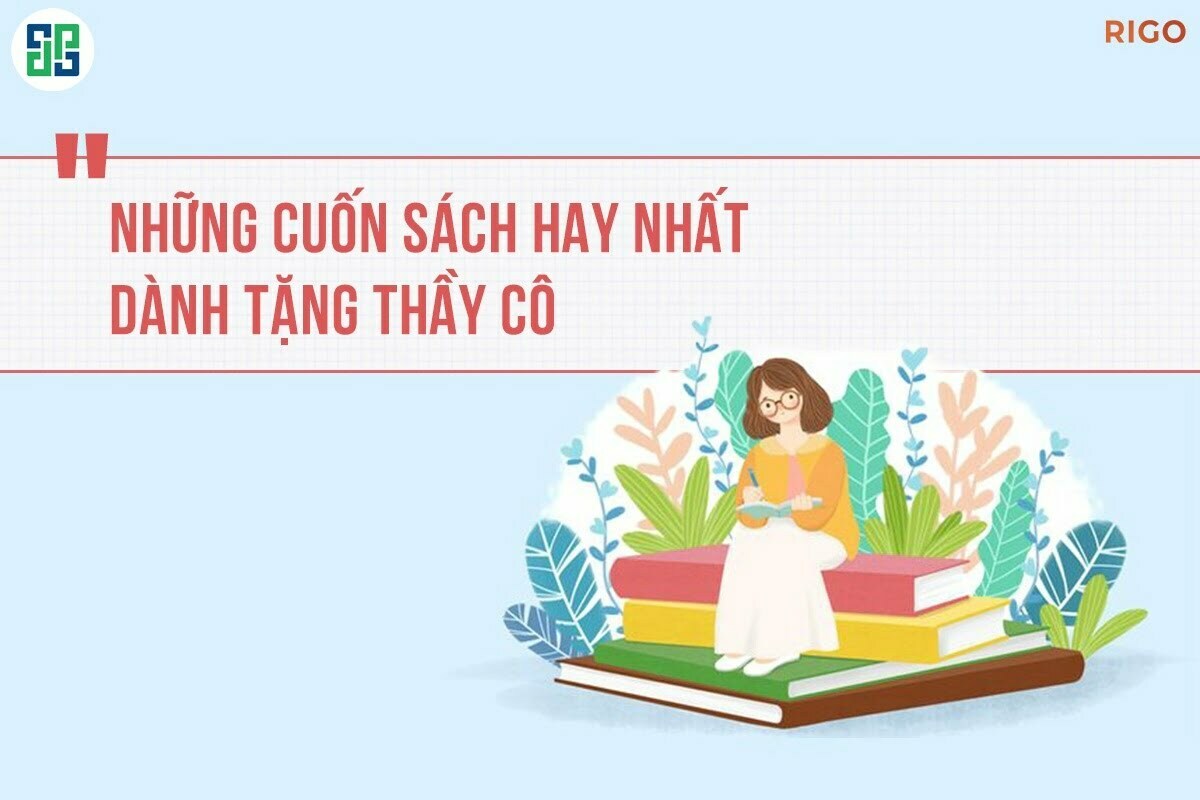 Mini game meaningful marketing campaign Vietnam Teachers' Day 11/20
Mini games not only bring players joy and entertainment but also have the meaning of connecting teachers and students' feelings, conveying positive messages to society. It's great when your brand, or product is accompanied by those messages. You can make mini games in both offline and online channels.
– Online channel:
Use fanpage, website to increase awareness for the campaign quickly
Share stories on topics related to 11/20, scored by the number of interactions, comments, shares on the social platforms you use.

Upload self-built clips about schools and teachers with campaign hashtags 

Photos and memorable moments
Organize programs at key schools in big cities to approach and interact with young and dynamic students.
Snap and print photos quickly with creative frames and checkin boards

Play, sing and receive small gifts: tote bags, water bottles, …

Play a game of looking at pictures and guessing words about idioms and proverbs about teachers' day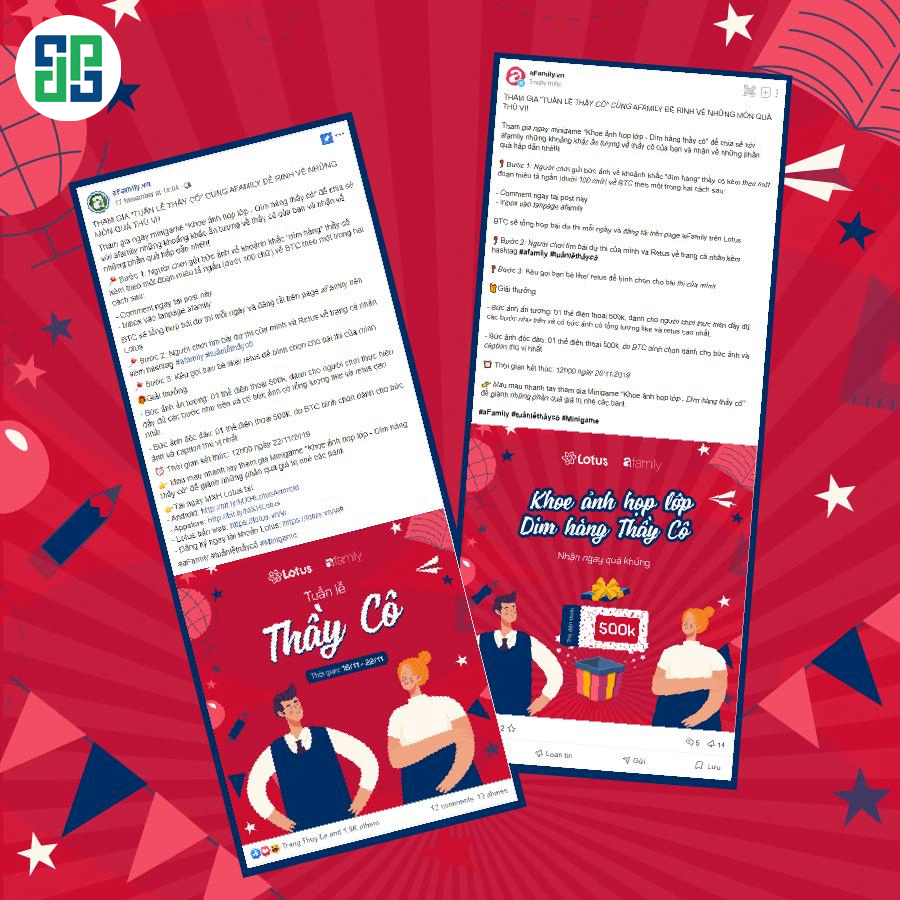 Promotion campaign marketing campaign Vietnam Teachers' Day 11/20
On the occasion of November 20, students will often send teachers gifts to express gratitude and deep gratitude. You can refer to the following Vietnam Teachers' Day promotions on November 20 to make promotions for products:
Discount 10%, 20% depending on the number of customers participating as a group, group, block or a group of teachers and lecturers.

Free notebook, pen or greeting card with purchase

Gift combos for cosmetics, functional foods, ....
Don't let marketing fall asleep on this special occasion. Take the opportunity to let your brand and products reach more customers. 
Communication DPS Proud to be the agency that has successfully implemented hundreds of projects communications program, strategic consulting and brand development orientation for large and small domestic and foreign partners. 
Contact us now for a consultation on a specific Vietnam Teachers' Day 20/11 marketing campaign!