Building a marketing plan if done properly and perfectly will create great success for a business's marketing campaign. So what exactly is a marketing plan and why is it so important? Let's answer questions about this with DPS through the article below!
What is a marketing plan?
Marketing plan is considered as a plan that outlines a specific business strategy. If the marketing plan is well built, it will be a stepping stone to help the business grow. Therefore, companies and businesses, whether large or small, have their own marketing department specializing in the task of developing marketing plans.
A marketing plan outlines the activities that need to be done to achieve a certain goal or result. In addition, building a marketing plan also helps you calculate and check the amount of work completed.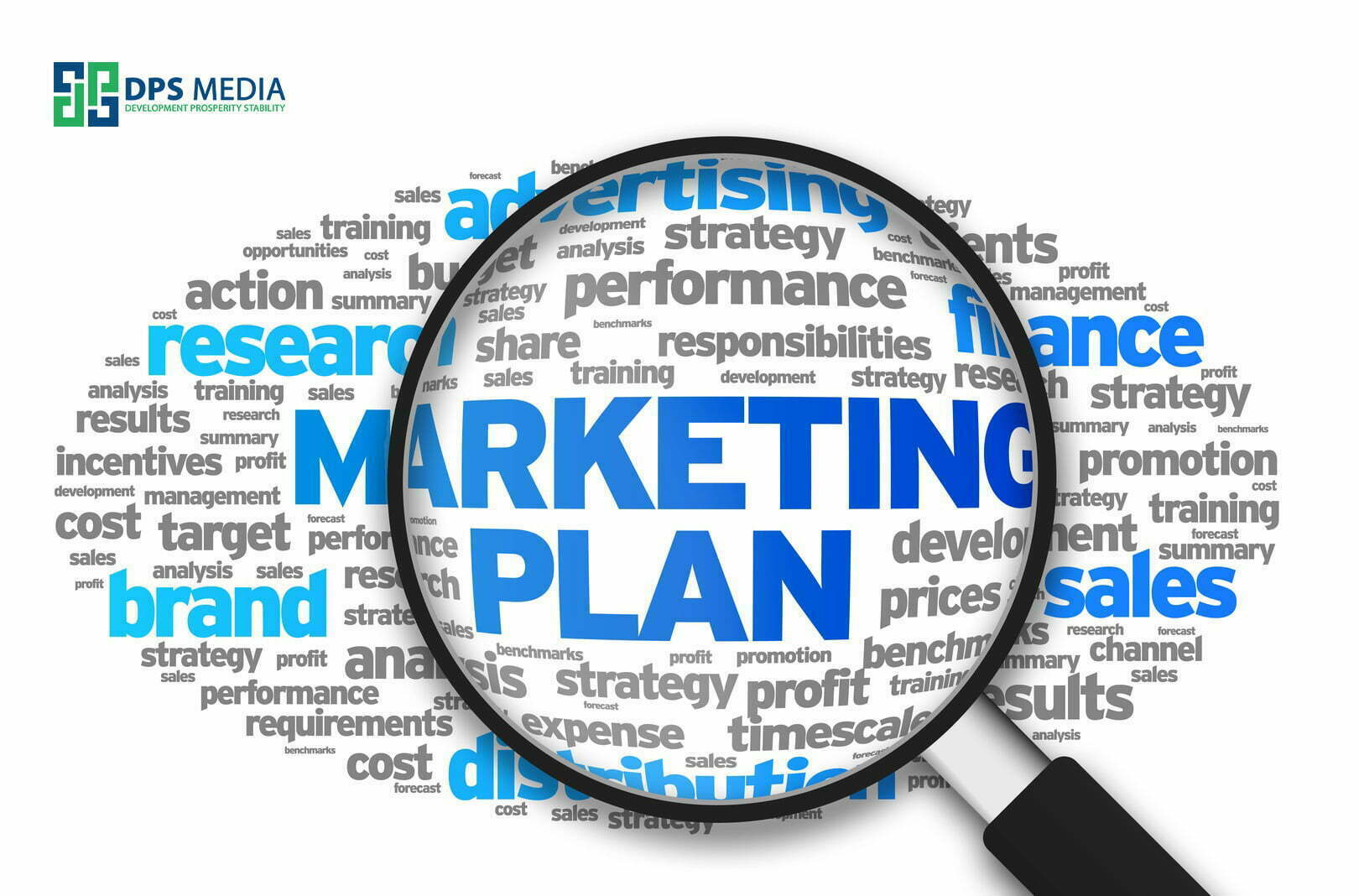 Why do we need a marketing plan?
No matter what we do, we need to have a specific plan, and marketing is no exception.
Develop a marketing plan to help analyze the market and work towards specific goals
In business, the market is an extremely important factor, so understanding the market and specific goals is the first thing to be able to meet the needs of customers.
If you do not carefully study the selection of the wrong audience, customer segmentation is certain to happen. From there you will not receive the attention of customers as well as your product will lose its place in the market.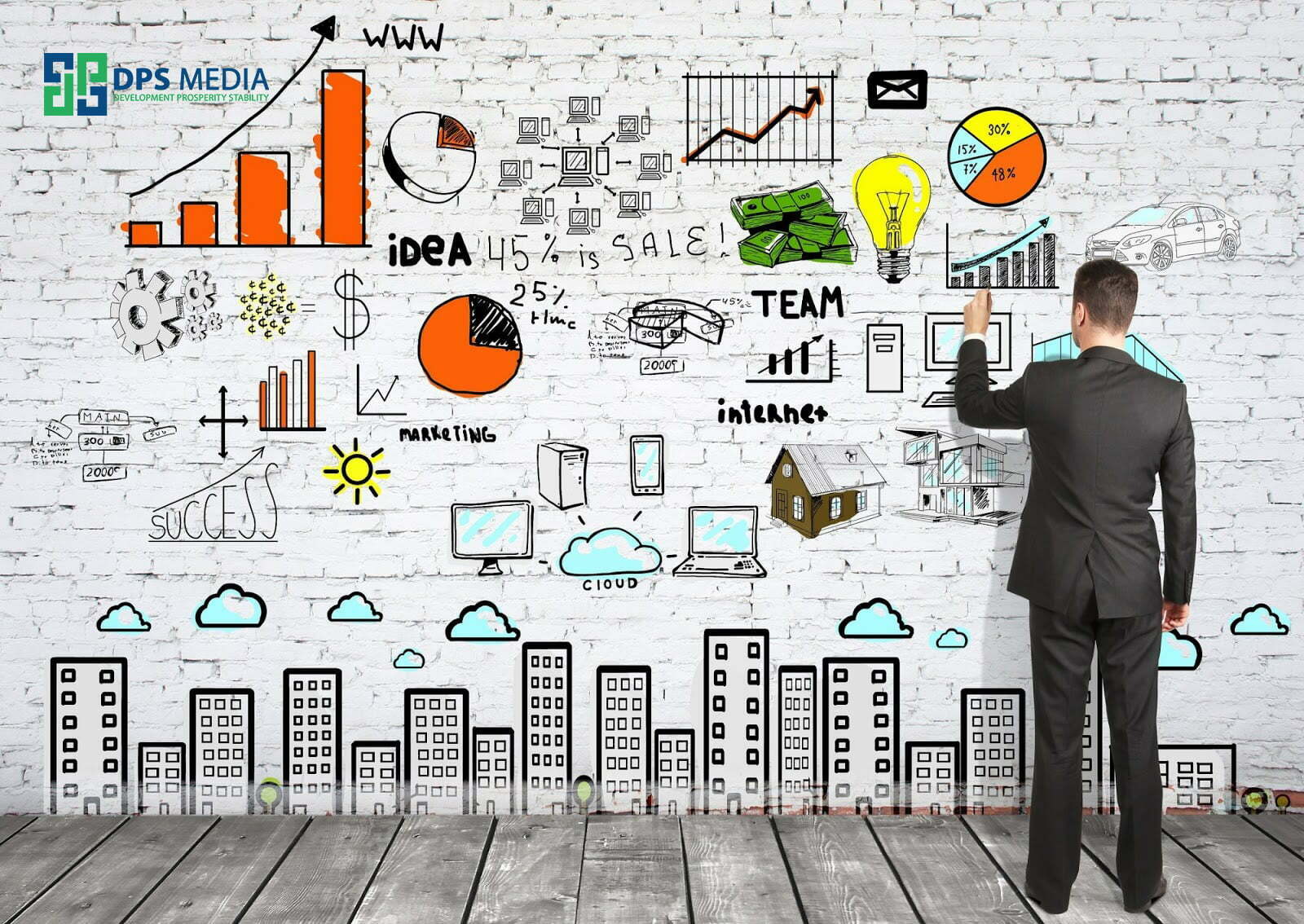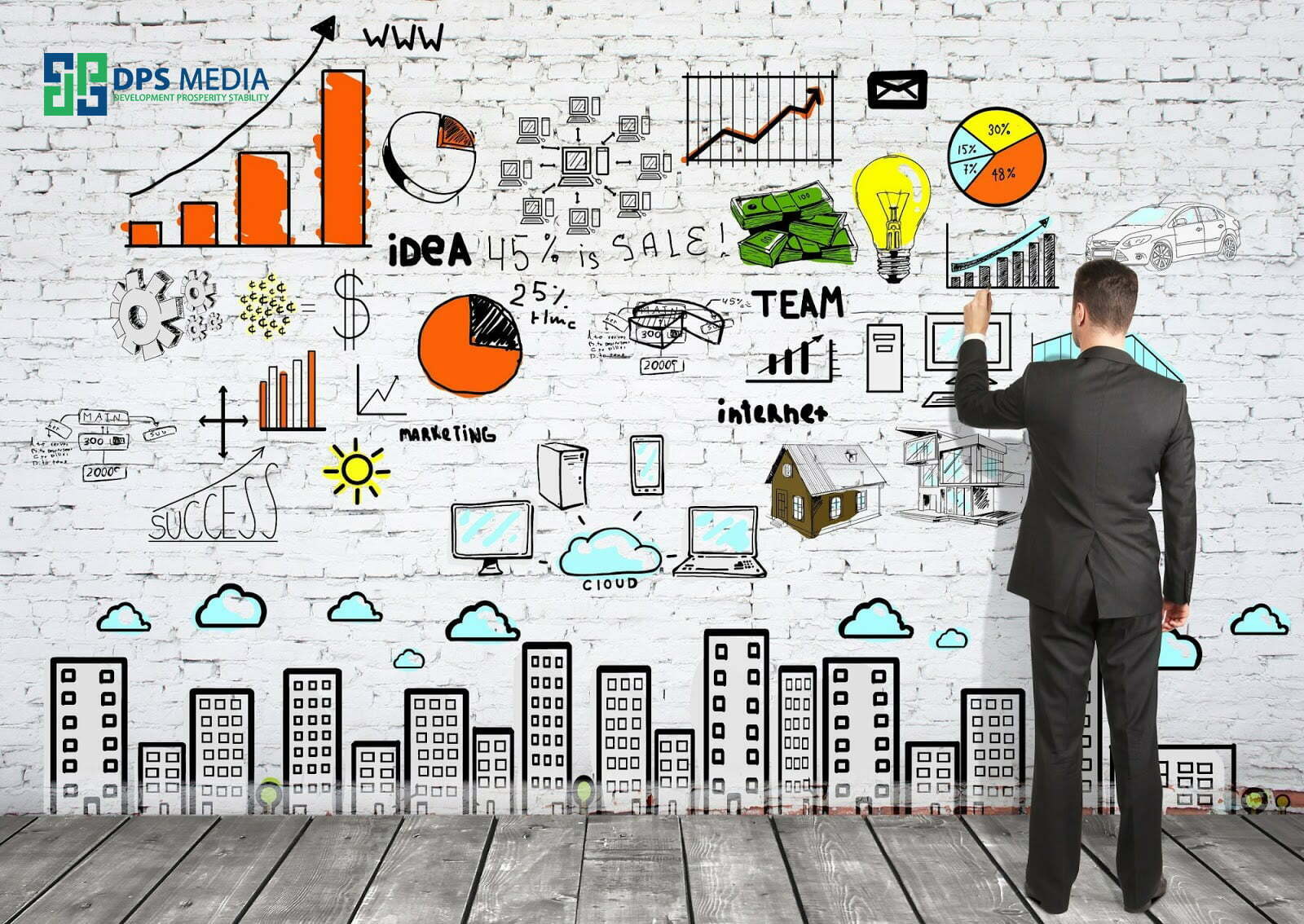 Develop a marketing plan to help businesses have a long-term marketing strategy
Long-term marketing plan makes it easier for businesses to allocate human resources. In addition, building a plan also helps control development steps, prevent possible risks, and then find solutions to prevent.
When you have a plan in hand, your company's employees will understand the working process, how to show synchronization with each other to create the highest efficiency.
Develop a marketing plan to help manage marketing programs correctly
Promotions, gifts and events are all meaningful activities for both businesses and customers. The task of the marketing plan is to set up and control these programs in a reasonable way. How to both satisfy the needs of customers and be profitable for businesses.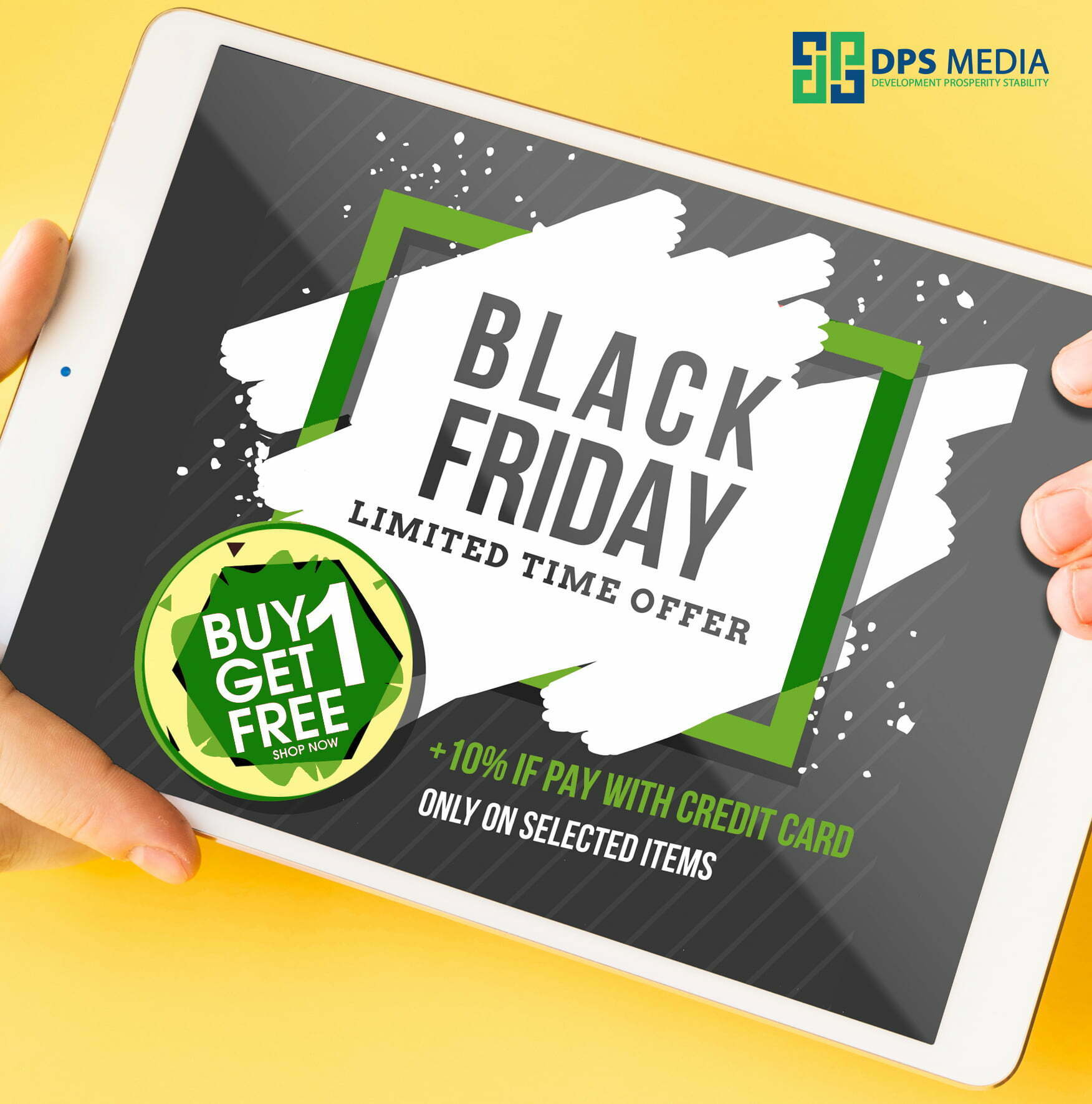 How to build a quality marketing plan?
Businesses must clearly define their goals
Each brand will have a different goal when implementing marketing. Defining goals will make it easier for you to orient your plan and the results your business wants to achieve. The more detailed the goal, the more effective it is.
Look for current trends
Trends are factors that change frequently, with a different trend at any given time. Understanding trends will help sell more effectively, so it is necessary to study them carefully both now and in the future.
Set realistic expectations
Plan marketing help businesses set goals and plans for future results, but without a setter, they will set unrealistic and unrealistic goals. Giving inappropriate initial goals is easy to fail and is too much for human resources to implement.
The above article is some information about marketing plan, hope that after this article your business will set for yourself a perfect plan to develop and reach further.
See more: What Is Brand Slogan? The Difference Creates Great Value