In recent years, Shopee has become a "fat" business market that brings huge revenue to small and large businesses and small businesses… You also want to participate in this sales race but don't know how to do it. how to be able to compete and attract customers effectively. Then don't skip this article, DPS DPS will share the SEO standard Shopee building process from naming, creating booths to designing images to help your shop sell "expensive like hot cakes"
Benefits of building SEO-standard Shopee 
Building an SEO-standard Shopee store is the first condition if you want to start a business on this e-commerce platform. It will help your shop get a good display ranking; attract the attention of customers. From there, helping to increase the number of orders as well as the positive evaluation from Shopee.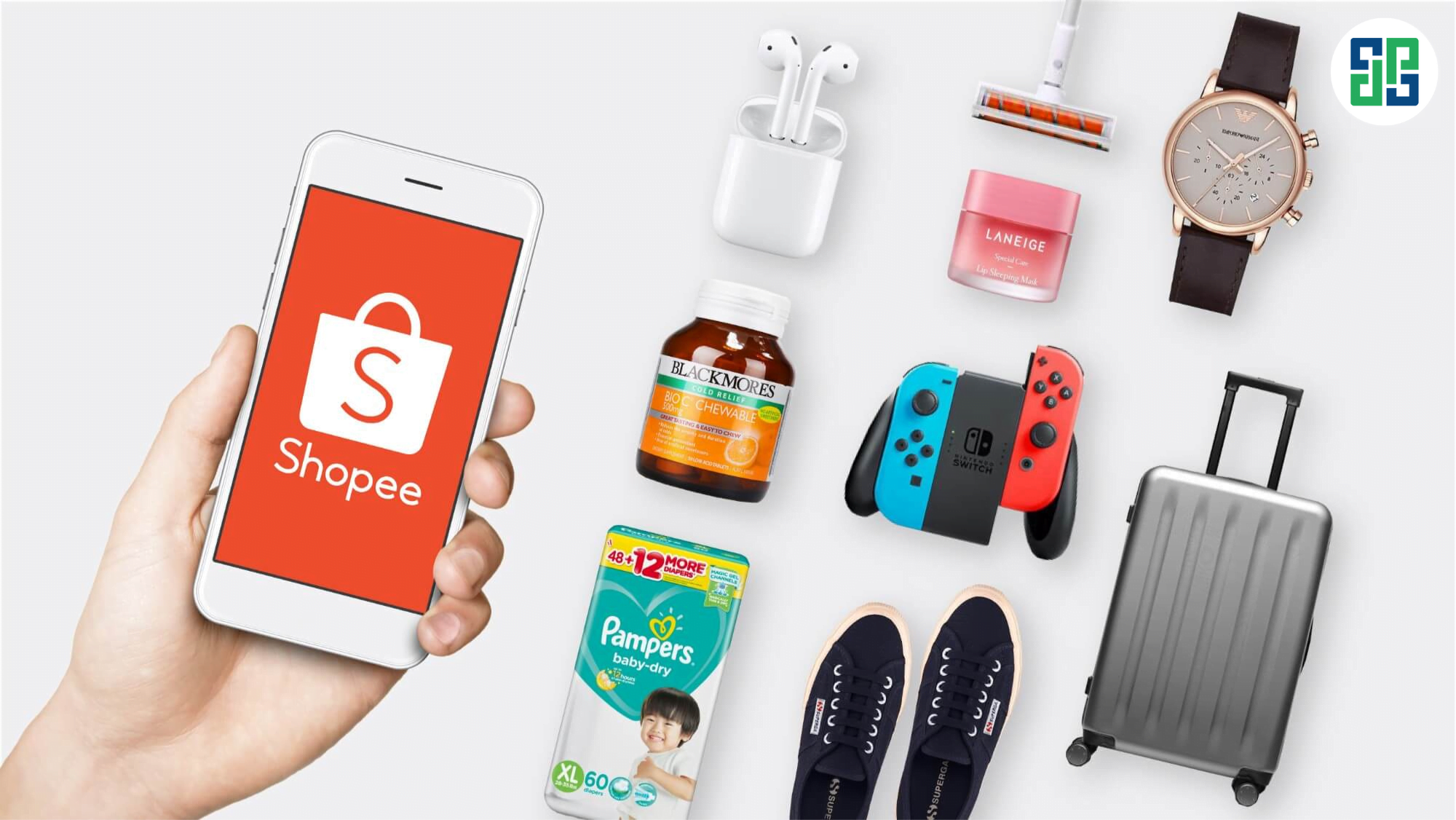 Here are some benefits when you create an SEO standard store on Shopee:
Cost savings:

Building a Shopee store helps you get a steady stream of orders every day without having to invest a large amount of money for

advertisement

.

Products that rank well on the search page:

When your store is optimized for SEO, the ability to rank for keywords when searching will be better. As a result, customers will easily see your products, helping to increase the order rate higher.
Increase product reputation and brand recognition:

The standard SEO Shopee booth is optimized from the name, information, description to keywords, images, hashtags, in accordance with the standards. Therefore, when customers look at it, they will see the professionalism and feel more secure when shopping here.
Convenient:

It gives the seller better control over the item; at the same time help buyers find products faster and easier.
Instructions on how to build Shopee standard SEO 
How to name Shopee SEO standard?
Naming the Shopee store like for SEO standards is an extremely important issue. You need to choose the right store name to both highlight the products you are doing business with and easy to read and remember to be able to reach the best customers. 
Note, should not be named arbitrarily or according to feelings. This will show the lack of professionalism of the shop and not make an impression on customers.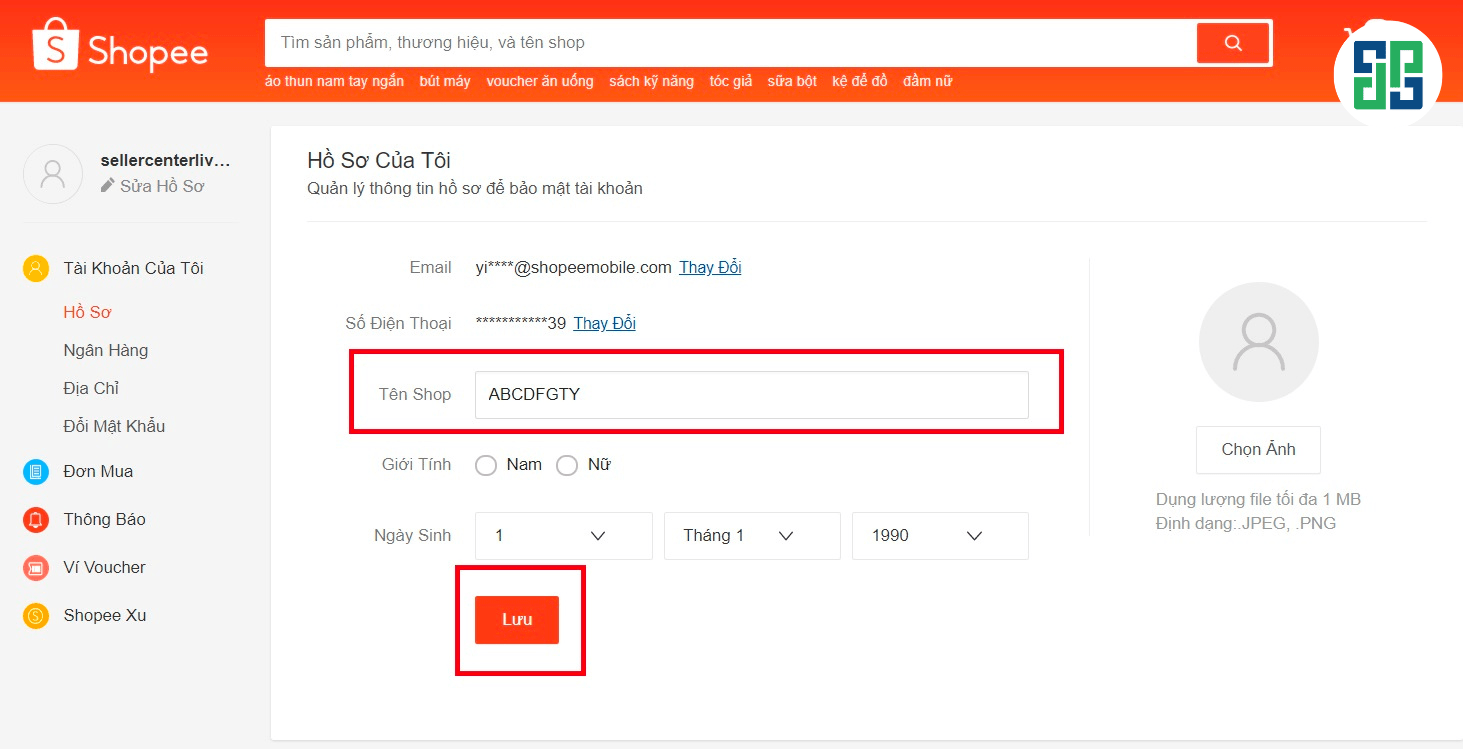 On the Shopee e-commerce platform, there are 2 types of names: username and display name. To optimize SEO standards, you should put these two names with the product you sell. For example, your shop sells household goods. Then you can name your shop dodadungchuanNhat, dogiadungtot… These names both help your shop have better visibility; and don't worry about being duplicated with others.
Create an SEO-standard Shopee store 
Next, you will proceed to create an SEO-standard Shopee store by following these steps:
Step 1:

Access to

https://shopee.vn/

or go to Shopee app on your phone

Step 2:

Click the Register button and fill in the information as instructed

Step 3:

Store setup. Once you have completed the registration, you can access the seller interface via the link:

https://banhang.shopee.vn/

. Then, you go to the shop settings section to edit information about the name, avatar and shop description...

Step 4:

Fill in the address of the shop and choose a shipping unit 
Post SEO standard products
The process of building and posting SEO-standard Shopee products includes the following steps:
Step 1:

At the seller's interface, click "Add new product"

Step 2:

Put

Product's name

, then select the appropriate category of products 

Step 3:

Add product description, brand, price, quantity in stock...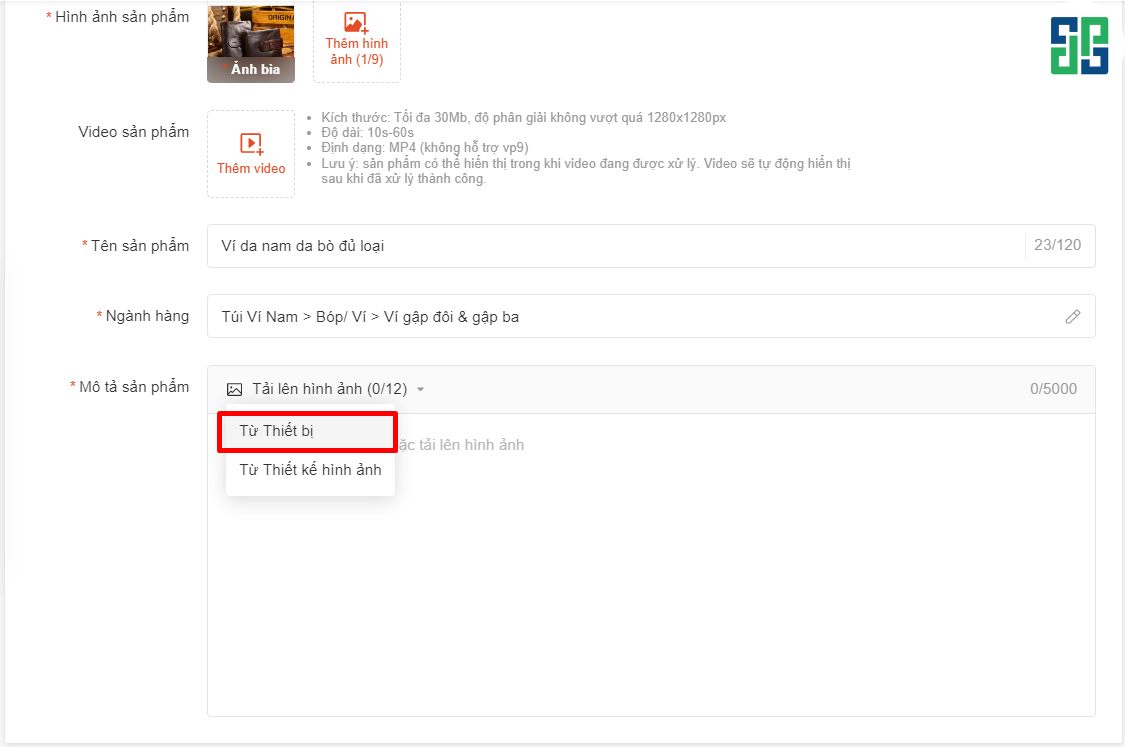 Step 4:

Update product images, brands... (maximum 8 images)

Step 5:

Click the "Update" button to finish posting the product to the store.
Write compelling product descriptions 
A product with a full and detailed description will help buyers easily visualize and make purchasing decisions without spending time chatting for advice. And in fact, products with full, methodical descriptions have higher purchases. 
When writing product descriptions, you need to highlight the benefits and origin; differentiated value of the product. You should not copy information from other places but create your own content so that it is attractive and impressive. This will help customers to be attracted and want to learn detailed information about the product.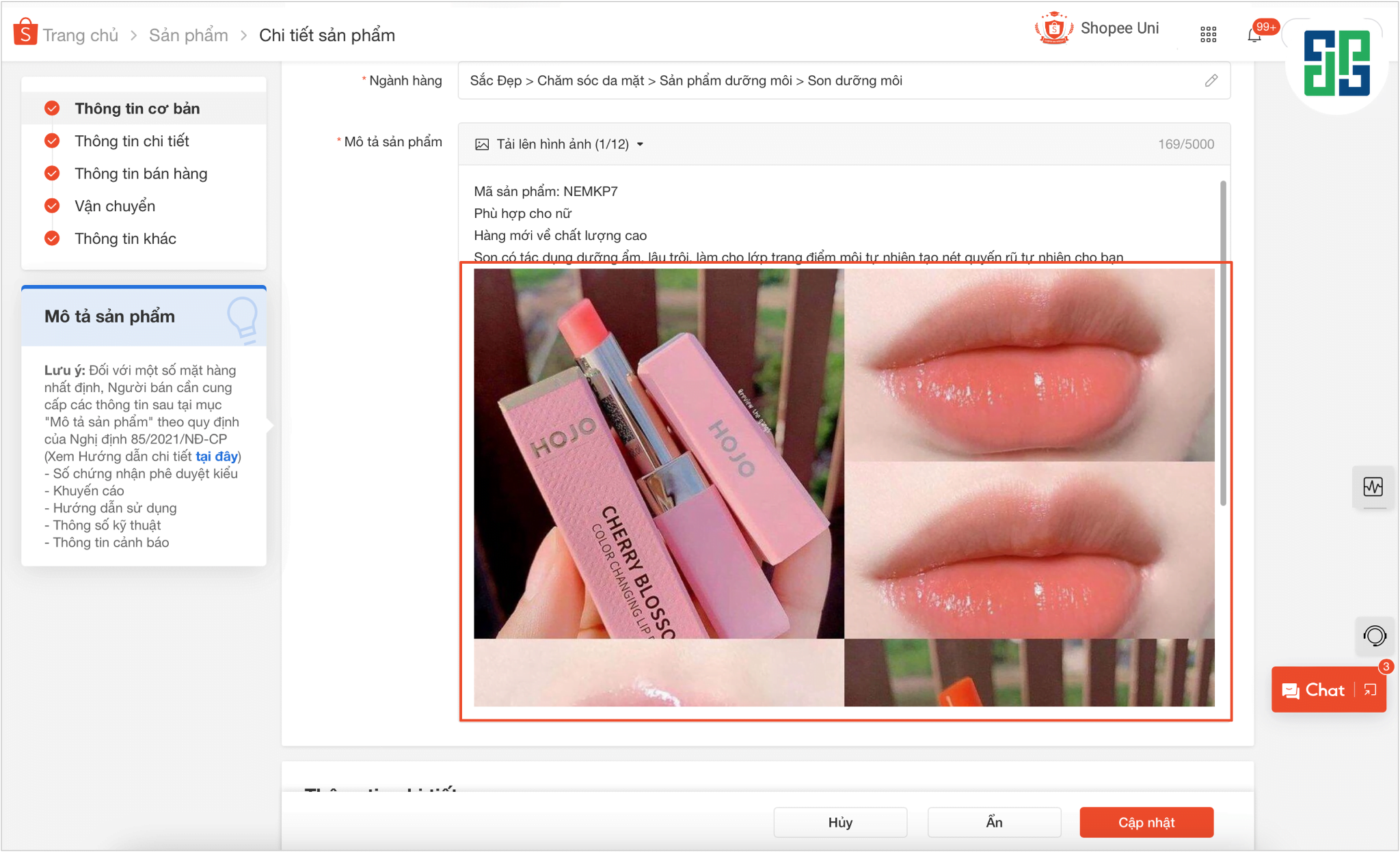 Optimize hashtags 
The hashtag at the end of the post is the part that shoppers never notice. However, Google will read and suggest keywords, helping your product to rank higher in organic impressions.
To build Shopee SEO standard, you can set 18 keywords for each product (including main keyword and extension keyword). For example, #giaythethao, #giay_the_thao, #giaythethaonu, #giaythethaodichoi…
Product image design, SEO standard Shopee booth 
The key factor that determines the CTR rate and orders on Shopee is the image. A hundred hearing is not equal to one seeing, customers want to see product images to consider and decide whether to buy the product or not.
Therefore, you need to post sharp, high-resolution images to be able to attract customers. Prioritize the use of actual images; Authentic video review to increase customer credibility.
Refer to the Shopee standard SEO construction service package that explodes in sales of DPS 
DPS SEO standard Shopee construction service includes the following packages:
Shopee store design standard SEO

: Owning a young and creative staff, DPS will "enchant" your booth to become more beautiful, scientific and impressive. We'll help you

booth design

neat, most attractive; so that customers can shop with peace of mind.

Build product catalog:

If your shop has a large amount of products, it will be difficult to post products. Don't worry because DPS will help you solve them quickly, neatly and effectively. You just need to provide product information, images, prices... We will help you name and post the most attractive and impressive SEO standard products.

Increase followers:

This service helps your store get the desired number of followers. It will help the shop grow faster, sell more products and be more trusted and chosen by buyers.
Reasons to choose SEO standard Shopee construction service at DPS 
DPS is the leading company providing SEO standard booth construction services in Vietnam. The company always works with responsibility and puts the interests of customers first to bring customers "huge" numbers and the best business value.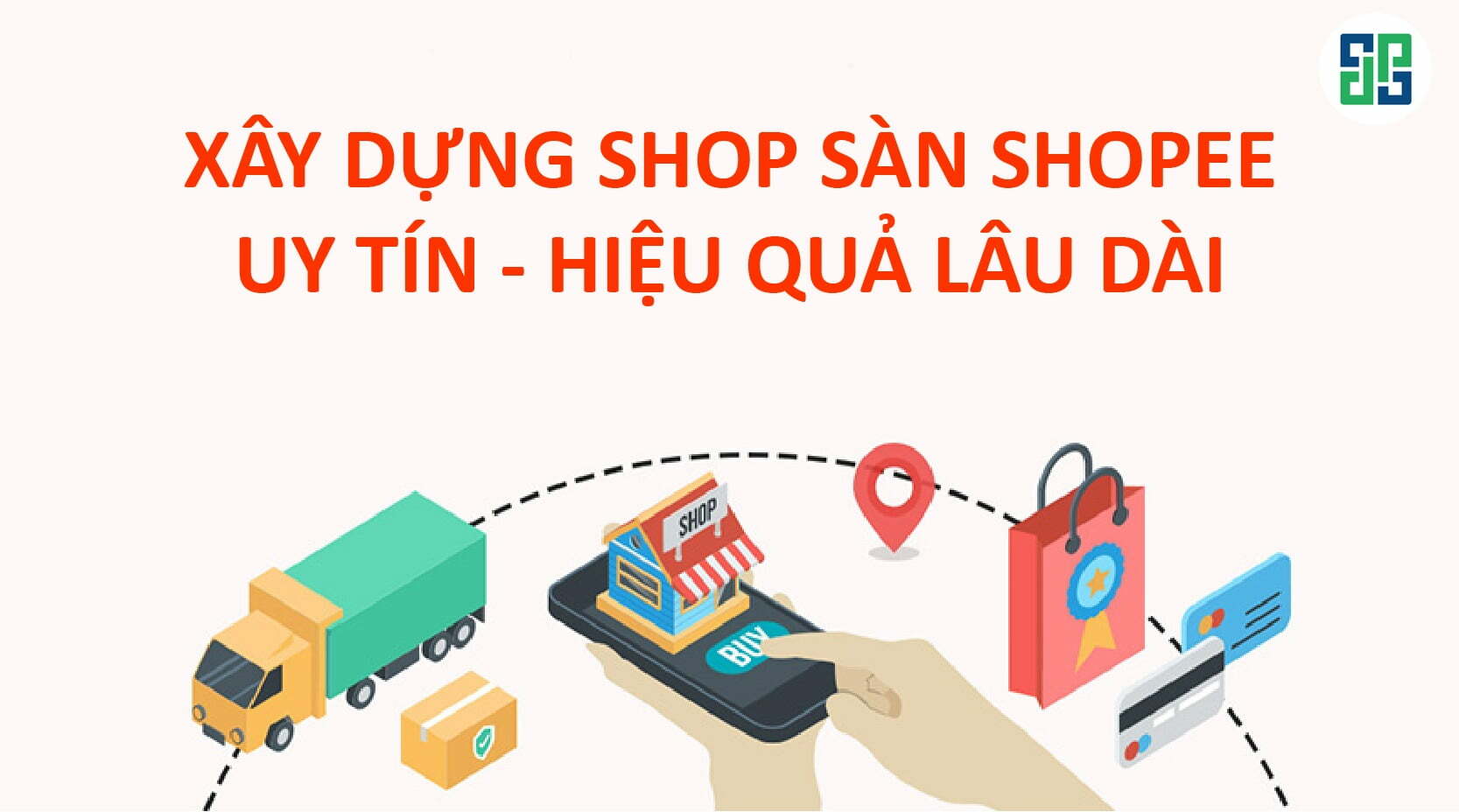 When choosing DPS SEO standard Shopee construction service, you will not have to worry because:
Professional and scientific working process

The contract is detailed and clear

Ensure timely implementation as committed in the contract 

Report specific work progress by stage

Professional and enthusiastic staff

Reasonable prices, diverse payment methods 
If you want to increase your revenue and earn huge profits, please contact DPS immediately for advice and build a standard SEO booth on Shopee. Don't forget to follow DPS Stay up-to-date with more useful marketing information!