The corporate brand identity is now invested a lot because it is an image that shows the value of a business. In order for customers to remember them, businesses need to build a synchronous, impressive and uniform brand image and an identity set was born to do that task.
What is brand identity?
Identity is a concept that refers to the elements that represent the image, idea and purpose of a certain business. Elements in the identifier have similarity with each other for example logo, website, brochures, information, etc.
A good corporate brand identity will show viewers the style from colors, images, text, describing the emotions you want to send. In addition, consistency will determine whether the identifier is successful or not?
Why do you need a brand identity in your business?
Brand identity helps customers recognize your business products and services
Among thousands of products of the same type, your customers can immediately recognize which is your business product thanks to the identifier. Making a difference is extremely necessary and it is also the leading factor to help you answer the question "Why do you need a brand identity in your business?"
In addition, if your identity really makes a difference, it is also a way to motivate people to buy.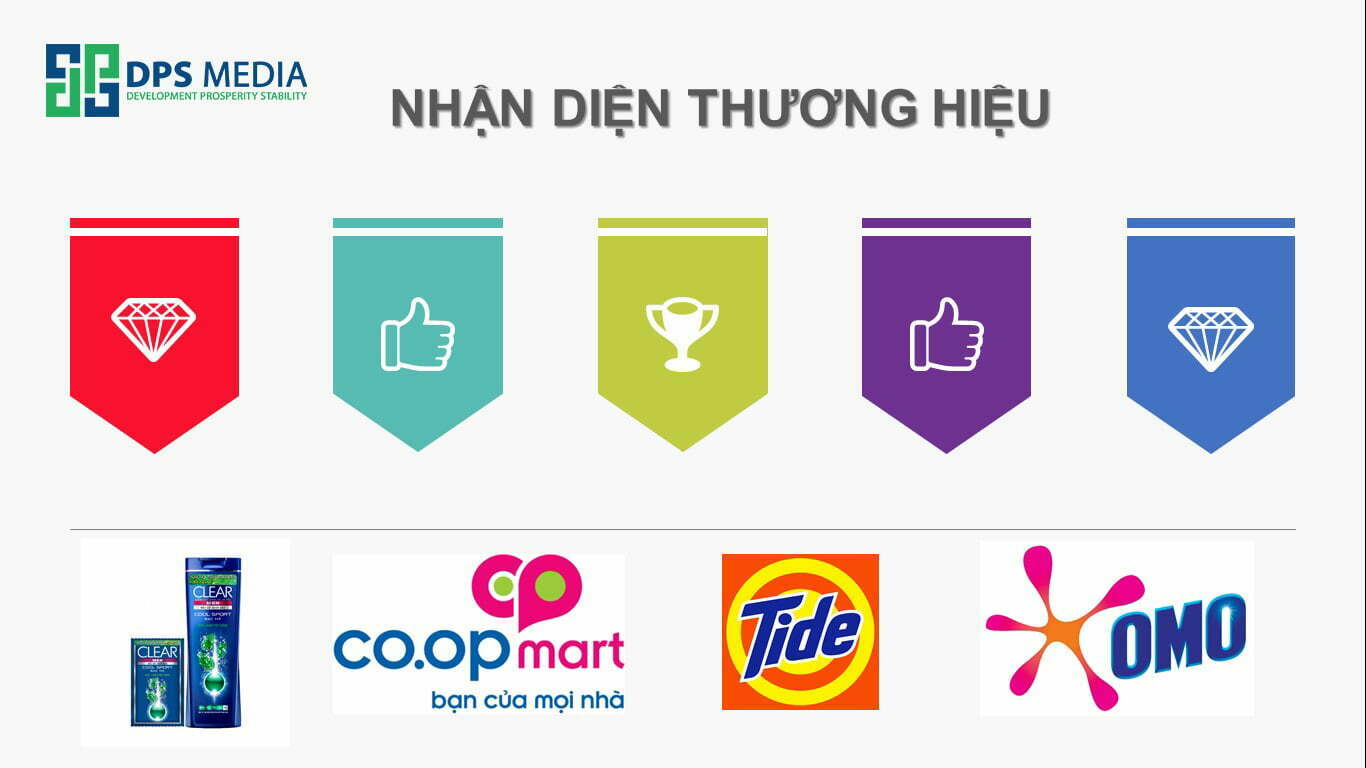 Brand identity helps to increase value 
The professional identity system helps to enhance the visual value of your business. From that professionalism, you can easily gain trust, attract customers and attract investment capital.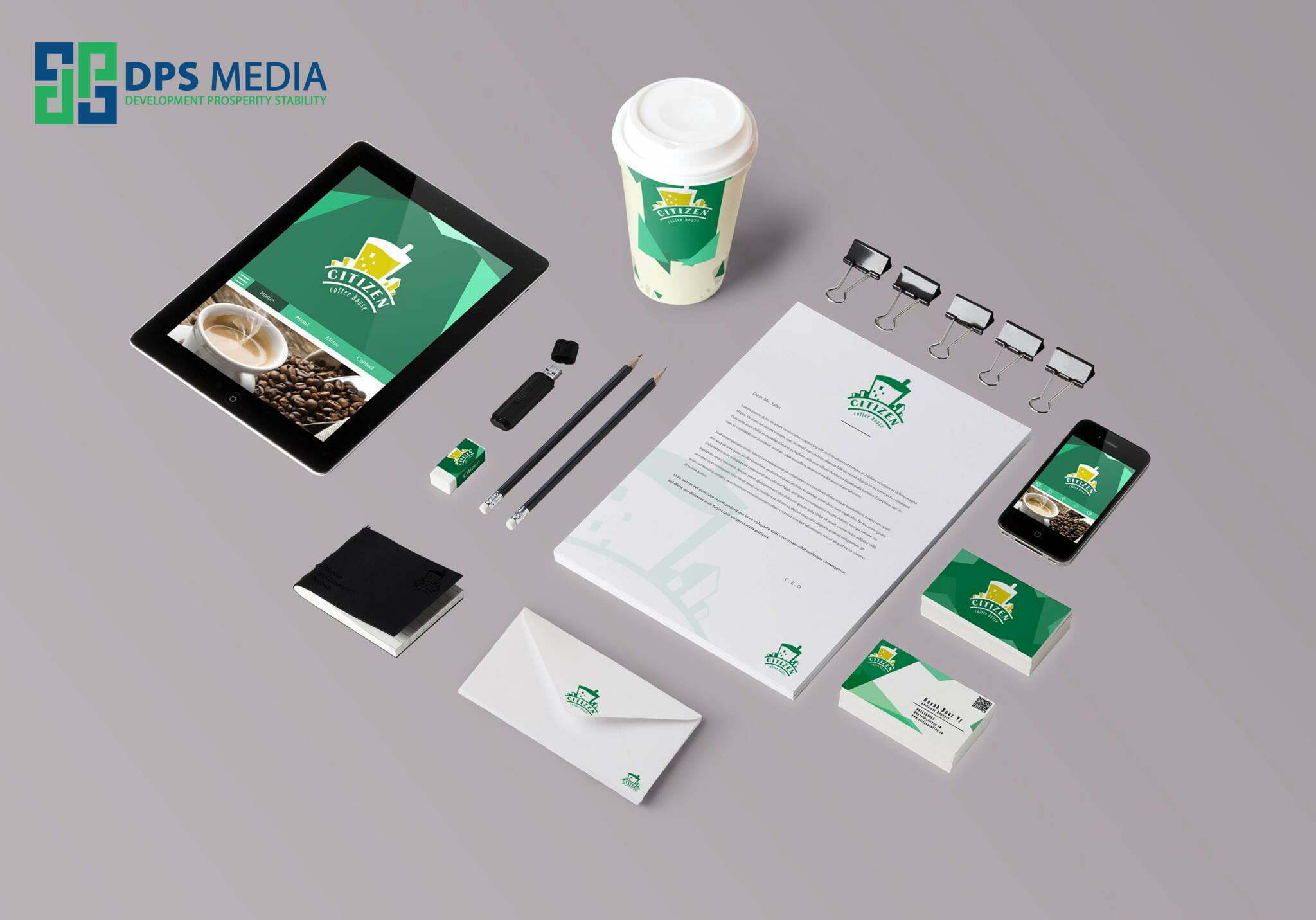 Brand identity kit enhances the competitiveness of businesses
A good brand identity helps you convince customers more easily. Advertising images on good media help the "quality" of the products your business provides to improve a lot. This is very good for competing products of your brand with competitors' brands.
Where is the brand identity design?
Designing a brand identity is not a simple thing because it requires creativity and ingenuity. There are two ways to help your business own a beautiful identity.
Design your own brand identity
Small businesses often choose to design their own identity to save costs. The advantage of this direction is flexibility because people in the business will understand your brand well. And most importantly, when self-designing the identity system, it will optimize the cost to spend.
But there are also some limitations such as self-designing the identifier will consume a lot of time, the synchronization will not be high.
Use brand identity design services
This is the way that many businesses choose when they want to invest in identity sets and can't afford to design them themselves. The advantage of this approach is that the identity will certainly be creative and highly professional. Save time and effort in image design.
But this design will cost quite a bit, in return the results will be worth the money you spend.

Hopefully after this article you can understand "What is a brand identity?" and its importance in business development. If you are in need of a brand identity design, contact us immediately for the most dedicated advice!